In the four years since John Pombe Magufuli became Tanzania's president, there's been a visible narrowing of freedoms – especially for the press and opposition parties. Independent journalists are harassed, arrested and some have even fled after receiving death threats. Nick Westcott traces these trends and how Magufuli, who swept to power vowing to uphold Mwalimu Julius Nyerere's legacy, is doing exactly the opposite.
Until recently, China's aviation links with a range of African countries has differed from other countries that have taken to the skies over Africa. China's focus has been on modernising, extending and building new airports. The grandest projects are in resource-rich countries. Gordon Pirie sets out what he found in his research.
Also today: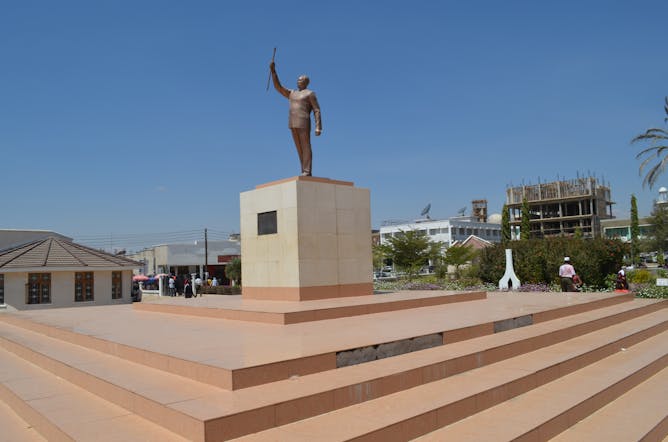 While sometimes intolerant of criticism, Nyerere tended to respond with argument rather than force.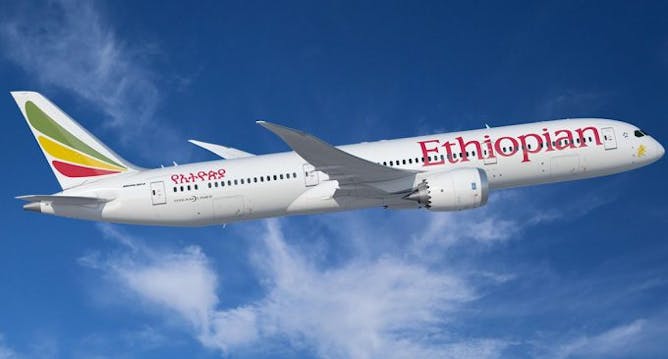 The aviation ambitions of several African countries are linked to Chinese investment.
Politics + Society
| | | |
| --- | --- | --- |
| Developments in mitochondrial DNA sequencing are returning South Africa's slavery heritage to view. | | The survey findings show that people who had taken part in protests over the last five years were more likely to vote for opposition parties. |
En español
| | | |
| --- | --- | --- |
| A pesar de la proximidad geográfica, las referencias culturales que tenemos en España del continente africano, en especial de la llamado África subsahariana, son escasas. | | La principal amenaza para el bosque tropical de la cuenca del Congo no son los incendios ni la deforestación, sino el cambio climático. |
From our international editions
| | | |
| --- | --- | --- |
| The largest study of its kind - comparing the genetic sequences of almost half a million people - has revealed many different parts of our genetic code that seem to influence same-sex sexual behaviour. | | It's not just measles you need to worry about. |