Some pollies (anyone remember K-Rudd?) swear they only need three hours of sleep a night. Teenagers swear it's literally impossible for them to get up in time for school because eight hours just isn't enough. We've all heard we should get eight hours, but according to one of our experts, this convention only arrived with the industrial revolution (eight hours of work, eight hours of leisure, and eight hours of sleep) and isn't backed up by science. We asked five experts if everyone really needs eight hours' sleep every night, and five out of five said no. It depends on the person, and it changes as we age. So your teenager probably isn't lying after all.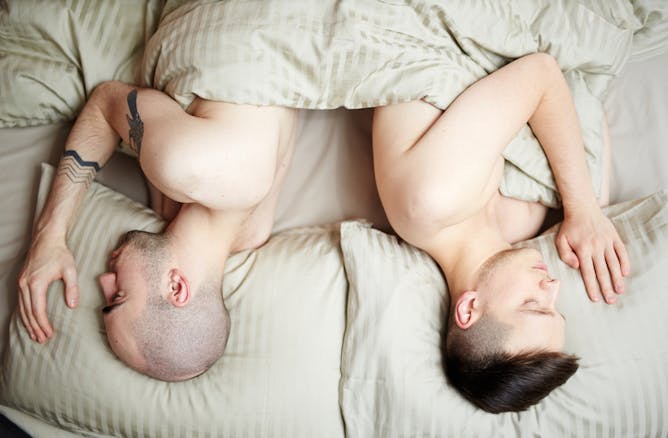 Five out of five experts agreed not everyone needs eight hours of sleep.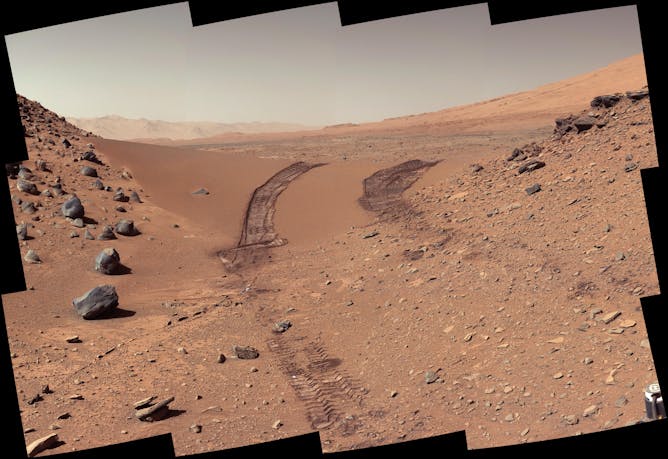 Mars has long captured our imagination, from claims of canals to Martian attacks and now our latest NASA exploration to look inside the red planet.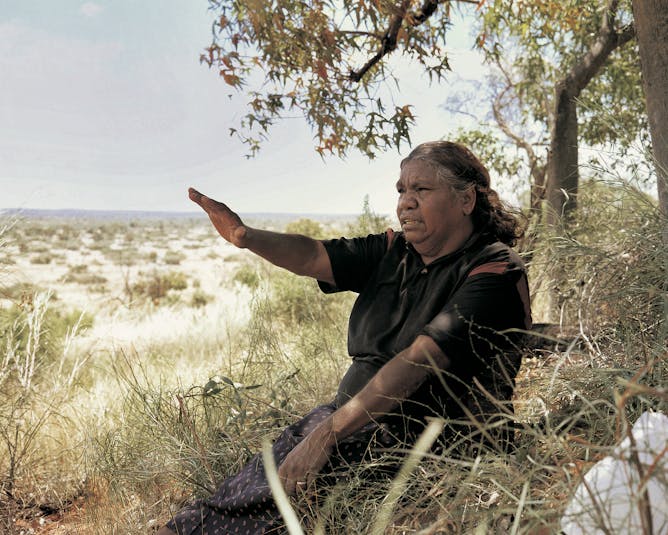 Petyarre, who won the Telstra prize for Indigenous art in 1996, has died in Alice Springs.
Science + Technology
The loss of the Siberian unicorn shows just how vulnerable some animals can be to environmental change that can impact on their food supply.

I've worked with NASA's Mars Exploration Rover Project for 16 years. If you got yourself a ticket to Mars, here's how I'd advise you to prepare. And by the way, any mistake could kill you.
Environment + Energy
New research has shown how to measure conservation progress for Australia's 238 endangered bird species

The Labor Party's newly announced energy policy could finally set Australia's electricity sector on the path to a renewables-driven future. But policies are still needed to cut emissions elsewhere.
Cities
Business + Economy
Health + Medicine