Tēnā koutou katoa and welcome to this week's New Zealand newsletter.
In more budget analysis - transformation or the start of a just transition? That's the question AUT politics lecturer David Hall asks in his analysis of the well-being budget and its promise of major change now that New Zealand has taken GDP off its economic pedestal.
Waikato University freshwater expert Troy Baisden sifts through previous budgets to identify the level of underspending on promises and to assess how well the 2019 budget delivers on major environmental issues. And Dominic O'Sullivan, at Charles Sturt University, explores whether a change in values may have greater impact than more money when it comes to improving support for Māori and Pasifika communities.
If you spend your Saturday mornings on the sidelines of a children's sport match, you might want to read Simon Walters and Chris Whatman's piece on what kids actually like about playing sports. Winning is not very high on their list of fun experiences, and they really don't need the pressure of adult ambitions.
You'll find plenty more in this week's newsletter and on the New Zealand page. If you know somebody who would enjoy this newsletter, feel free to forward this email. Thank you for reading. Ngā mihi nui ki a koutou.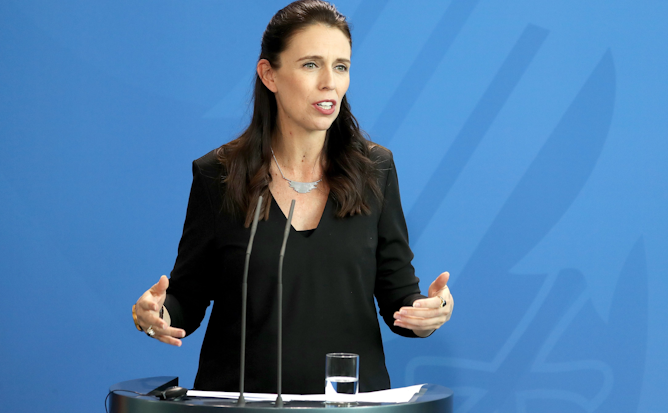 Jacinda Ardern has used the word "transformational" often during her 2017 election campaign. Now the coalition government's well-being budget is held to that aspiration.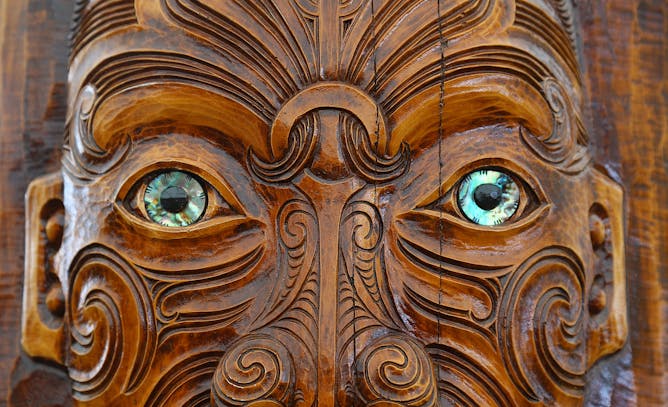 Support for Māori and Pasifika communities was a funding priority in New Zealand's well-being budget, but a change in values may have greater impact than more money.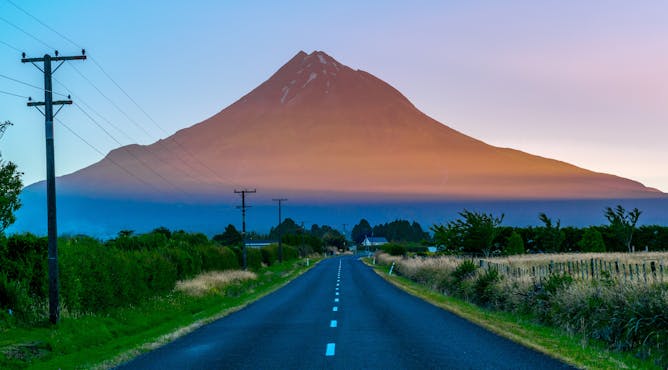 A recent report on the state of New Zealand's environment painted a bleak picture of species losses and freshwater pollution. Budget 2019 signals a shift, but more in intention than sufficient funding.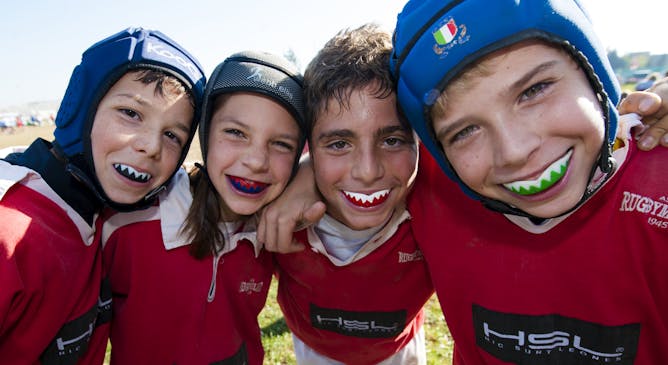 If you ask children, they enjoy sports because it's fun, they are with their mates and may get a compliment from the coach. But research shows that adults' ambitions increasingly drive kids' sports.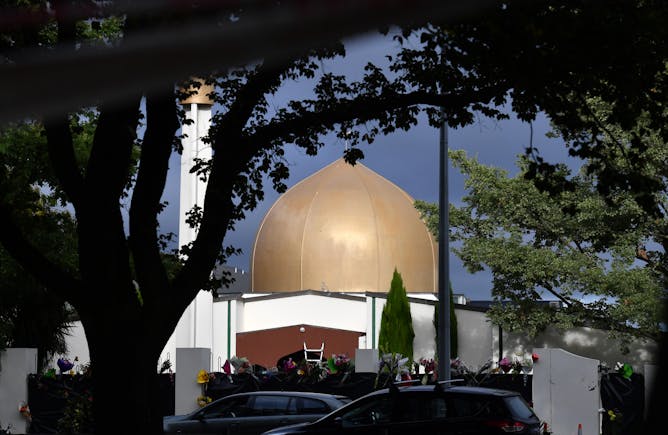 Before proceedings against the alleged perpetrator of the Christchurch terror attacks can go ahead, the court will have to establish whether he is fit to stand trial.
Australia is considering whether to double the amount of kava people can bring into the country for personal use. While many welcome the move, the rules on kava reflect a bias against its cultural use.
From The Conversation's international editions
| | | |
| --- | --- | --- |
| The process of radicalisation is a complex system that cannot be reduced to the brain, behaviour, or environment. It exists at the intersection of all these elements. | | While some may not believe slavery and human trafficking happen in Australia, the unpalatable truth is that they do. Here are four examples of what they can look like. |
| The attempt to grapple with genocide by the MMIWG commission is about more than simply applying international law to the facts. It's also about decolonizing the international law of genocide itself. | | Humans still have an edge over non-Hollywood AI in several key areas that are essential to journalism, including complex communication, expert thinking, adaptability and creativity. |
| History shows that when government elites believe that there is a risk that they may lose control of the capital, they escalate targeted violence against civilians. | | A year after China stopped accepting most scrap material exports, other Asian countries are following Beijing's lead, forcing wealthy nations to find domestic solutions for managing their wastes. |
| Prime Minister Scott Morrison can learn from the pitfalls that contributed to the downfall of the Rudd and Gillard governments. | | As a researcher in unmanned aerial systems, I was asked recently if I would ride on an Uber Air taxi. After a brief ponder, my answer is "yes". |