Climate change will have a huge impact all over the world, especially in Africa. While a lot of attention has been given to agriculture and how changing weather patterns will affect output, there's not been much on small and medium businesses. Kate Elizabeth Gannon and Declan Conway reveal how even small changes in rainfall will impact on water and electricity supplies in cities, with major consequences.
Meanwhile, Chui-Ling Tam explains why branding someone as a climate change denier isn't very helpful. It's simplistic to divide people into only two opposing camps of climate change - believers or deniers - and does not advance us to a world of collective effort to confront climate change.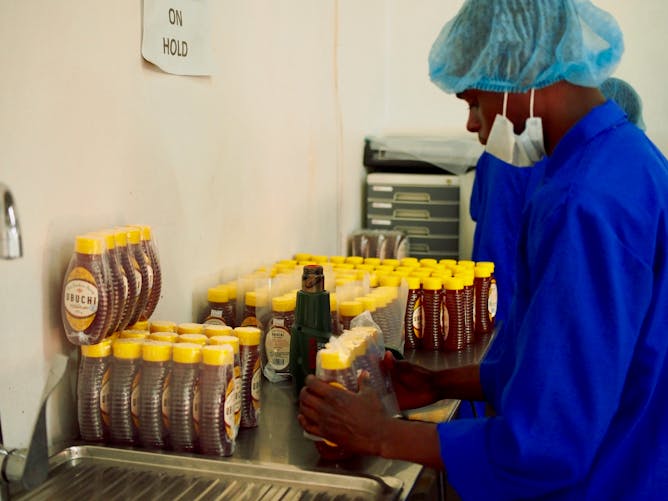 Water and power cuts prompted by reduced rainfall and drought in Southern Africa have caused major problems for business.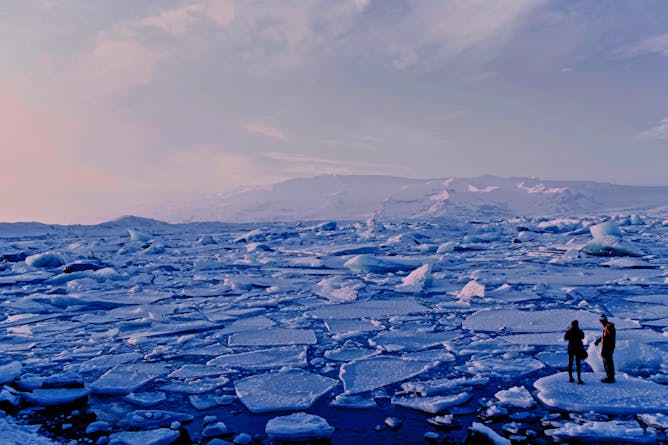 We must recognize the complexity of perspectives on climate change if we want to confront it.
Politics + Society
| | | |
| --- | --- | --- |
| For many Zimbabweans Robert Mugabe will remain a contested figure. | | Facebook retired its 'Move fast and break things' slogan – perhaps because, as new research from Brazil confirms, democracy is among the things left broken by online misinformation and fake news. |
Health + Medicine
| | | |
| --- | --- | --- |
| Our research has found that cancer DNA forms a unique structure when placed in water. We used this finding to develop a test that can detect cancerous DNA in less than ten minutes. | | The failures to implement inclusive policy stem from various barriers created by both individuals and the government. |
Environment + Energy
The thin layer of soil on our planet's surface ultimately sustains us all, but it's a finite resource. With a growing global population, perhaps it is time to start looking for alternatives.
Science + Technology
In an era of big scientific collaborations, China's renegade actions have hurt its reputation. As international researchers back away, it may be the country's military that ultimately suffers.