It's hard not to be horrified at images of the fires that have ravaged the Amazon rainforest over the last few days. Especially when you consider that the trees being destroyed are thought of as the lungs of the Earth, producing 20% of the planet's oxygen. Unlike forests in drier ecosystems, rainforest trees haven't evolved to cope with fire, which is partly why the more than 2,500 fires currently raging across Brazil have caused such devastation. And research suggests that even three decades on from events like these, forests usually store 25% less carbon dioxide than before they were burned, making them less useful in slowing climate change.
Brazilian president Jair Bolsonaro has been blamed for the crisis, after reportedly cutting the budget of the country's environmental protection agency by 95%. But just behind the smoke veil cast by the Amazon fires, a similar crisis has seized Bolivia. With just a fraction of the media attention, 800,000 hectares of the unique Chiquitano dry forest were lost to fires in the last five days – more than is usually destroyed in a whole year, a catastrophic event it may take two centuries to recover from.
Meanwhile another vast region of unspoiled beauty and huge ecological significance was in the news this week when it emerged that the US president Donald Trump was keen to buy Greenland. This was, of course, news to the Danish prime minister, Mette Frederiksen, who responded that the whole idea was absurd, not least because Denmark doesn't actually own the semi-autonomous territory. Stung by Frederiksen's use of "absurd", the 45th president cancelled a planned state visit to Copenhagen. We found out what Danish people really thought of the Trump purchase plan.
This week we also looked into the Polish village where a boy hasn't been born for 10 years, how the Vikings changed Ireland and what might happen if bees were to become extinct.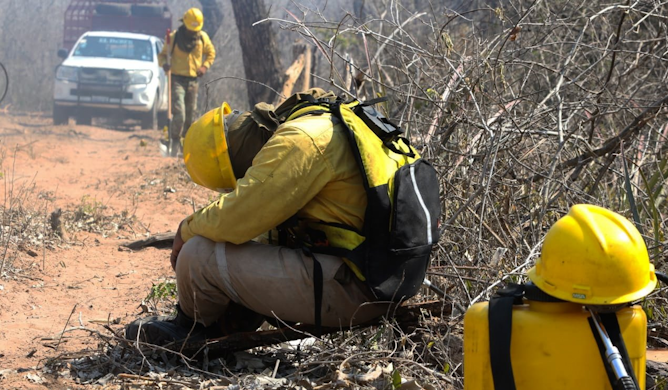 While the world watches the Brazilian Amazon burn, across the border in Bolivia it's also ablaze.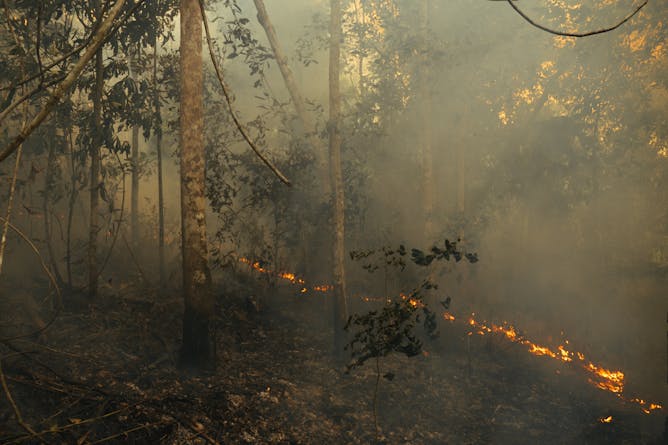 Rainforest species didn't co-evolve with fire – and even a low intensity wildfire can kill half the trees.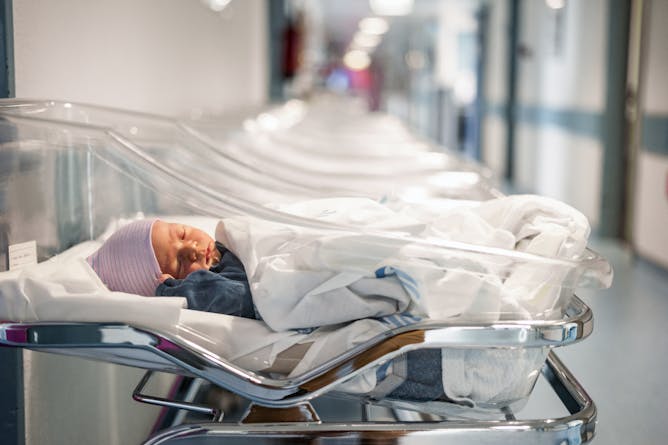 A little bit of statistics can explain the great mystery of why only girls are being born in Miejsce Odrzanskie.
Greenland and Denmark have a complicated history, but the connection runs deeper than economic convenience.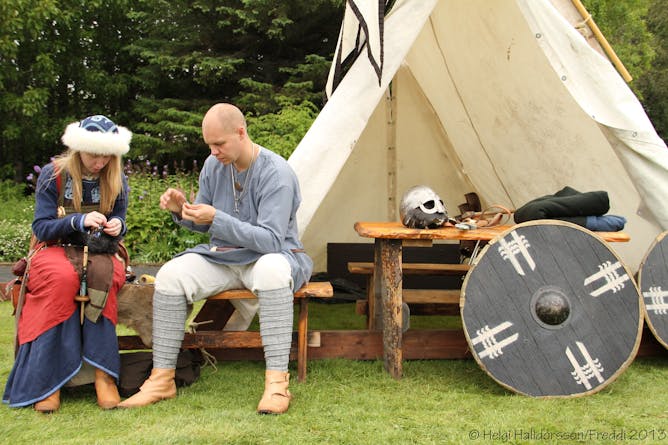 Vikings may have helped turn around Ireland's declining population.