Thirty-nine days and counting…the federal election is finally here and The Conversation Canada plans to offer our readers stories they can't find elsewhere. As always, we'll rely on experts who have conducted research in the areas they write about or have academic expertise to provide an informed opinion. Today we kick off our election coverage with three strong stories:
For those of you who've already had enough election news, we offer two health stories: how "Small Data" can help healthcare officials deliver better services and why we need to start taking into account the environmental and social costs when calculating the true costs of providing health care.
Regards,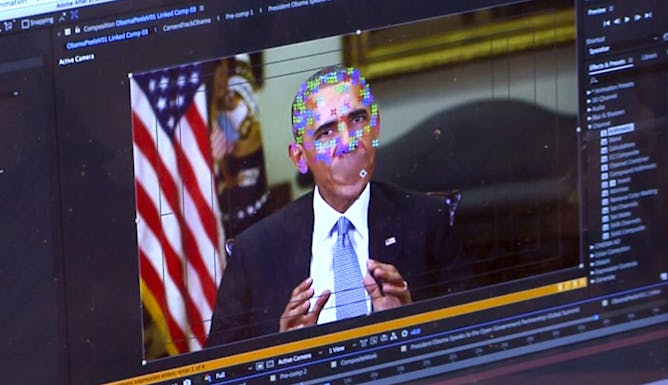 Fake videos pose a risk to democratic representation, participation, and discussion. Canadians need to be mindful of their existence as we head towards the federal election.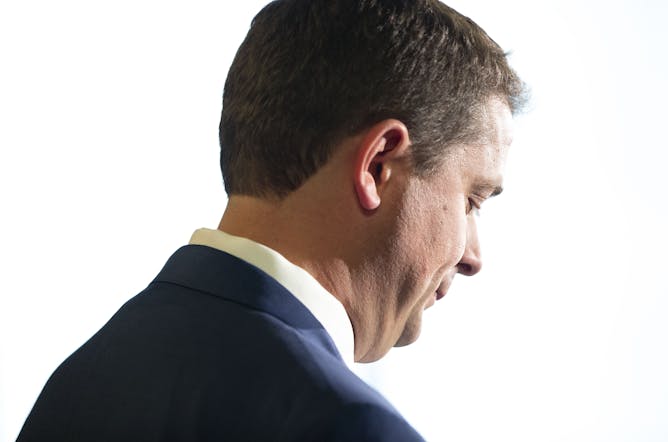 Conservatives face challenges this election given issues with Andrew Scheer's leadership, regressive developments south of the border and a burgeoning populist movement.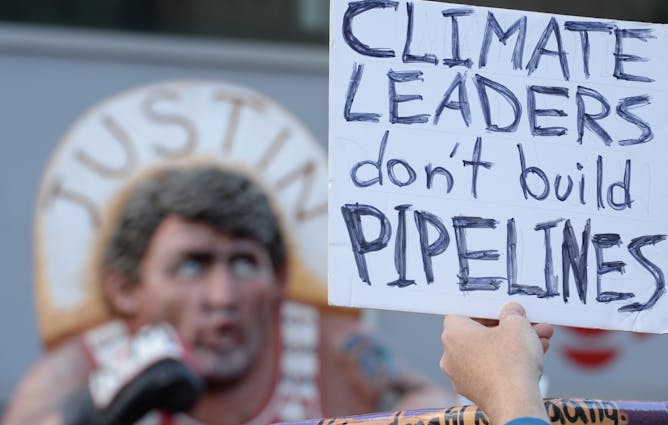 This election will have a major impact on Canada's efforts to combat climate change. But how best to approach the available choices on the ballot remains a serious dilemma for Canadian voters.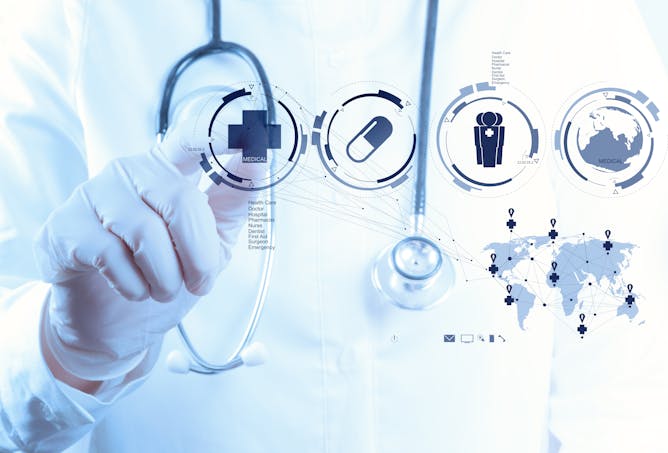 Health-care providers are increasingly relying on large data sets to deliver services. However, Small Data approaches provide nuance and context, and in some instances can be more beneficial.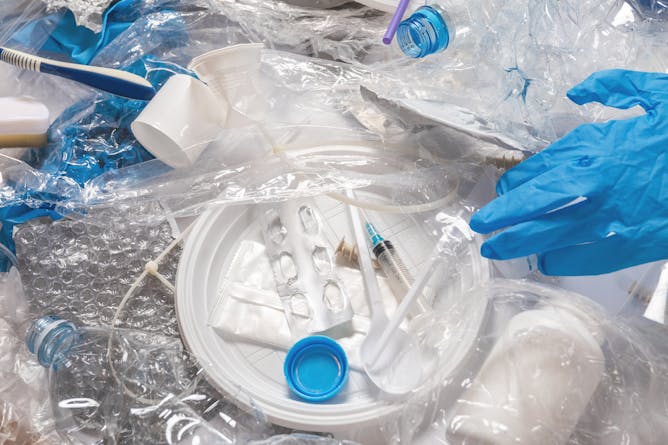 A triple-bottom-line approach can be used to evaluate health-care interventions, such as treatment for schizophrenia.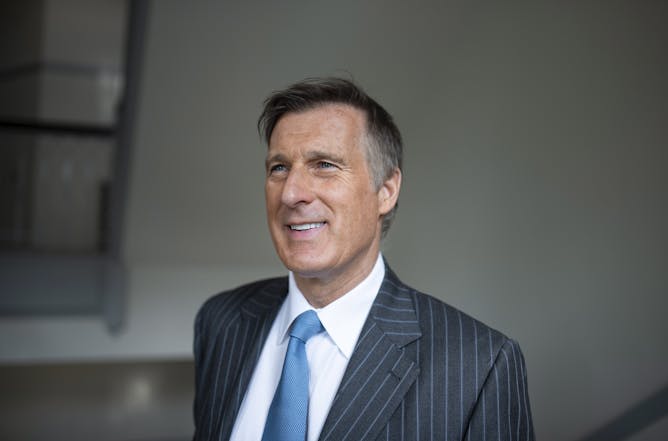 Le populisme se définit comme une idéologie qui vise à réduire la distance entre le peuple et le pouvoir. Il se présente comme la plate-forme du parler vrai, en opposition à la langue de bois.
Politics
Indonesia's top engineer and former president, Bacharuddin Jusuf Habibie or B.J. Habibie, who built the country's aircraft industry from scratch, died at 83 in Jakarta on Wednesday.
Environment + Energy
Science + Technology