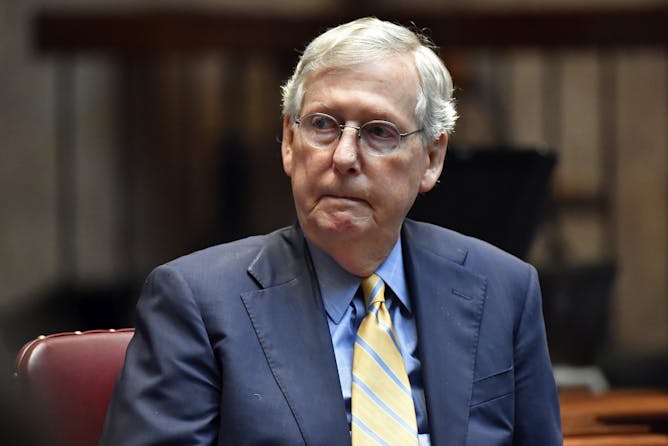 Senate Majority Leader Mitch McConnell is known as a master of Senate rules. If the House impeaches President Trump, what could he do to influence the process – and outcome – of a trial?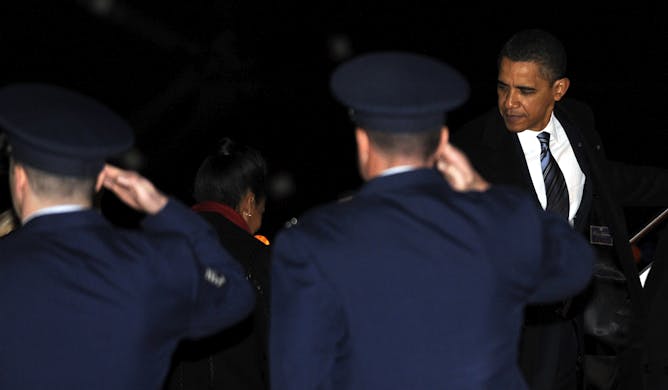 A critic of Obama's two terms explains how the 44th president's personality and his politics of 'least resistance' prevented him from rising to the moment.
Kurdish women have fought on the front lines of military battles since the 19th century. A scholar explains the origins of Kurdistan's relative gender equality in a mostly conservative Muslim region.

Blue light has been getting blamed for sleep interruption and eye strain. But the facts are that any bright light interferes with sleep, and computers themselves cause eye strain, an eye doctor says.

Members of Congress factor what the public thinks into their decisions. But it's difficult to measure what the public is really thinking.