Nau mai, haere mai and welcome to this week's New Zealand newsletter.
The government's latest update on the environment paints a grim picture. Environment Aotearoa 2019, produced by the Ministry for the Environment and Statistics New Zealand, highlights nine priority areas of concern. This week, Massey University's Robert McLachlan describes the report's climate chapter as the hardest-hitting yet, and Waikato University freshwater scientist Troy Baisden points out major gaps in our understanding of water quality in lakes and rivers.
Last week's revelation that a New Zealand nurse has been captured by Islamic State and detained in Syria for almost six years has caused tensions for the New Zealand government. Waikato University law expert Alexander Gillespie explores why the aid agency that employed her decided to go public.
You'll find more expert analysis from New Zealand academics as well as from The Conversation's other international editions. Please share this newsletter with friends and colleagues. Ngā mihi mahana ki a koutou katoa.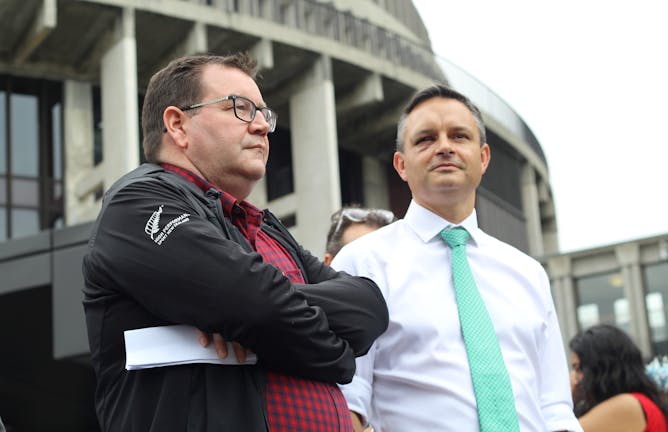 The latest report on the state of New Zealand's environment delivers a forceful official statement on climate change impacts.

Freshwater data in the latest report on the state of New Zealand's environment suggest improvements in water quality are possible but many gaps in understanding remain.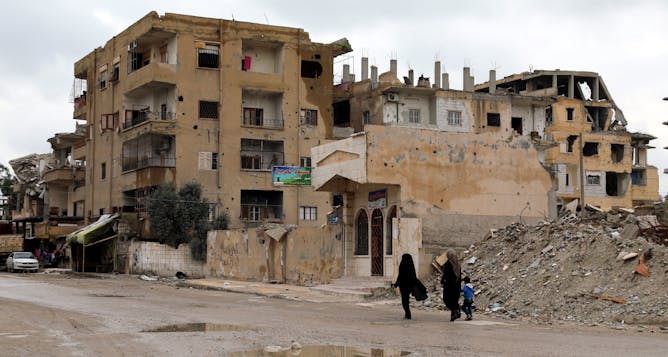 The Red Cross has released the name of a New Zealand nurse captured by ISIS in Syria more than five years ago in an appeal for help in finding her. But the move has caused a rift with the government.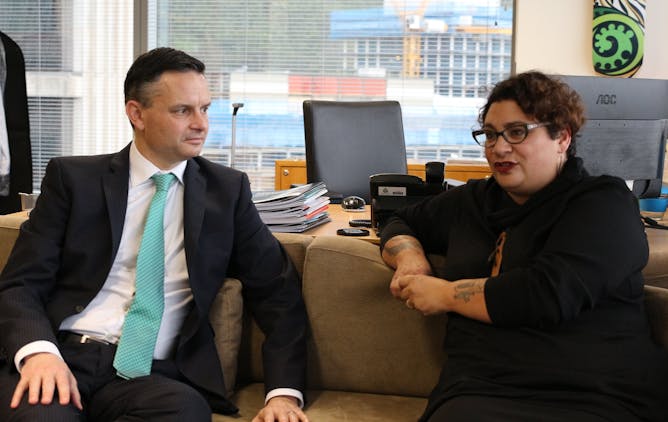 A few weeks before New Zealand's 2017 elections, Metiria Turei's welfare reform speech triggered a sequence of events that led to her resignation and questions about the conduct of journalists.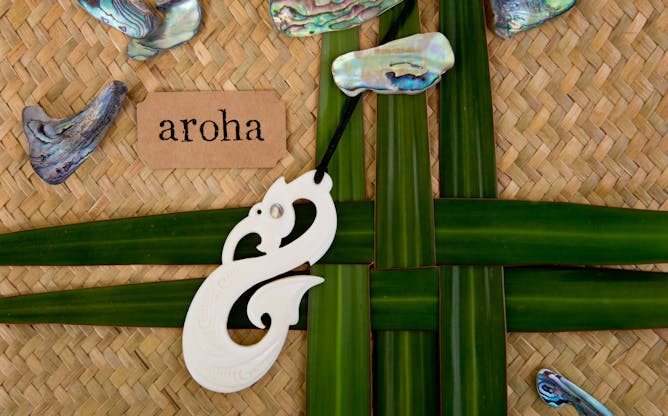 Usually, a minor language will adopt words from a dominant language, but NZ English bucks this trend. It has been borrowing a growing number of Māori words, not always to add meaning but to mark identity.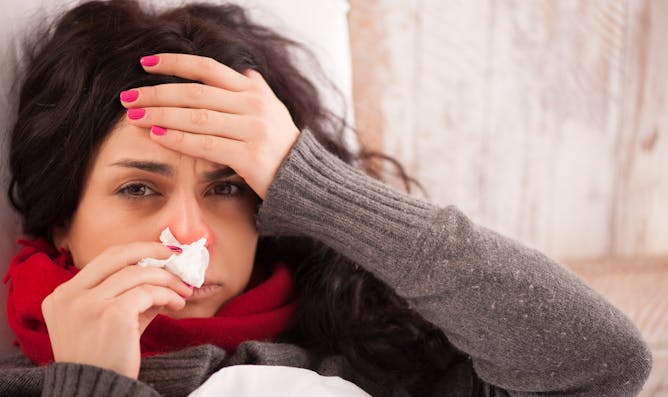 All too often, researchers around the world act in competition when trying to answer research questions in an emergency situation, such as outbreaks of the flu. The UK is trialling a new approach.
From international editions
| | | |
| --- | --- | --- |
| In a country with a weak press, social media played a key role in exposing the truth and building bridges between Sri Lanka's different ethnic and religious groups. | | By inciting religious hatred, the recent attacks in Sri Lanka appear to have more in common with Al-Qaeda than past ethno-religious violence, which has sought specific political change. |
| Mueller's report describes more than a dozen times Trump may have broken the law. Here's how Congress will decide whether the president obstructed justice during federal probes into his presidency. | | Scientists are in a race to genetically engineer a new plant resistant to a devastating disease that is threatening to wipe out the banana. |
| From coronations to Revolution to reconciliation, Notre Dame has witnessed nearly 900 years of French history. | | Study uncovers what inner-city teenagers really thing about Hamlet et al. |
| Victoria has some of the most carbon rich native forests in the world. And we're cutting them down for short-lived wood products. | | Much of the devastation of our globe's natural resources traces its origins to early colonialism. These relationships continue to define the extraction of resources that severely impact ecosystems. |