Editor's note
New Year's resolutions are in full swing for millions this week, and chief among them is "I'm going to lose weight." The disturbing truth behind this high hope is that Americans are not losing weight but gaining it. Kenneth Cusi, professor of endocrinology at the University of Florida, explains the science behind weight loss efforts in the first of a series of special articles on obesity. "Research has shown," Cusi writes, "that the fixes are not about dieting."
Whether your resolution is weight-related or not, you may need some self-control in order to cross it off the list. Texas A&M's Marco Palma used a biometric approach to investigate a long-running question about self-control: Is it a finite resource you can exhaust or is it a skill you can build up with practice? What he found may help you successfully stick with those resolutions.
And for those wanting to start the year by expressing gratitude, Penn State's Jeremy David Engels suggests rethinking how it is defined – not as a debt, but as an opportunity.
Happy 2018!
Lynne Anderson

Health + Medicine Editor
Top stories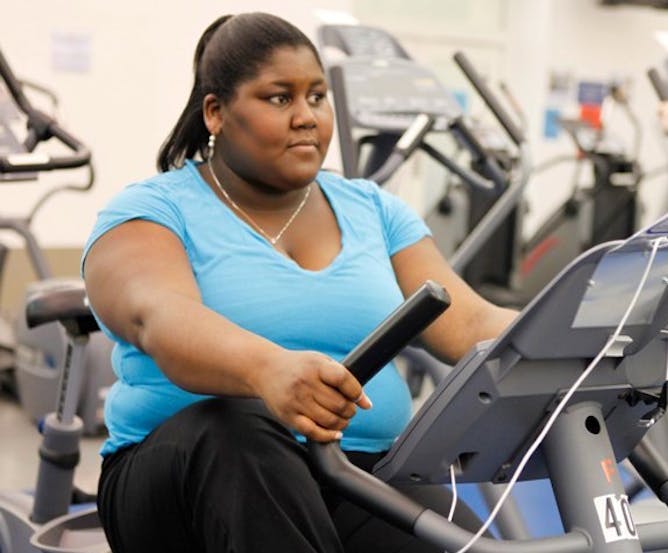 Despite the efforts of millions of Americans, obesity rates continue to climb. Why is it so hard to lose weight and to keep it off? It's a lot more complicated than just pushing back the plate.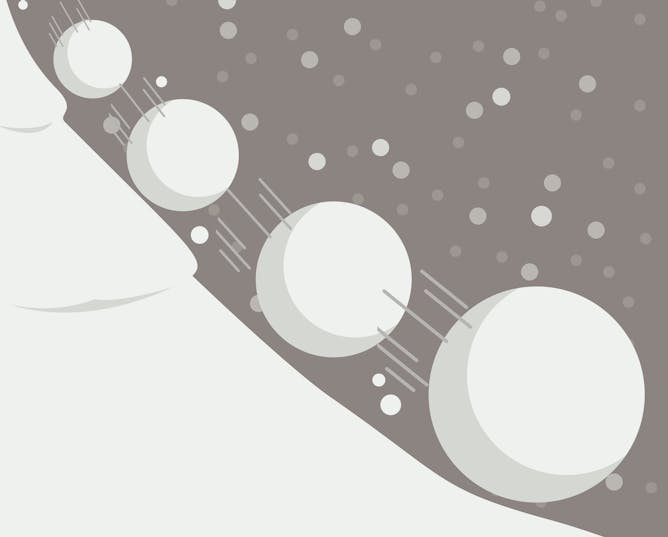 Could your resolution resilience use a little scientific research to back it up? A new study suggests practice can help your self-control – but don't push it too far.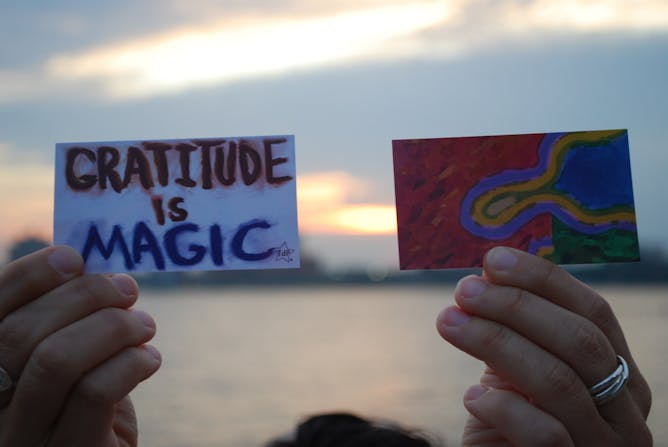 Why you might be getting gratitude all wrong.
Science + Technology
Social media companies arose from libertarian, free-market origins but must embrace social benefits and democracy to survive.
Politics + Society
Trump has attacked NAFTA, saying that cheap, under-regulated Mexican labor hurts American workers. If he's right, then NAFTA negotiations could be a chance to push Mexico on workers' rights.
Arts + Culture
Much like the fictitious Victor Frankenstein in Mary Shelley's novel, more and more scientists are running away from their real-life creations.
Education
Unlike the days of old, career and technical education in today's high schools doesn't really prepare students for work. Researchers at Georgetown University explain why CTE must be revamped.
Environment + Energy
Climate change is raising global sea levels. Now research shows that 'hot spots' where seas rise another 4 to 5 inches in five years can occur along the Atlantic and Gulf coasts, further magnifying floods.
From our international editions
There were some African food security initiatives from 2017 that deserve a special mention for the precedent they set.

The Chinese zodiac predicts justice, openness, tolerance and innovation for the year ahead. After a difficult political year, it could be just the tonic.

On January 1, we consider the origins of Janus, after whom this month is named.