Editor's note
For many young women, unwanted sexual attention has long been the downside of going out at night. While serious assault and hospital admission rates fell following Queensland's 2016 'Reducing Alcohol-Fuelled Violence' reforms, a two-year evaluation has found the policies had little effect on levels of intoxication or sexual harassment, unwanted touching and sexual gestures.
In the third article in our series looking at the effects of these reforms, the researchers report that more than half of women aged 18-24 had experienced unwanted sexual attention in or around a licensed venue in the preceding three months – and in one entertainment precinct it happened to one in four on the night they were interviewed.
John Watson

Section Editor: Cities + Policy
Top stories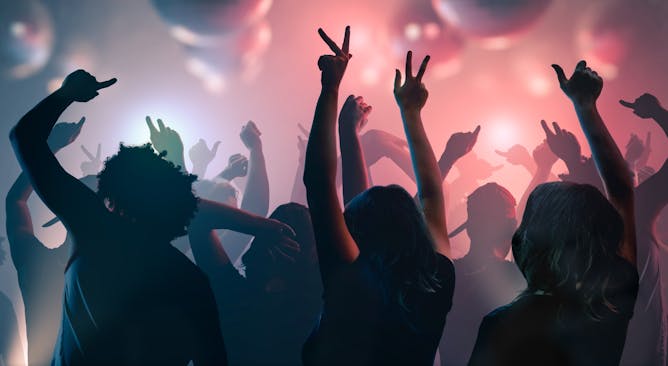 Rates of unwelcome advances haven't changed under Queensland's 'Tackling Alcohol-Fuelled Violence' policies. In one entertainment district, it happened to 26% of women the night they were interviewed.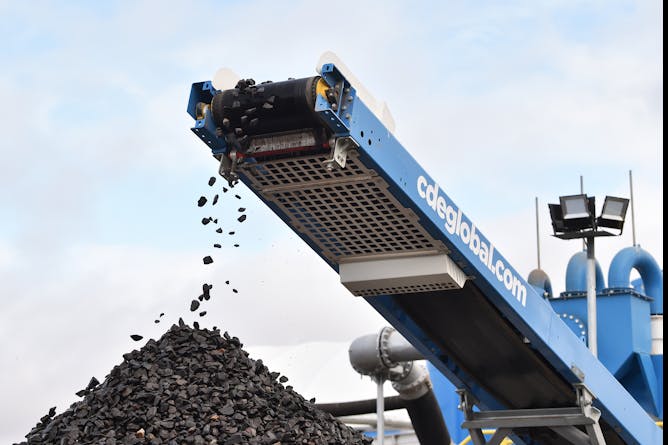 Australia needs a viable domestic recycling industry – here's the current state of play.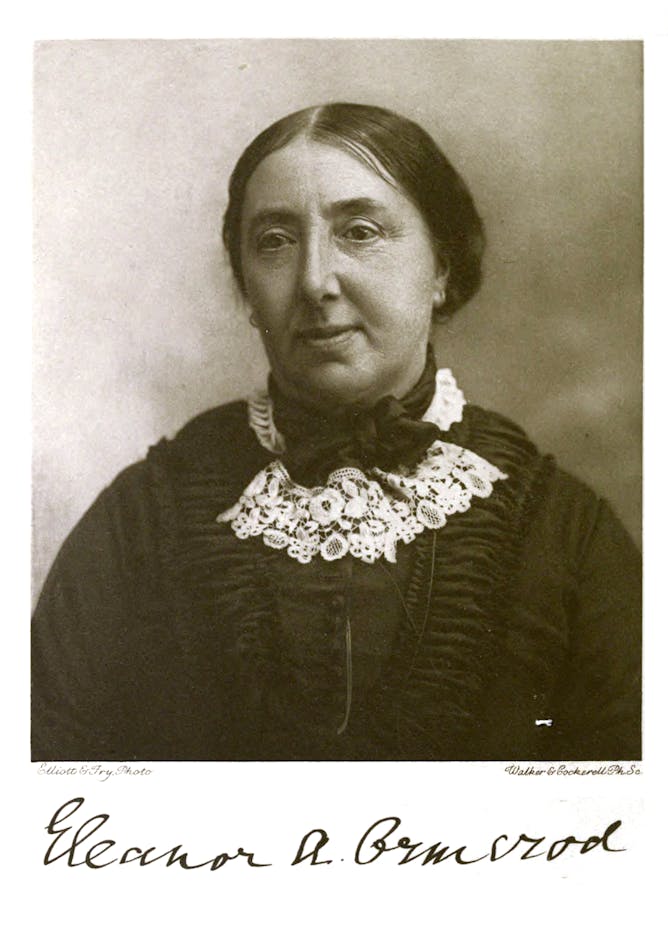 One of the most influential agricultural entomologists in history was an insatiably curious and fiercely independent woman named Eleanor Anne Ormerod. She never went to school - nor was she paid for her work.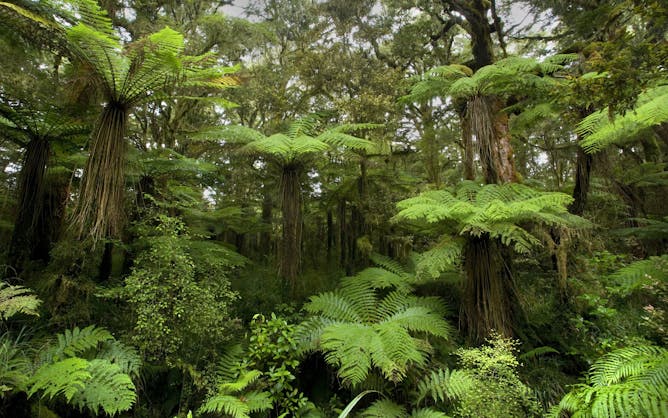 Plants live off carbon dioxide, but higher levels of the greenhouse gas in the air doesn't necessarily lead to more biomass production.
Environment + Energy
Black rats are originally from India and brown rats are originally from China.

Cold fronts swept south-eastern Australia, bringing snow and freezing temperatures. While snow is expected to decrease with climate change, cold snaps are likely to keep coming.
Arts + Culture
Business + Economy
Health + Medicine
Parkinson's disease is twice as common in men than women. A sex gene called SRY, found only in men, could go some way to explaining this – and might pave the way for potential treatments.

Do you often forget where you put the keys or what you were looking for in the fridge? It's not necessarily a sign of cognitive decline – it might just come down to being tired, stressed or worried.
Science + Technology
Education
A group of school students have just shown what real leadership looks like on Indigenous issues – and you'll hear more about their ideas in coming months at your local school, childcare centre or uni.
Featured jobs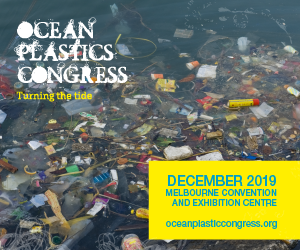 Featured events