Donald Trump is not having a good week. Forget the whole Greenland thing. Or the "second coming" thing. Or the latest projection that next year the U.S. deficit could hit $1 trillion (that's trillion with a T). Probably what's worrying the U.S. president the most is a new poll that shows 62 per cent of Americans disapprove of the job he's doing. If Trump lost his re-election bid, how would he react? Given his past statements, would he actually concede defeat? Today in The Conversation Canada, Shira Lurie of the University of Toronto tells the tale of a similar situation in U.S. history in 1800 when militia from several states were on standby in the event that opponents of Thomas Jefferson tried to prevent him from taking office. It's a little known chapter of American history and shows that even in democratic countries, no one should take the peaceful transition of power for granted.
We have another story where history plays an important role: Milton Friesen of the University of Waterloo reports on how researchers are looking back to the 1800s to better understand the structural problems of urban poverty.
And finally…how's your handwriting? (I remember getting a D on my report card for poor handwriting.) Today, it's rarely taught in elementary schools. Hetty Roessingh of the University of Calgary says that's a mistake because research shows fluency in printing and handwriting improves literacy in children. So cross your t's and dot your i's.
Regards,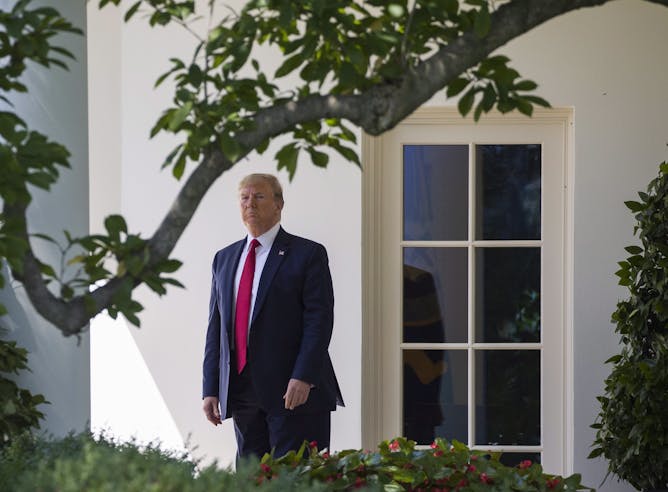 Throughout the course of American history, peaceful transitions of power have been the result of choices made by individuals, not the U.S. political system. What does that mean if Trump loses in 2020?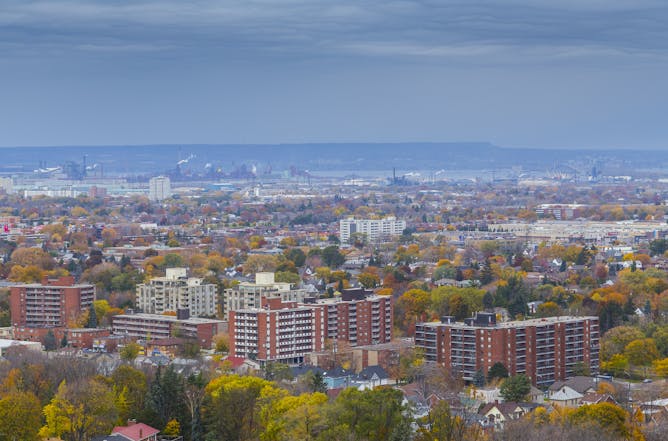 Developing computer models can help us to study the structural causes of urban inequality.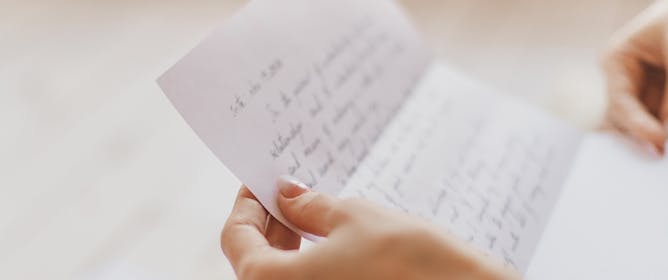 Developing fluency in handwriting matters for literacy outcomes, and handwriting is an elegant testimony to the unique power of the human voice.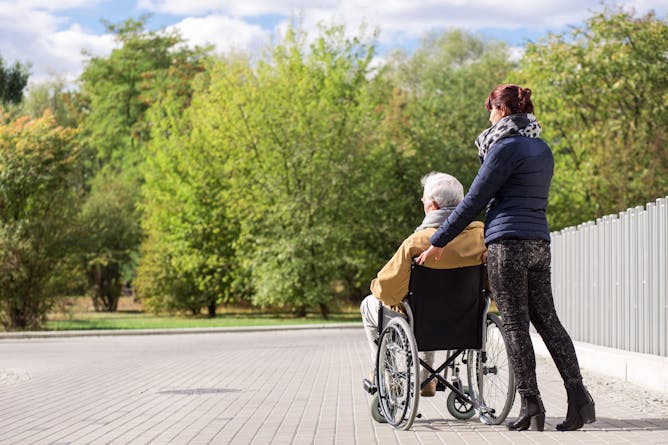 Les femmes proches aidantes s'appauvrissent, réduisent souvent leur temps de travail ou quittent leur emploi. Or, il n'y aurait pas un manque de services, mais plutôt une sous-utilisation.
Science + Technology
Culture + Society
Environment + Energy