One irony of international climate change negotiations, like the conference that wrapped up in Bonn, Germany last week, is that delegates generate a lot of greenhouse gas emissions flying in from all over the world. But Deepak Kumar, Stephen Long and Vijay Singh of the University of Illinois are developing a potential solution: bio-based jet fuel made from engineered sugarcane, which could become a lucrative energy crop.
Cult leader and convicted murderer Charles Manson, who died Sunday, was a figure fascinating to many. But psychology professor Lou Manza is most interested in Manson's followers – the members of his "family" who committed murder at his behest. What do people see in cult leaders that cause them to sever ties with friends and family? What comfort – however illusory – can people like Charles Manson provide?
The Trump administration sparked outrage from many quarters last week when it announced that hunters would be allowed to import into the U.S. trophies – i.e., body parts – from elephants killed in Zambia and Zimbabwe. President Trump quickly put the move on hold, promising a decision this week. For context, we offer a roundup of scientific, ethical and policy views on trophy hunting.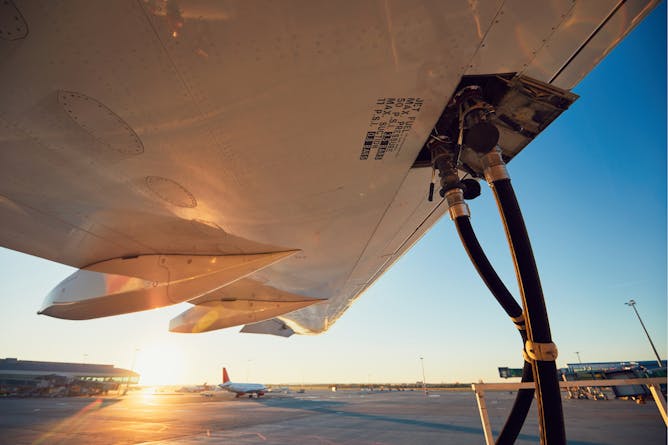 Scientists have engineered sugarcane to increase its oil content and are developing renewable jet aircraft fuel from the oil. The engineered sugarcane could become a valuable energy crop.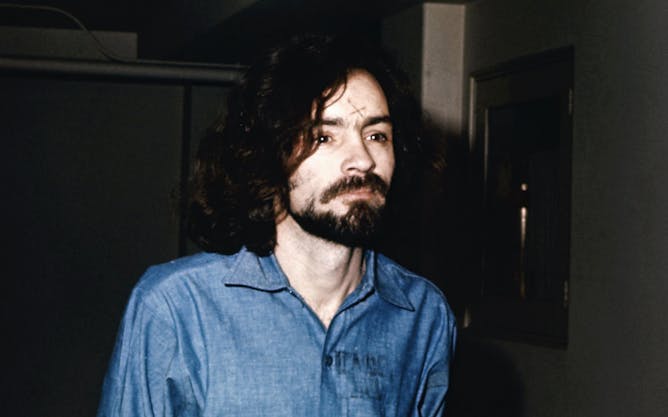 What makes cults so attractive to their followers?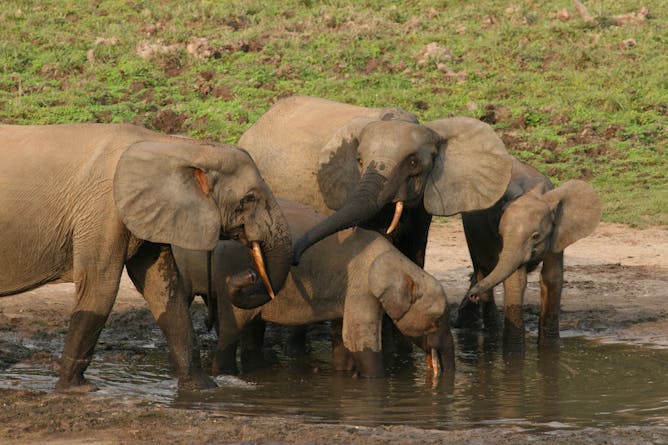 Is trophy hunting wholesome sport or pointless violence? The Trump administration moved last week to allow imports of trophy parts from African elephants, but met heavy protest and is reconsidering.
Arts + Culture
At one point, turkey was jockeying with duck and chicken for king of the Thanksgiving table.
Science + Technology
Holiday retail sales may boom this year – and the lion's share will not be online purchases. Yet brick-and-mortar retail stores are facing heavy internet competition.
Politics + Society
One of the best ways to shape public policy is for experts to submit detailed, technical information through the public comment process.
From our international editions
Consistent carbon pricing is a key element in the fight against climate change.

German chancellor is running out of options to form a viable government.

The unfolding misfortunes of Zimbabwean President Robert Mugabe hold key lessons for his South African counterpart Jacob Zuma who faces the possibility of a forced exit.