Editor's note
Hope, like a slinky, springs eternal. While rage, fear and disgust are all appropriate responses to the realities of climate change (which we have explored extensively this week), we must move from despair to action.
Fortunately, many courageous and dedicated people have spent decades chipping away at the persistent problems that plague us, and The Conversation has been publishing their results for years. As an antidote to despair, here is just a small sampling from our archives of radical solutions, practical remedies and solid action plans. We have the tools we need – now we have to use them.
Madeleine De Gabriele

Deputy Editor: Energy + Environment
Top story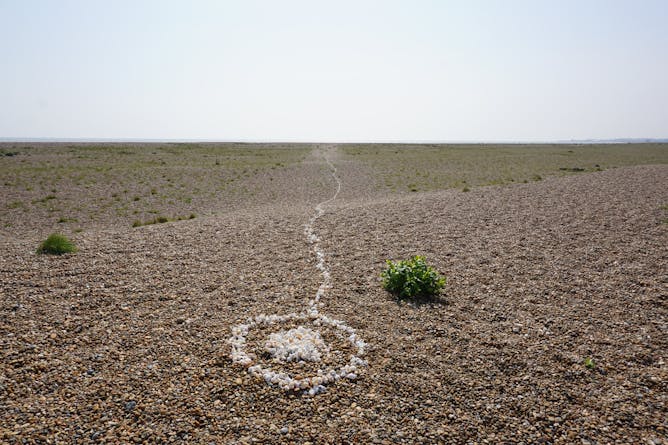 We've spent years publishing smart, practical research on real climate solutions. Now it's time to put it all into practice.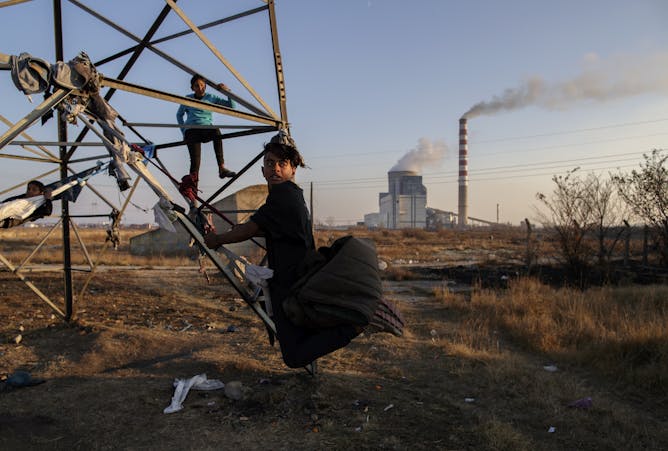 Ahead of the UN climate summit, we take stock of the world's best and worst performers on climate action - including some surprise success stories.
Politics + Society
We may no longer say 'shiver me timbers', but we still use plenty of pirate words for other things.

Conscripting young volunteers to combat climate change is not necessary. Australians aged 15-17 already have the highest rates of volunteering in the country.

Today we meet Bastian Obermayer, the Pulitizer prize-winning journalist who led the Panama Papers investigation into global tax evasion.
Cities
Trees and the shade they provide are one of the best ways of cooling cities. But they also present challenges that are best resolved by managing this shared resource as part of an urban commons.

The Spanish city is remaking urban neighbourhoods by limiting through traffic in superblocks that give priority to pedestrians and street activities, not cars.
Education
To understand why young people may become bullies we need to consider some of the less visible ways they are exposed to power inequalities and violence.

We need to keep active and exercise to stay healthy. So why not teach school kids some of the activities they'd go on to enjoy later in life?
Arts + Culture
Many of the world's greatest photographers focus on our shared human experience in a milestone exhibition.

A 40-year friendship ends badly and publicly, leading to a forensic examination of what it means to have and be a friend.
Health + Medicine
In some countries, parents are fined if they don't vaccinate their child or they have to go on a course before being granted an exemption to vaccinate. Are any of these options right for Australia?

It's normal for expectant mums to worry about how their activities might affect their baby's health. But when it comes to vigorous exercise, the evidence shows there's nothing to worry about.
Science + Technology
Business + Economy
The government's claim that its automated debt notice system is legal has never been tested in open court.

Newstart increases are projected to get smaller and smaller relative to pension increases. By the end of the century Newstart will be just two fifths of the pension.
Featured jobs
Featured events