It's been well established that Canada is guilty of practising cultural genocide against Indigenous people, especially through the shameful Indian residential school system. But today in The Conversation Canada, Rhoda Howard-Hassmann, Professor Emeritus from the Department of Political Science at Wilfrid Laurier University, makes the case that the federal government was responsible for "actual physical genocide" in the case of a small group of Inuit in the 1950s.
Our other top reads for today:
And finally, Gail Anderson, a professor of criminology at Simon Fraser University, tells us about her role in exonerating a woman wrongly accused of murder. The thing that got her off? Prof. Anderson's knowledge of how blow flies are attracted to dead bodies. It's a fascinating story, but be warned…you might not want to read it over breakfast!
Regards,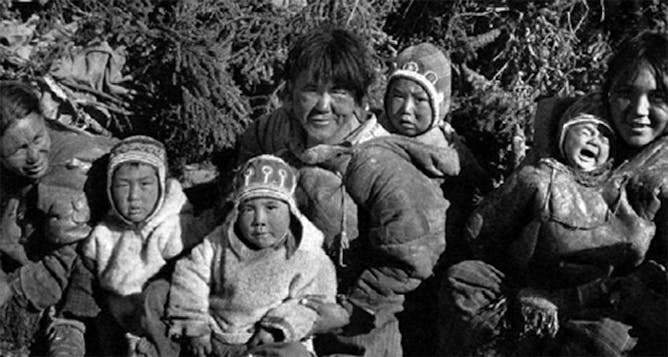 Once we understand genocide as something that can take awhile, with victims dying of starvation and disease rather than outright murder, we can recognize the genocide of Indigenous peoples in Canada.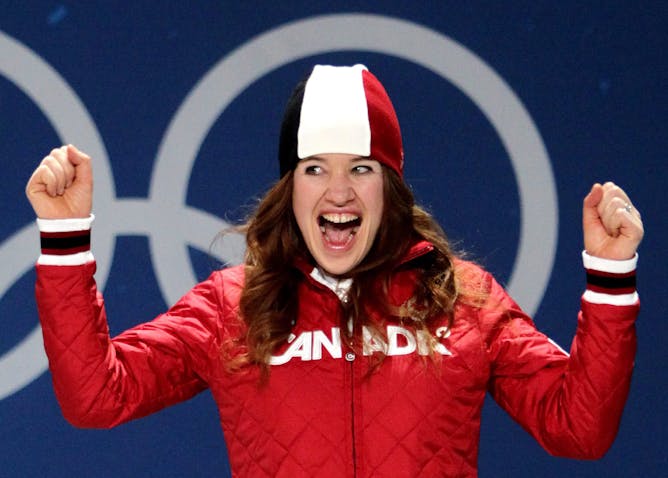 Canadian speed skater and cyclist Clara Hughes, British tennis player Andy Murray and American gymnast Simone Biles all have something in common: adverse childhood experiences.
New research shows supporting angel investors, rather than giving startups 'founding' help, fosters entrepreneurship.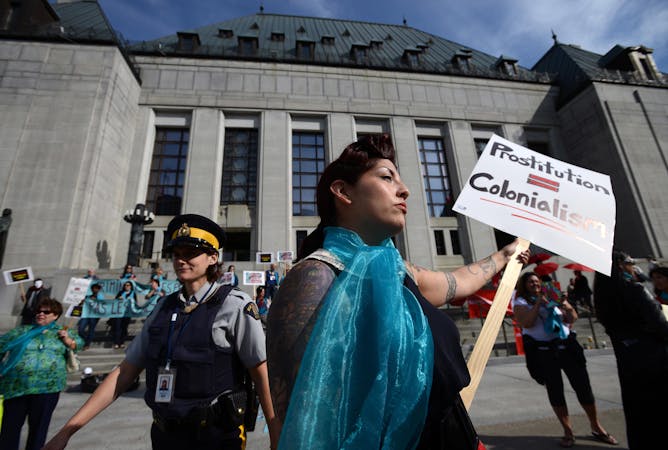 Canada's prostitution laws are based on the idea that prostitution is dangerous. Legalizing prostitution doesn't eliminate the risks of violence and psychological harm.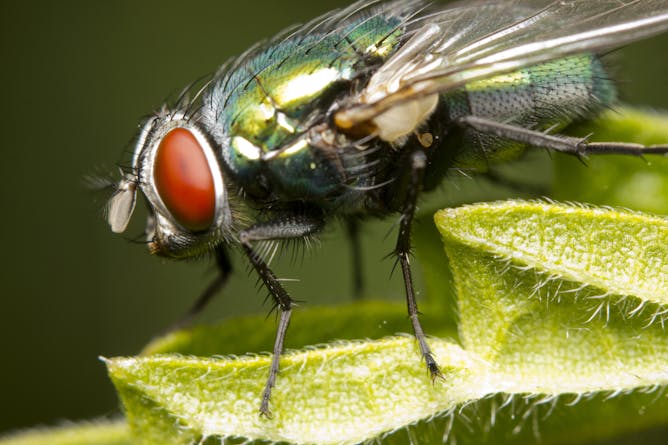 The presence of blow flies can help establish time of death in murder cases. A criminologist explains how she used her knowledge of blow flies to help overturn a wrongful conviction.
Culture + Society
Politics
Science + Technology