Editor's note
Women's genitals are as diverse as our faces, but you'd never know that by talking to a cosmetic surgeon. Some doctors' websites peddle dangerous myths about what constitutes normal genitalia and claim surgery can deliver a more youthful, feminine and hygienic vulva. As Maggie Kirkman argues, it's time for tougher regulation of medical advertising.
Meanwhile, in Hanoi, the much-anticipated summit between US President Donald Trump and North Korean leader Kim Jong-un came to an abrupt end, without an agreement. Benjamin Habib writes that any meaningful breakthrough in the relationship is continually stalled by the "denuclearisation fantasy".
And as you probably know, George Pell's legal team have launched an appeal in an attempt to overturn the guilty verdict. We bring you a piece outlining how that would work and on what grounds an appeal could be pursued.
Fron Jackson-Webb

Deputy Editor/Senior Health + Medicine Editor
Top story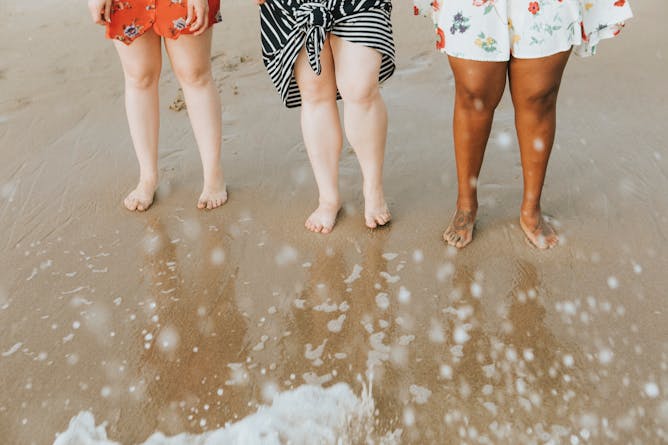 Some doctors' websites give the impression that women's genitals that diverge from the "ideal" need surgery. This is nonsense – genitals are as diverse as our faces.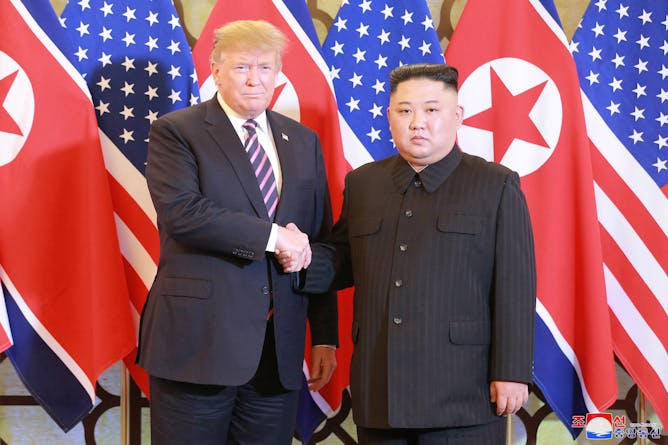 Any meaningful breakthrough in the relationship between the US and North Korea is once again stalled by the insistence on denuclearisation.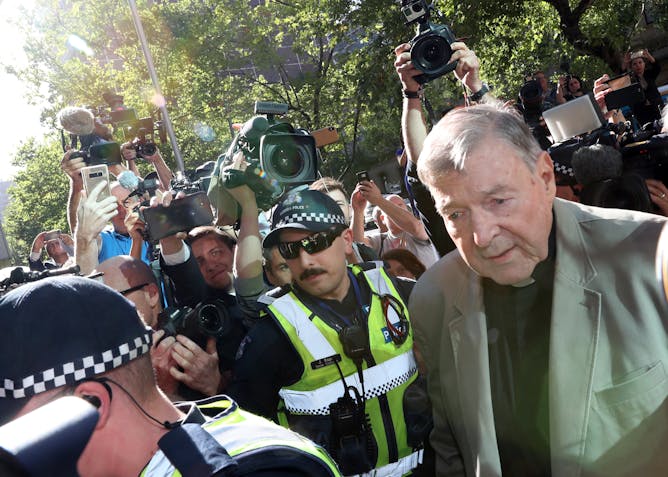 George Pell's conviction has opened a rift in Australian society, with many people questioning the guilty verdict. Pell's lawyer has said he will appeal. On what grounds could he do that?
Environment + Energy
The hottest Australian summer on record is ending, and it's likely we've got a warm, dry autumn to come.
Education
Business + Economy
Supertaxes on very high earners needn't be a problem.

There are limits on how much governments can spend without earning, although increasingly politicians are behaving as if there are not.

Trade wars are generally bad. But far worse for Australia is that the US and China make peace through a deal to establish a bilateral world order.
Science + Technology
The danger with car hacking isn't terrorists taking control of your car (as movies might have you think), but the age old problem of dodgy mechanics getting you to spend more on servicing it.

Australians aren't confident that the government can be trusted with their data, or that is has the right safeguards in place to protect it.
Arts + Culture
Nora Heysen was the first woman to be awarded the Archibald Prize, but for most of her life she was defined not by her art, but by her relationship to her famous father, the artist Hans Heysen.

At her birth in 1901 she was registered with the name 'girlie', not really a name at all. But from this assigned anonymity, Hsieh Hsüeh-hung became a courageous and tenacious revolutionary.
Cities
Health + Medicine
Columnists
Featured jobs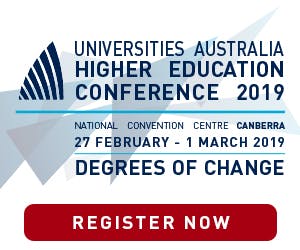 Featured events