Editor's note
If you are based in England or Wales, you are probably heading back to work today after the summer bank holiday weekend. Was it a heavy one? Did "the sun go to your head"? Well, if you are reflecting on what you got up to and thinking, never mind, I just had a little too much to drink – I wasn't really myself, then you're in for a shock. Because, new research from Kathryn Francis and colleagues suggests that alcohol actually does nothing to shift your sense of morality. The demon drink, it seems, does not change people's personalities.
Meanwhile, have a look at what our authors think should have been agreed at the G7 and take the time to listen to this fantastic podcast on the protests in Hong Kong, produced by The Conversation's Melbourne bureau and presented by Justin Bergman and Sunanda Creagh.
| | |
| --- | --- |
| | |
Top stories
You've no one to blame but yourself, according to science.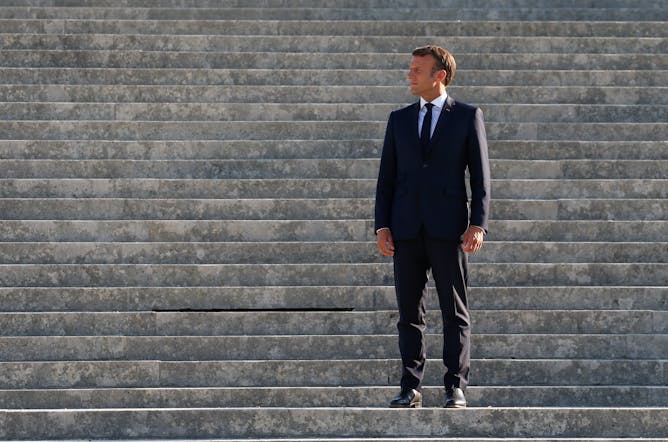 A fundamental driver of inequality is the race to the bottom in how governments set their corporate tax rates.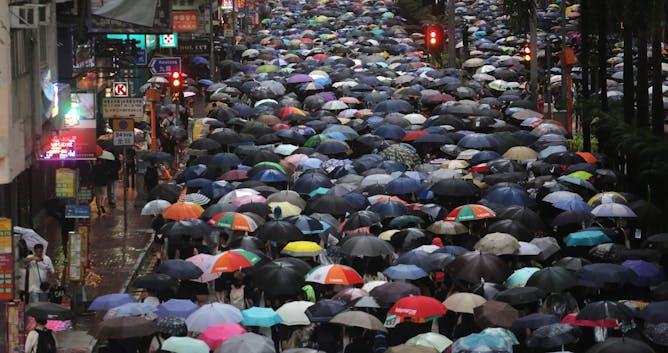 Hong Kong leader Carrie Lam has indicated she's open to dialogue. But unless she meets the demonstrators' demands, the protest movement isn't going to end anytime soon.
Politics + Society
Ukraine is struggling to assert its national identity and unite against pressure from Russia.

Greenland and Denmark have a complicated history, but the connection runs deeper than economic convenience.

A ceasefire with the Taliban won't make it safe to send more refugees back to Afghanistan.
Health + Medicine
Scientists explain why commercial gene testing should be used with caution.

We need to change diagnosis of ovarian cancer from late stage to early - scientists make steps

It seems genes have a greater influence than previously thought not only on the number of moles you have but also where they are on your body.
Arts + Culture
BBC presenter John Humphrys seems to think the school of hard knocks is superior to academe. He's wrong.

This selection of films shows the problem of extremism in its complexity, examining how real people can become radicalised.
Science + Technology
If we want an improved theory of particle physics, understanding neutrino masses is key.

A study of Batek hunter-gatherers from Malaysia shows how laughter can shape our ethical values.
Education
Business + Economy
Featured events