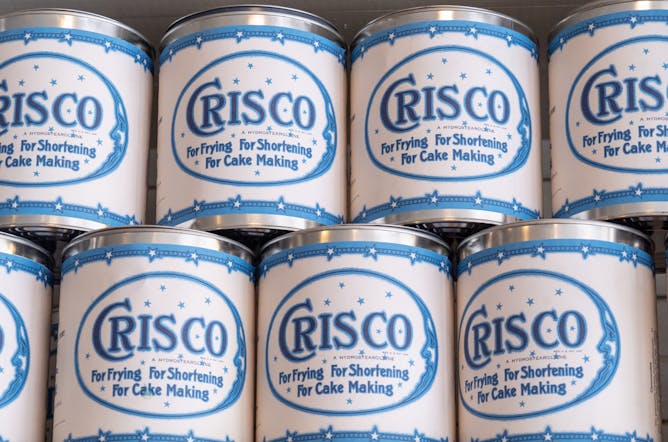 Crisco's main ingredient, cottonseed oil, had a bad rap. So marketers decided to focus on the 'purity' of factory food processing – a successful strategy that other brands would mimic.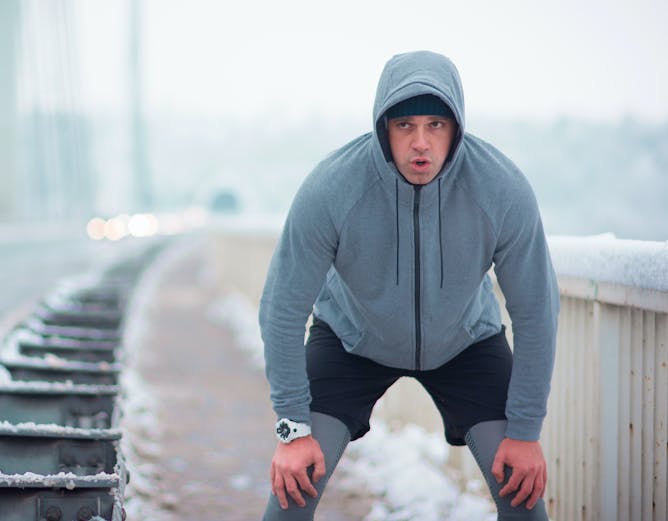 Forget being super self-critical and whipping yourself into shape. There are ways to set yourself up for success that are far kinder and work better.
20 years ago, who could predict how much more researchers would know today about the human past – let alone what they could learn from a thimble of dirt, a scrape of dental plaque, or satellites in space.

Confused about whether meat is good or bad for you? You're not alone. Various studies, some of which were funded by the meat industry, have added to the confusion. A noted expert sorts it out.

About 24,000 square miles of Amazon rainforest have been deforested over the last decade.