China has a long-term Hong Kong challenge on its hands. If it wants to resolve the current impasse, hardline tactics are not sufficient. Both sides – Beijing and the protesters – must compromise. But there is little prospect of this happening in the current environment of escalating violence and hardening attitudes. As Adam Ni explains, China's actions are sowing the seeds of future conflict.
And as Tunisia prepares for elections next month following the death of President Mohamed Beji Caid Essebsi in July, Jonathan Powell and Clayton Besaw outline the prospects for democracy in the country.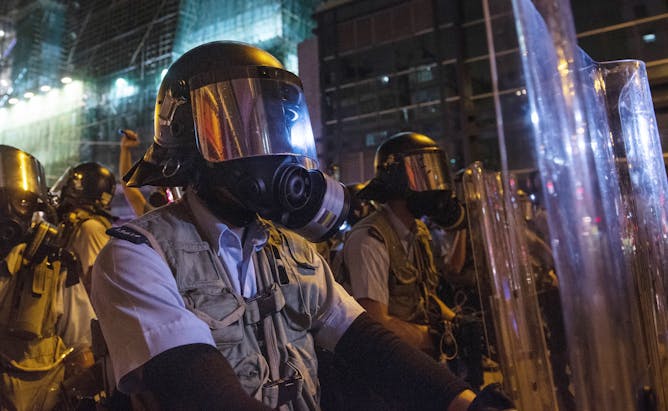 The Chinese government has a multi-pronged approach to quell the protests –building support among business elites, putting pressure on companies and ramping up its misinformation campaigns.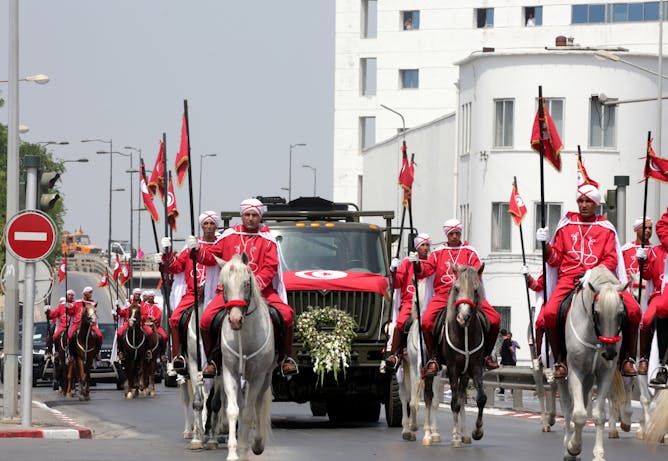 In death, President Mohamed Beji Caid Essebsi has left behind an unfinished revolution which now needs a new leader.
Arts + Culture
| | | |
| --- | --- | --- |
| Football coaches can improve their chances of winning tournaments by choosing a team based on a unique combination of factors. | | Unicorns are a staple of social media. Today we might think of them as all magic and rainbows, but their past is one of ferocious beasts, religion, and mistranslation. |
Science + Technology
| | | |
| --- | --- | --- |
| New research shows that ocean and air temperatures both contributed to the melting of Antarctica's Ross Ice Shelf in the past, but melting from below by a warming ocean became more important over time. | | Black rats are originally from India and brown rats are originally from China. |
| Using machine learning and natural language processing, researchers are developing an algorithm that can distinguish between real and fake news articles. | | Linguists have a lot of largely untested theories. Borrowing a tool from ecology, researchers built a model that didn't look for one worldwide explanation. |