If you're experiencing a stiff neck this morning, it could be a case of whiplash caused by the rapid-changing developments in the SNC-Lavalin controversy. The resignations of Treasury Board President Jane Philpott and Jody Wilson-Raybould has left the government of Justin Trudeau reeling. Today in The Conversation Canada, Veronica Strong-Boag of the University of British Columbia looks at the history of female cabinet ministers who have resigned over important points of principle – and the first one happened almost 100 years ago.
It's just one of several great reads we have for you on this Tuesday morning:
In another one of our stories to mark International Women's Day this week, Rhoda Howard-Hassmann of Wilfrid Laurier University writes about the forced sterilization of Indigenous women and how activists want a new law specifically outlawing the practice.
David Philpott of Memorial University explains how quality early education for children with developmental challenges means those students will need fewer special education programs in later years.
If you're heading south soon, you might need to lay off the sunscreen before going to the beach. Isabelle Côté of Simon Fraser University tells us how some places are banning sunscreen because of its harmful impact on coral.
And finally….It's a question every parent has asked: How much sleep does my teenager need? Wendy Hall of the University of British Columbia has the answer – and she also knows most teenagers don't get enough shuteye on any given night.
Regards,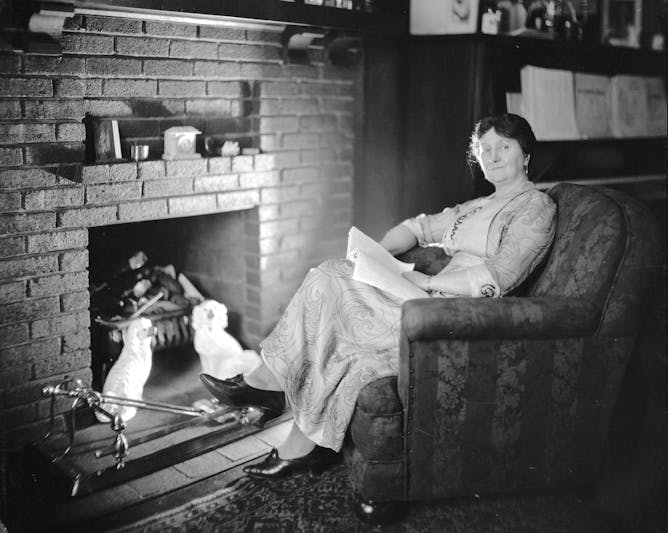 In 1921 and now in 2019, the respective resignations of Mary Ellen Smith from B.C. cabinet and Jody Wilson-Raybould and Jane Philpott from federal cabinet have exposed the limits of Canadian liberalism.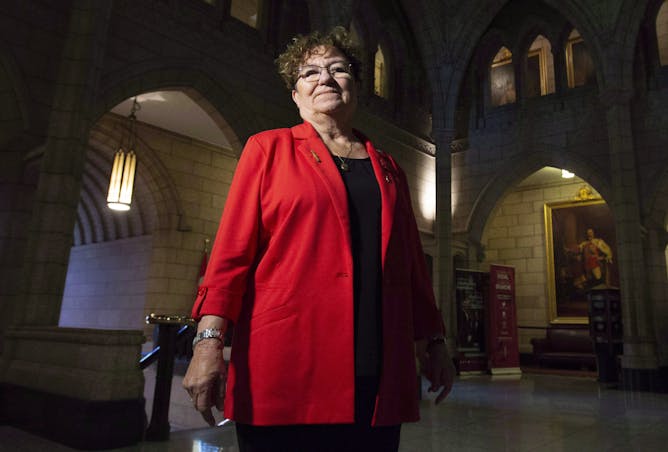 It may not be legally called genocide, but the impact of Canadian government's actions, including the sterilization of Indigenous women, still add up to genocidal practices.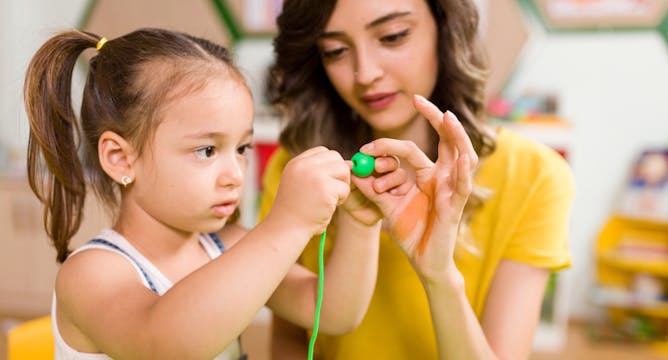 A comparative study examining more than 50 years of data in Canada, the U.S. and U.K. finds quality early child education lessens the need for later special education.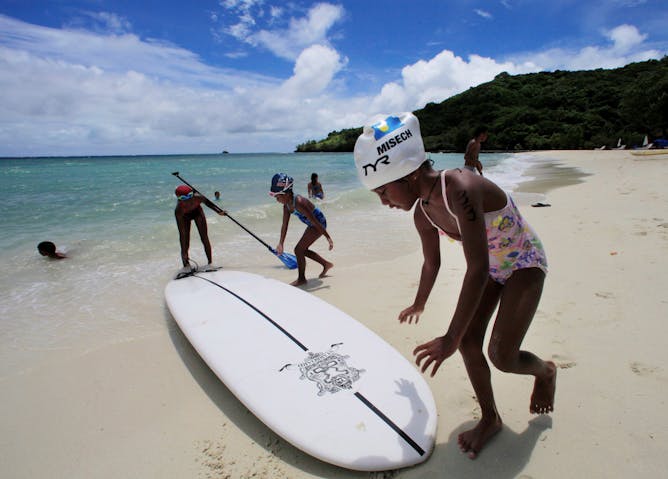 As the mid-winter break draws crowds to beaches, tourists may be wondering if their sunscreen is toxic to coral reefs.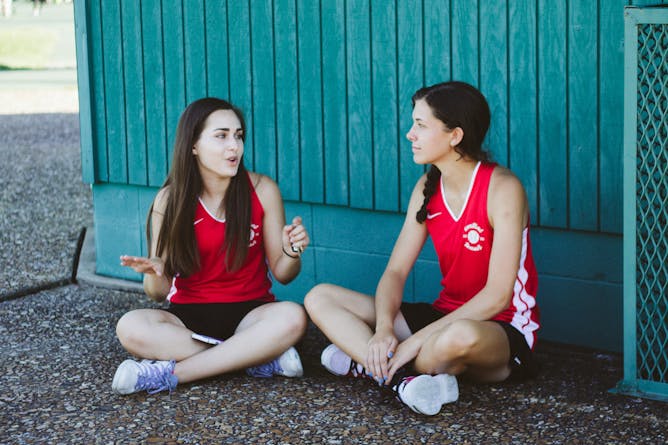 When teenagers sleep for less than eight hours a night, they are at increased risk of suicide, being overweight, high rates of injury, poor sustained attention and low school grades.
Health + Medicine
Arts
Joe Orton's final play, a savage parody of social attitudes to sexual coercion, could have been written for the #MeToo generation.
Science + Technology