In honor of the holiday season, we wanted to take a moment to say THANK YOU!
Words cannot express how much we appreciate the love and support we receive from our TAI Lake Oswego family. Thank you for allowing us to be a part of your health and wellness team, for your patience and support as we underwent many big changes this past year, and for trusting us to care for your friends and family with continued referrals to our clinic. Wishing everyone a safe and joyous holiday season!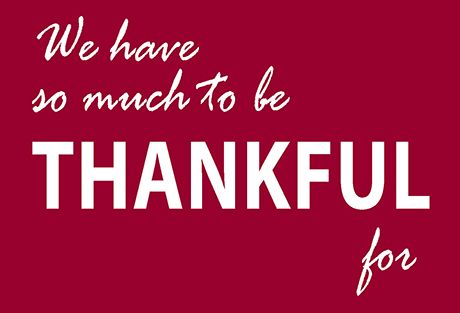 Just a few things that we are thankful for:
The new clinic space we have enjoyed this past year – including more parking!

The unique joy each patient brings into the clinic.

The new services we have brought into our company including acupuncture and more extensive personal training/fitness classes.

The laughter that we share, with co-workers and clients alike.


The amazing support we have from our TAI LO family and community, in good times and bad.