Editor's note
When he looks to what's ahead in 2018, architecture professor Sean Weiss isn't excited about the next soaring skyscraper or sleek museum. Instead, three smaller projects stand out: a library in Brooklyn, a low-income housing project in Chicago and transitional housing for the homeless in Los Angeles. While they might not be backed by big-name firms or celebrity architects, each demonstrates architecture's power to build, sustain and forge communities – something desperately needed, he says, in cities that are grappling with growing inequality.
A group of professors who keep tabs on extremist violence have crunched the numbers to find out whether 2017, the year that Donald Trump took office, saw more deadly violence from the far-right than usual. The answer may surprise you.
Last week 27-year-old activist Erica Garner died from a massive heart attack. She was the daughter of Eric Garner, who died in 2014 when put in a chokehold by Staten Island police. Anthropologist Christen Smith explains how her research suggests a link between the two deaths.
Nick Lehr

Arts + Culture Editor
Top stories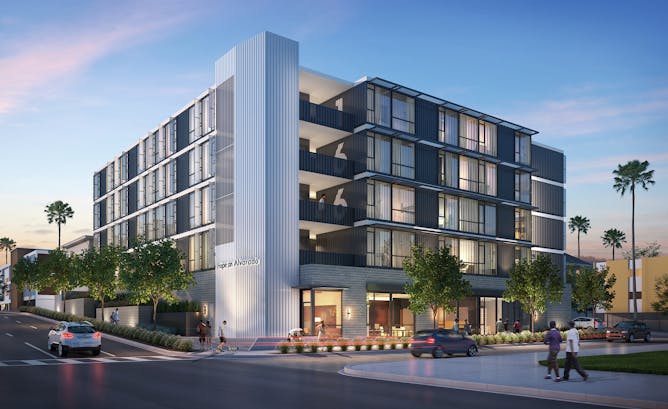 Three innovative projects set to be completed this year are geared toward strengthening communities that have been left out of the economic recovery.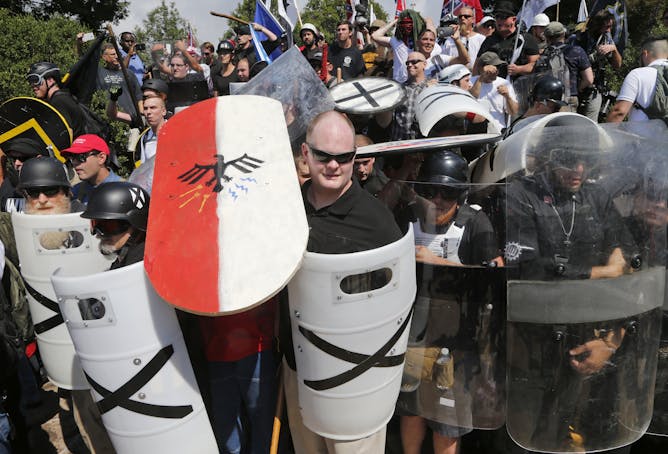 Despite all the media attention the far-right and so-called "alt-right" got in 2017, the numbers paint a different picture.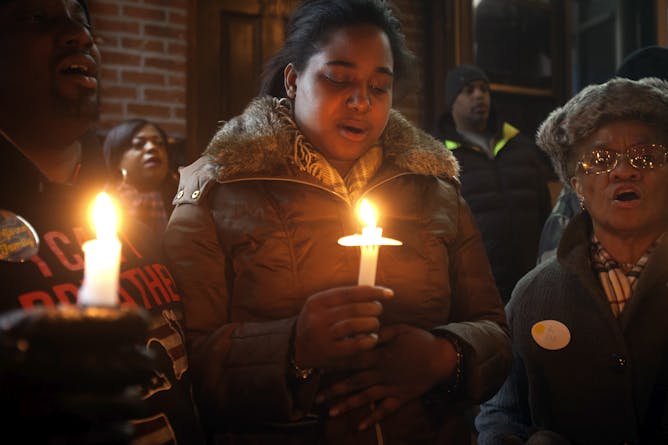 Police violence is like a nuclear bomb. The initial impact only causes a fraction of the deaths to come.
Science + Technology
Scientist Nikola Tesla died 75 years ago, after a rags-to-riches to rags life. The eccentric inventor had an amazing intellect and set the stage for many modern technologies.
Education
Roughly 700,000 students ages 13 to 17 have experienced homelessness in the last year. An education researcher says the obstacles that these students face can threaten their college dreams.
Economy + Business
For-profit fundraisers often keep more of the money they collect on behalf of nonprofits than they should but Ohio's attorney general is accusing a charity of serving as an accomplice to a crime.
Health + Medicine
Health care providers often recommend exercise to overweight people as a way to lose weight, but that often does not work. Injuries can occur, and frustration can mount. Can walking with them work?
From our international editions
'Oumuamua is likely a relatively young interstellar visitor from a binary star system.

What movies tell us is important in a parter – a nice smile or money – are exaggerations of fundamental evolutionary needs that actually do matter.

Africa is still witnessing an increase in social turbulence, unrest and protest. Only rapid, inclusive economic growth combined with good governance can make the continent less volatile.