Editor's note
We've all heard stories of career conmen and women, tricking their way to undeserved fortune. People like Pan Am pilot pretender Frank Abagnale, Soho grifter Anna Delvey and fake forensic scientist Gene Morrison have become notorious for their mass manipulation. But while we can usually map out how these fraudsters get away with their schemes, why is it that we believe them? Crimes by deception expert Tim Holmes thinks he's found the answer by analysing the 23 year career of a very unlikely con artist: Fernando Waldo Demara.
Unlike his swindling peers, Demara did not wish for riches or fame. In fact, when asked about why he committed his crimes, he said it was down to "pure rascality". In our latest long read, Holmes explains just how Demara used societal norms and humanity's innate trustworthiness not to harm others but instead to establish himself as an authoritative academic, the respected warden of a maximum security prison, and a life-saving naval doctor.
Elsewhere we've been looking at whether there is a link between fitness trackers and eating disorders, and the best way to teach children a second language.
| | |
| --- | --- |
| | |
Top stories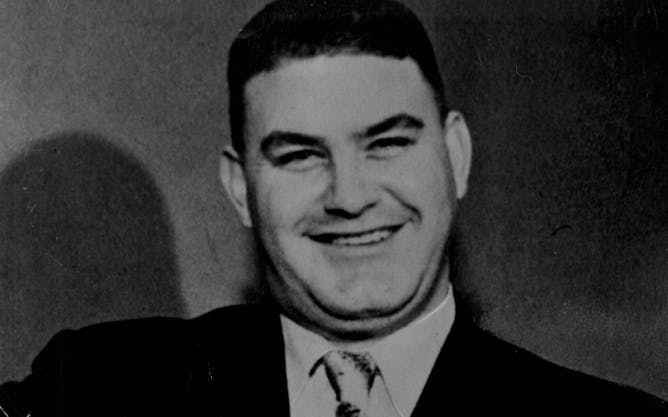 How does a man with no education convince everyone he is a priest, professor and doctor?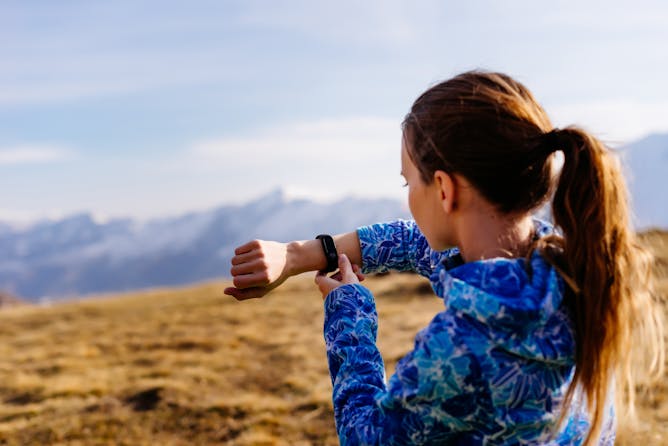 A small body of research has started to explore how fitness trackers and calorie counting apps might be linked to disordered eating and exercise.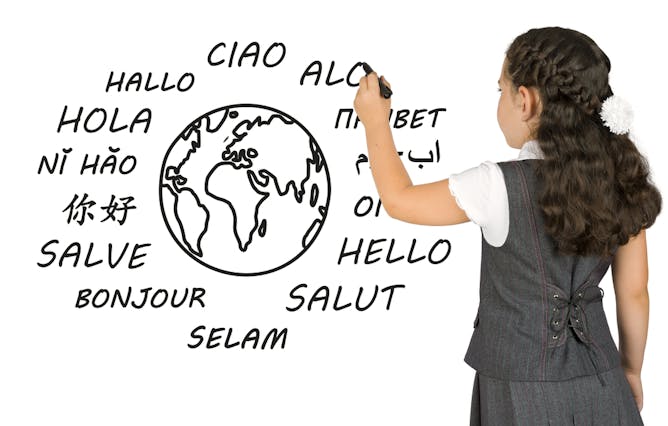 Children as young as eight or nine could be taught in a more adult, analytical way.
Science + Technology
From mobile phones to artificial wombs: what a breathtakingly visionary set of predictions from a century ago can teach us about our attempts to forecast the future today.

The way of life primates have evolved to live cannot be replicated in a human home.

We're facing an arms race to build an artificial super-intelligence – this could be a disaster without government action.
Environment + Energy
Your next flight could be the single biggest contribution to global warming you make all year. Experts imagine how we might travel in future, without the 'flygskam'.

The use of fossil fuels has to end and be replaced by sustainable energy as quickly as possible. The Paris Agreement was a good start but states continuing to work together is key.

Geology will be key to any green transition, but its academic reputation needs an urgent makeover.
Business + Economy
The EU is loathe to let treaties fail, given the sunk costs of negotiating them, but it may walk away if Johnson doesn't change his tune.

Late trains, anxiety, stressful commutes, disruption to family life – just some of the woes of train customers.
Politics + Society
Priti Patel has announced that the border will close on October 31 without a transition period.

Hungry for dignity, migrants are resisting their cruel detention using the only tool left available to them.
Education
Overall, participation in STEM careers activities is low, with less than 30% of UK 11- to 14-year-olds reporting having taken part in 2017.
Cities
Two thirds of China's 900m rural residents are moving to cities. Now, architects are finding ways to preserve their built heritage, before it disappears.
Featured events