After a five-hour cabinet meeting, Theresa May's cabinet announced a Brexit withdrawal draft agreement the prime minister describes as "the best that could be negotiated". Despite this, underlying divisions endure meaning it remains very likely parliament will reject May's deal.
And an Australian researcher has explored how anti-Semitic images in Vienna were used to characterise Jewish people as an "Other" in the early twentieth century. Many of the cartoons featured do not necessarily encourage "violence and murder" but instead incite "banishment from the city and its social and political arenas," echoing the modern nationalistic ideology of today.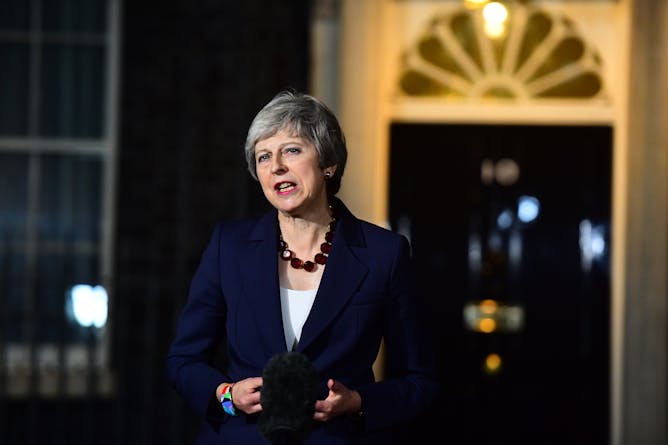 Theresa May still faces a huge hurdle to get MPs in Westminster to agree to the Brexit deal.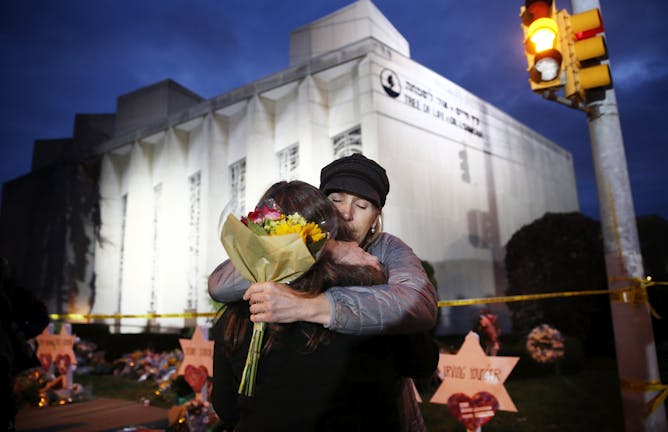 With anti-semitism on the rise around the world, it is timely to consider how images and media discourses can embolden hate crimes.
Environment + Energy
Anti-fossil fuel activism is gaining ground where previous climate campaigns have failed, largely because it resonates better with people.

The last two major disasters show that Indonesia needs to embrace a new chapter in its disaster risk governance.
Politics + Society
The Voting Rights Act offers language assistance for voters with limited English proficiency. What can we learn from an Idaho county's experience offering foreign-language ballots?

The lifting of UN Sanctions is unlikely to end internal and external pressure for reform and greater democracy in Eritrea.
Science + Technology