The heart of the SNC-Lavalin case that has cost Prime Minister Justin Trudeau one of his closest advisers and a key cabinet minister is what role should politicians play when it comes to deciding criminal prosecutions. Today in The Conversation Canada, former British Columbia prosecutor Victoria Colvin looks at the history of political interference in prosecutions and the significant impact it has had on the judicial process.
That's just one of several good reads we have for you this Wednesday.
And finally….Remember how Bob Barker used to sign off every episode of The Price is Right? Lisa Carver of Queen's University marks the upcoming World Spay Day by reporting on international efforts to have dogs and cats neutered.
Regards,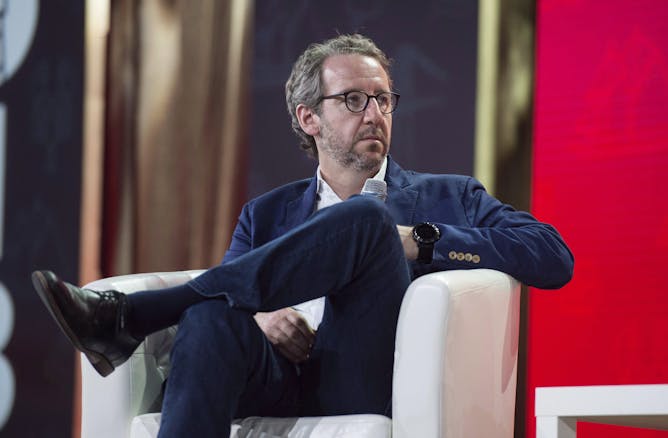 The SNC-Lavalin affair raises fundamental questions about how decisions to prosecute are made, and what role elected politicians should have in that process -- if any at all.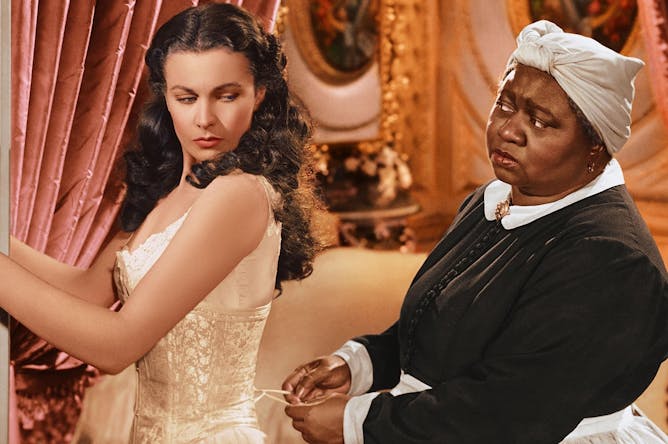 Stereotypes of Black women continue to impact how they are treated in institutions.
Researchers have successfully used 'epidural spinal cord stimulation' with patients to improve bowel function, restore blood pressure control and increase upper-body exercise capacity.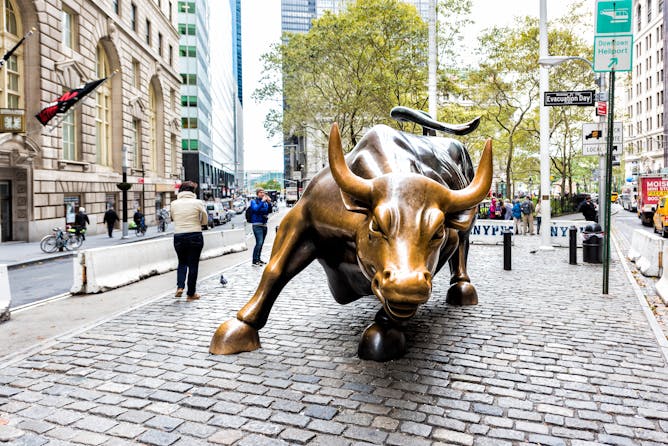 Business leaders are beginning to take the global climate issue seriously by setting science-based targets to reduce greenhouse gas emissions.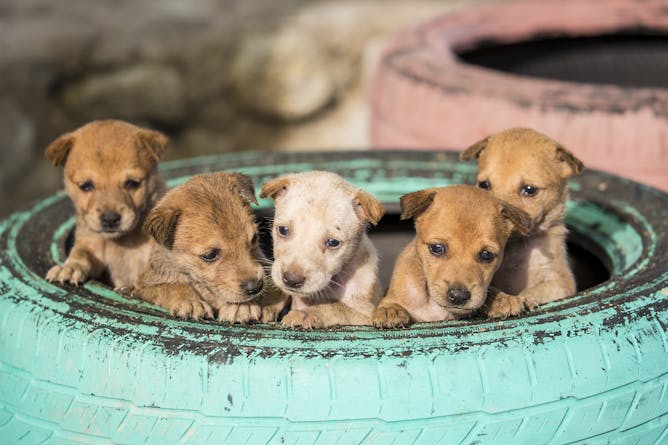 Neutering or spaying pets has additional benefits beyond population control; these benefits include extending their lifespan, improving their health and reducing risk of certain diseases.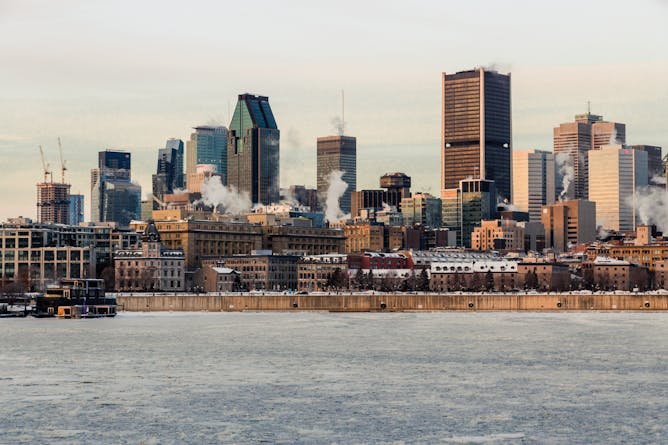 La question n'est pas tant de savoir comment planifier physiquement nos villes différemment, mais plutôt comment convaincre le public et les politiciens de réaliser ce changement.
Business + Economy
The shifting market for air travel has forced Airbus to abandon the production of one of the most impressive aircraft of all time, the super-jumbo A380. Was it folly, bad luck or both?
Culture + Society
Health + Medicine