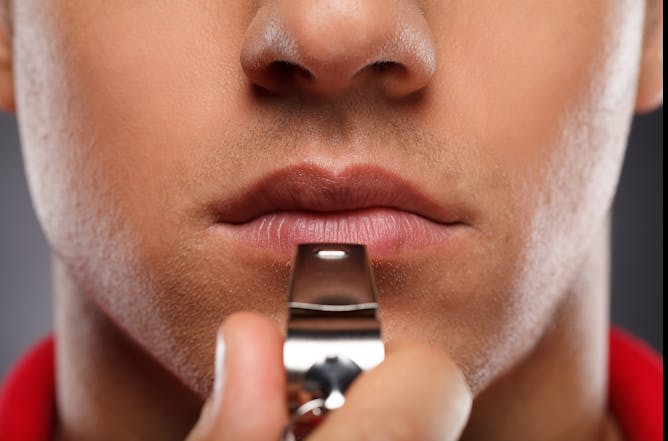 In many instances, whistleblowers find the abusive power they have revealed turned against them, both ending their careers and harming their personal lives.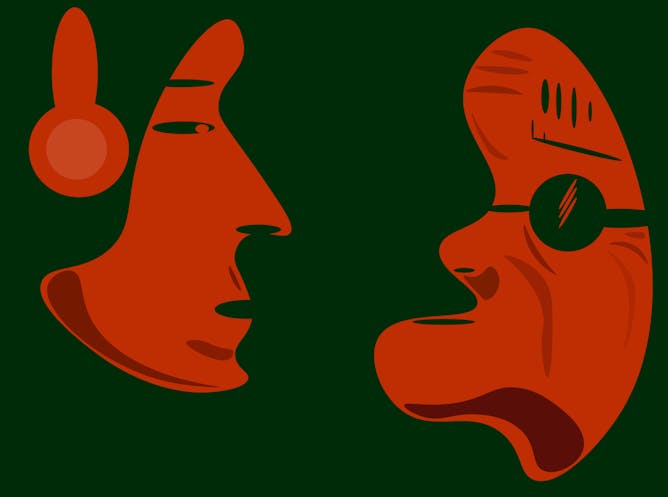 Music doesn't get objectively worse over time. So why do older generations scoff at each new top 40 hit?
After a long prohibition, France is permitting medical cannabis trials. This isn't the first time that France is testing medicinal marijuana – in the 19th century it led the world in this research.
A common myth cited as a reason for not getting the flu shot is that the shot will give you the flu. That is scientifically impossible. Here's why.

Rosh Hashana and Yom Kippur are quintessentially Jewish holidays, but an ethicist argues that their values around becoming a better human being, transcend any one religion.

Male lions are responsible for the movement of genes between prides. New research confirmed that the genes are traveling long distances – even though no one has been spotting the lions on the journey.