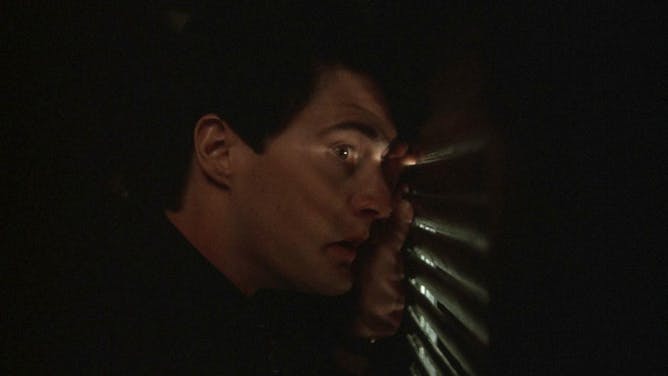 The famous director is receiving an honorary Oscar, and the timing couldn't be more appropriate.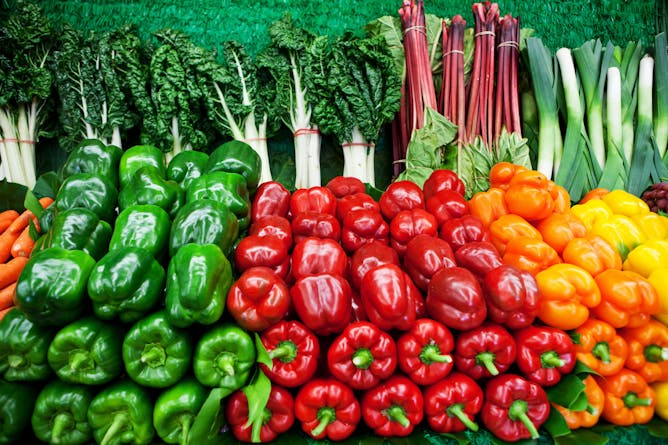 Take a look at the first high-resolution map of the US food supply chain.
Buddhist meditation apps are an increasingly popular stress-reliever for people on the go. But do these apps really work? Or are they products of a lucrative industry contributing to a tech addiction?

Childbirth used to be a terrifying ordeal. But women were surrounded by others – mothers, aunts, sisters – who brought love and experience. But midway through the 19th century, this changed.

Does a foundation's award of a US$1 million prize to Supreme Court Justice Ruth Bader Ginsburg raise ethical questions? It's hard to tell, because the court has no published ethics guidelines.