The kids are back to school in less than two weeks. And as many parents know, that's when the wallet gets a workout: money for sports uniforms; money for yearbooks; money for field trips – money for so many things that add up to a substantial total. Today in The Conversation Canada, Sue Winton of York University looks at the many problems with optional fees in public school systems.
Mylène Ratelle of the University of Waterloo has teamed up with Jeffrey Fabian of the K'atl'odeeche First Nation in the Northwest Territories to tell us how Indigenous peoples are helping Canada meet its aim to conserve 17 per cent of our land and fresh water by the end of 2020. And we finish with another important environmental story: Tyrone Hall of York University makes the case that it's time for Canada to step up and be a global leader on climate action – and how three specific actions would be a good way to start.
Regards,
Some parents in Québec are being reimbursed after a ruling that they were overcharged school fees. If taxes cover public schools, should parents have to pay at all?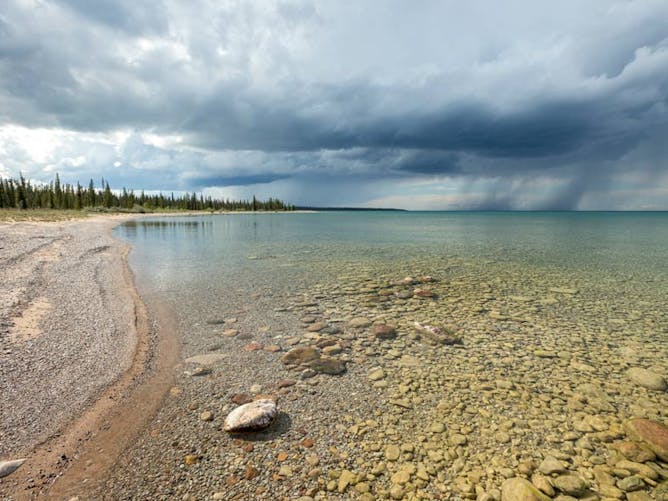 A holistic approach to conservation finds people have a place in the natural world and a responsibility to maintain it.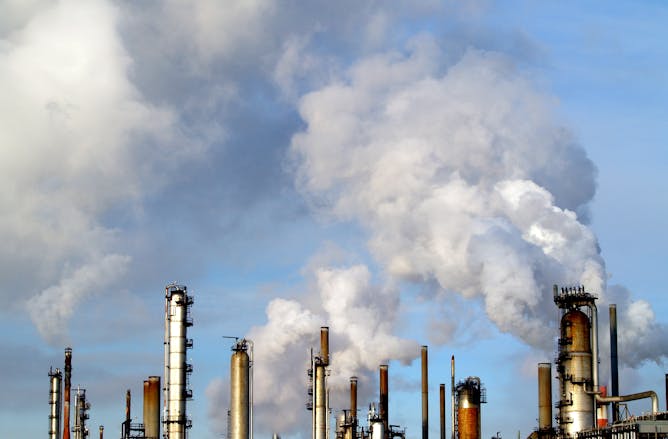 As a wealthy nation with global diplomatic and multilateral influence, Canada is among a small subset of nations uniquely positioned to act individually and collaboratively on climate change.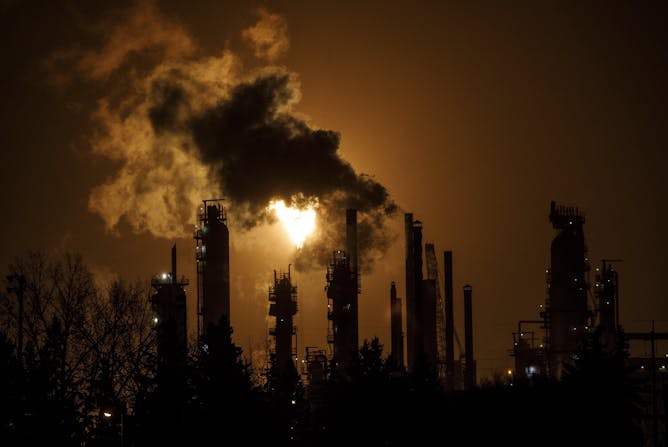 La décision d'Élections Canada d'empêcher les organismes de parler des changements climatiques pendant la campagne électorale est scandaleuse, selon l'ex-commissaire à l'environnement de l'Ontario.
Business + Economy
Health + Medicine
Science + Technology