Have you ever spanked your kids? If you have, you haven't broken the law -- but you would if you were in another country. Today in The Conversation Canada, Valerie Michaelson of Queen's University tells us about a recent American Academy of Pediatrics policy statement that recommends parents never strike their children. More than 100 countries have banned or are planning to ban physical punishment of children. Why hasn't Canada done the same?
A month after the legalization of marijuana in Canada, Steven Laviolette of Western University reports on the research that shows THC and CBD in cannabis have potential to help people with opioid addiction.
Military combat analyst Michael Armstrong of Brock University helps us understand why the Israeli-Gazan conflict recently flared up dramatically – and why the conflict was inevitable.
And finally…if you're on Tinder, does it matter if you're looking for a match in Canada or, say, Brazil? Chaim Kuhnreich of Concordia University has researched how people "market" themselves on dating apps around the world and he says there's definitely a cultural difference depending on which country you're swiping in.
Regards,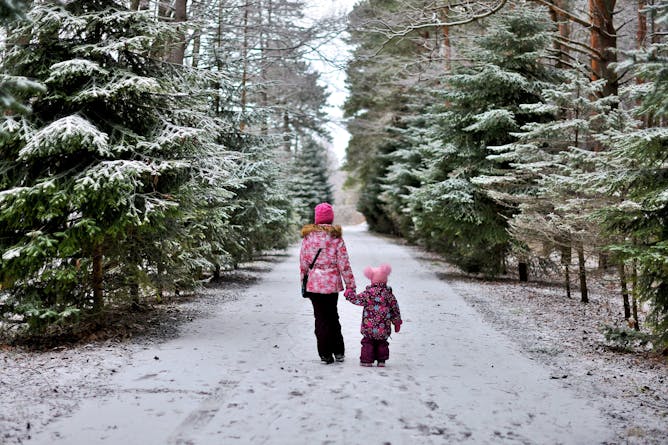 Until Canadians challenge the normalization of violence against children, we will continue to support, or at least tacitly condone, something that by all accounts is harmful.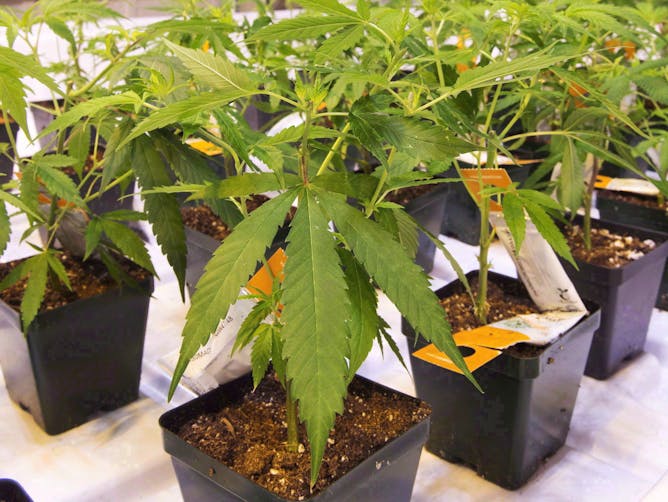 Research shows that THC and CBD in cannabis have potential to interrupt the vicious cycle of opioid addiction, dependence, withdrawal and relapse.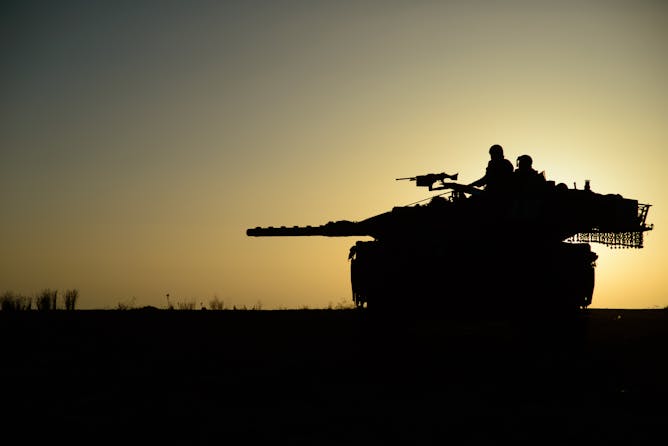 Last week's Gazan rocket fire and Israeli airstrikes were logical consequences of both sides' brinkmanship negotiating strategies.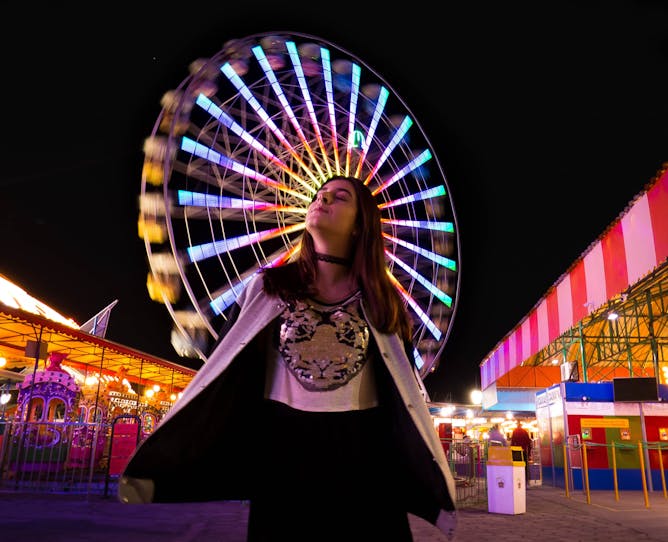 Cultural differences play an important role in the experience of day to day activities, including online dating.
Culture + Society
Disinformation in Africa often takes the form of extreme speech inciting violence and spreading racist, misogynous, xenophobic messages.
Business + Economy
Environment + Energy