Editor's note
There's a growing chorus in the federal government singing the praises of cashless welfare cards. On the weekend the National Party's federal council voted for a national roll-out of such cards to anyone aged under 35 on the dole or receiving parenting payments. The cards would quarantine 80% of welfare payments from being spent on alcohol, tobacco, gambling or anything that requires cash.
Social Services minister Anne Ruston reckons trials show users love them. But it's more complicated than that, says Macquarie University anthropologist Eve Vincent, who spent months getting to know participants in the first trial of the cards, in Ceduna, South Australia.
While some didn't mind the debit card, others told Vincent about feeling insulted and humiliated – emotions compounded by the fact the cards have been tested mostly on Indigenous people. Vincent suggests the claims of Ruston and other senior ministers are out of tune with the evidence.
Tim Wallace

Deputy Editor: Business + Economy
Top story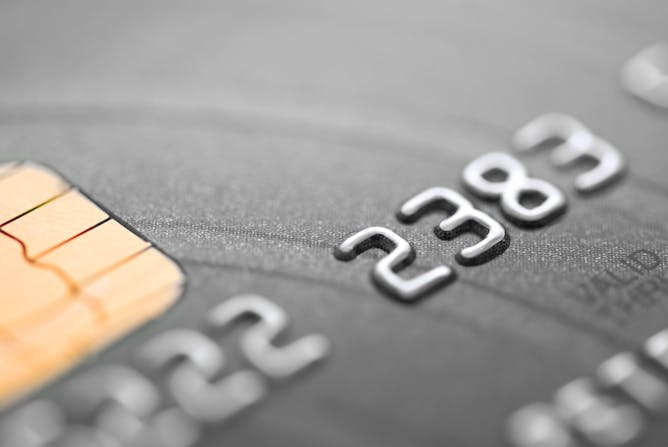 The lived experience of the lead-grey cashless debit card is a world away from the black-and-white impressions of federal politicians.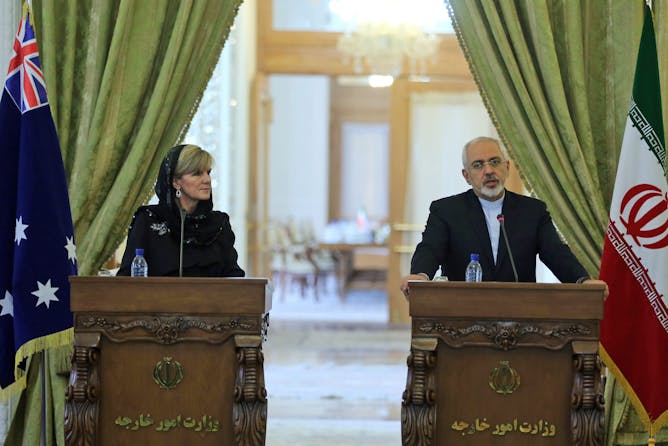 Iran is being accused of 'hostage diplomacy' by resorting to incarcerating foreign nationals at a time when sanctions are crippling its economy.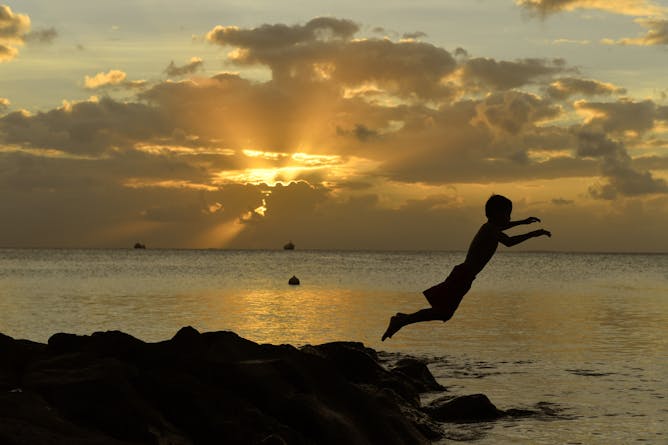 Climate deniers have joyously laboured to create a world potentially uninhabitable for our children. Our activism has failed, and rebellion may be the only answer.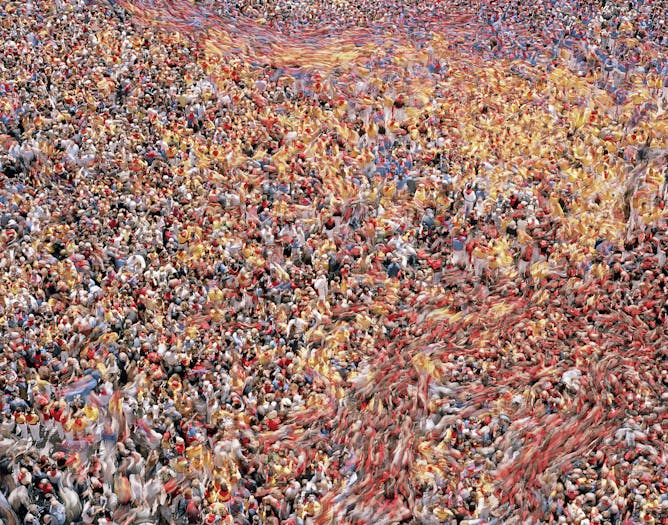 Many of the world's greatest photographers focus on our shared human experience in a milestone exhibition.
Politics + Society
Environment + Energy
Paddy Manning's new book charts the challenges faced by the Greens (and greenies in general) with admirable clarity and detail.

Billions of bogong moths are setting out from Queensland, but not reaching Victoria. We need citizen scientists to help figure out where they're ending up.
Arts + Culture
Lucy is a millennial having a quarter-life crisis. In Content, a new kind of TV using the selfie as a camera technique, we view her life as it is reflected back at her through her phone screen.
Cities
Health + Medicine
Interestingly, there are more non-identical twins in Australia now than there have been before. The number of twin pregnancies has grown over the past 30 years.

It's normal for expectant mums to worry about how their activities might affect their baby's health. But when it comes to vigorous exercise, the evidence shows there's nothing to worry about.
Business + Economy
The biggest barrier to Australia and much of the rest of the world signing up to the world's biggest trading bloc appears to have been removed.

In this podcast, Shadow Treasurer Jim Chalmers argues the government can have both a more stimulatory policy and a surplus going forward.
Science + Technology
Columnists
Featured jobs
Featured events