The Democratic Republic of the Congo (DRC) has spent a year fighting a deadly outbreak of the highly contagious Ebola Virus Disease. The World Health Organisation recently declared the epidemic a "Public Health Emergency of International Concern". C Raina MacIntyre and Obijiofor Aginam explore the reasons for this and what help it may bring. Elsewhere, Abdhalah Ziraba examines the implications of any disease outbreak for a country's economy and social fabric.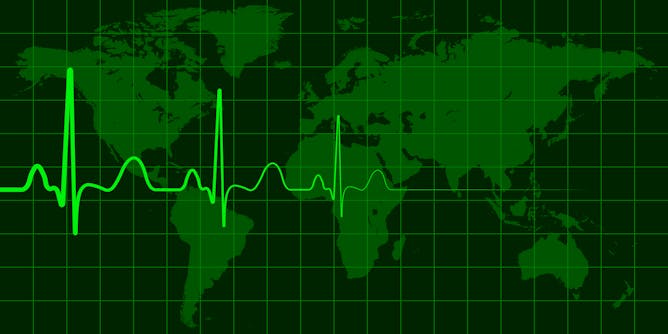 Timing is everything when it comes to making a decision about declaring a disease outbreak a public health emergency of international concern.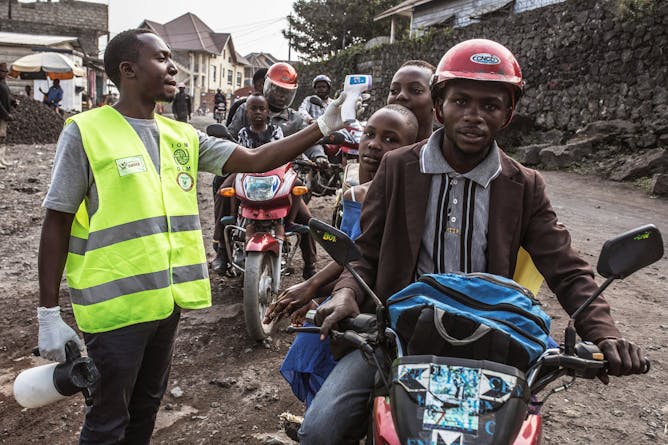 Epidemics can have massive social ramifications where prohibitions are imposed on travel, socio-cultural events and schooling.
Politics + Society
| | | |
| --- | --- | --- |
| The Mnangagwa regime's coercive acts are a continuation of the violence and brutality of the Mugabe era, while he seeks global re-engagement and selective national dialogue. | | The African Union's role in Sudan's political crisis proves that it's legal framework is strong enough to resolve regional disputes |
| Who are Hong Kong's protesters? | | The current repatriation deal signed by Myanmar and Bangladesh fails to guarantee the safety and citizenship of the Rohingya people or address issues of justice for crimes perpetrated against them. |
Environment + Energy
| | | |
| --- | --- | --- |
| Plastic washed ashore from the ocean is hard to recycle. What else can we do with it? | | Conservationists have found a shortcut in the race to save Earth's threatened species. |