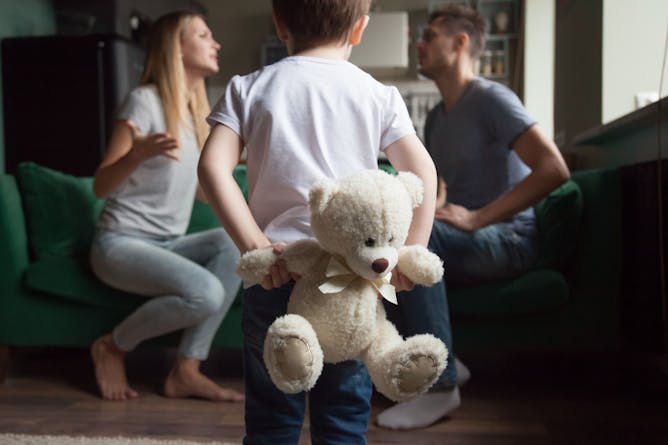 Single parents and unmarried parents who live together spend less on their children than married parents.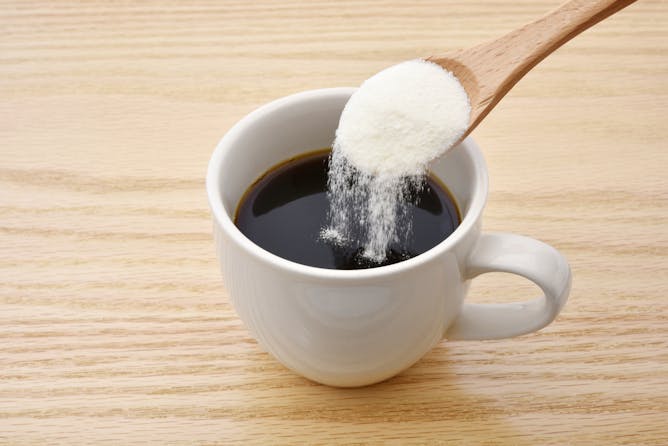 A protein called collagen keeps us connected by keeping our tissues together. In recent years, it's gained popularity for restoring aging skin, with some people even saying you should drink it.
Most of the world might hate Trump, but in some places, based largely on his policies, there is hope and even admiration.

Fat-shaming is as ineffective as it is cruel. The bullying tactic also ignores the biological factors underlying obesity, which are not always under a person's control.

Carbon dioxide makes up less than one-twentieth of 1% of Earth's atmosphere. How does this relatively scarce gas control Earth's thermostat?