Editor's note
As expected, Prime Minister Scott Morrison has announced that Australia will lend military support to a US-led coalition protecting shipping in the Middle East. And as Natalie Klein explains, the area at the centre of rising tensions between the US and Iran is the Strait of Hormuz, a narrow body of ocean that is the main route for transporting oil from the Middle East to the world. About one-fifth of the world's oil is shipped through this strait. To illustrate the issue, our multimedia editor, Wes Mountain, has designed an infographic showing exactly where the Strait of Hormuz is and why it matters.
And now, Klein writes, after significant friction in the region, it remains to be seen whether this latest action will de-escalate the tension – it's in everyone's interests that this be the case.
Amanda Dunn

Section Editor: Politics + Society
Top stories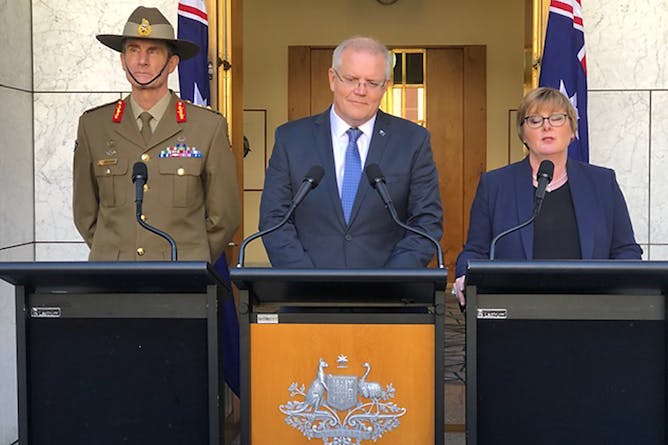 As Australia commits to joining a coalition in the Strait of Hormuz, preventing escalation of any conflict should be the primary concern of all players.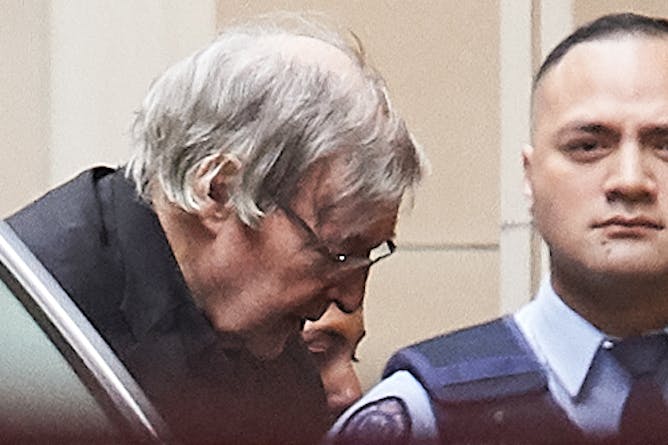 By a majority of two to one, the Court of Appeal has dismissed Pell's case, because it found guilty verdicts were open to the jury.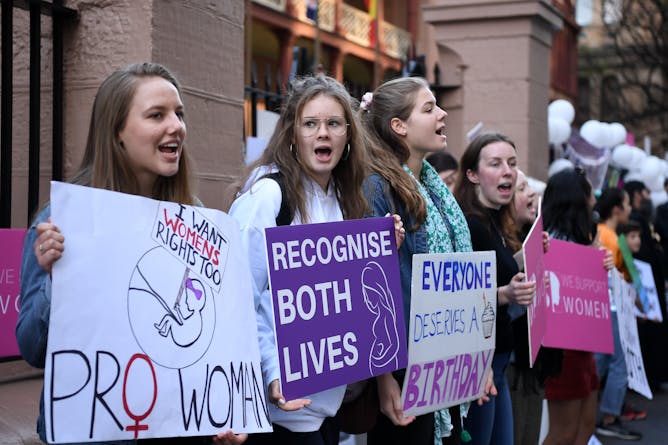 The Australian right-to-life movement is tiny compared to the US, but its recent adoption of US-style campaign strategies has given it an outsize voice in the debate here.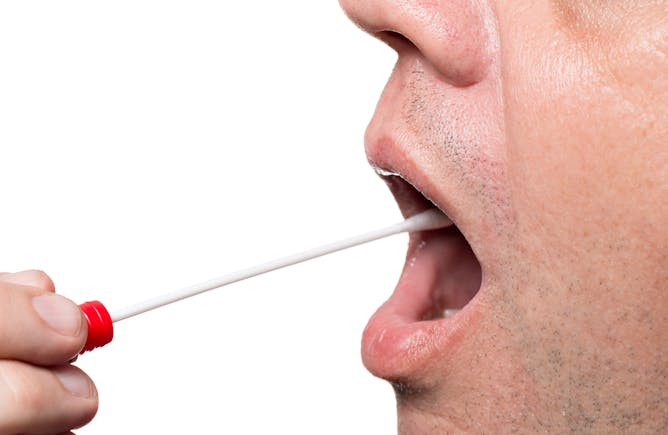 We asked five experts if DNA testing was worthwhile. Four out of five said yes.
Health + Medicine
Research shows if time out is used occasionally, briefly and the child understands the process, it can be a useful parenting tool for kids aged two to eight.
Science + Technology
Cities
The cost of land and, in turn, housing forces people to buy into the rules of market capitalism, making it very hard to 'downshift' from consumer lifestyles. But what if we rethink public housing?
Business + Economy
India's Moon shot isn't just about prestige. As launch costs fall, the space economy is poised to boom. A lengthening list of nations is eyeing the sky.

Data from a workplace barometer study show more than a quarter of employees felt depressed often, a half said depression affected their lives and for 8% life was "very or extremely difficult".
Politics + Society
Violence has returned to West Papua over the arrests of students for allegedly desecrating a flag. So much for the new push for reconciliation under Indonesia President Joko Widodo.

Scott Morrison has announced a long-expected commitment to join the US-led coalition in the Strait of Hormuz, expressing concerns over incidents in the Strait: "It is a threat to our economy".
Environment + Energy
Featured jobs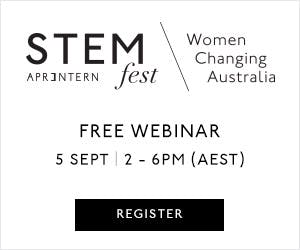 Featured events