Many adults recall being devastated when they learnt Santa wasn't real, but then told their kids the same white lie. We asked five experts if this was OK and four of them came back with a no.
As psychologist Ameneh Shahaeian explains: "When a child asks the question as to whether Santa is real or not, they're already at a developmental stage to distinguish between reality and fictional characters. When children reach this developmental stage, it's not helpful if we lie to them about a fictional character such as Santa."
We'll be back with more from Thrive from late January. If you have any feedback or topics you'd like to see more of in 2019, email me at fron.jackson-webb@theconversation.edu.au. Thanks for your support in 2018, and have a wonderful Christmas and New Year.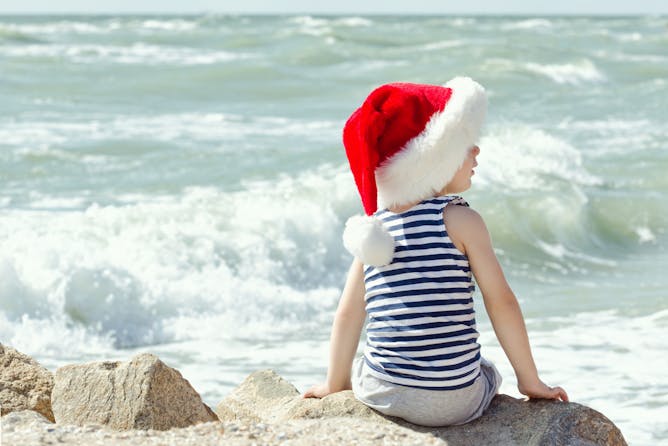 Four out of five experts said no.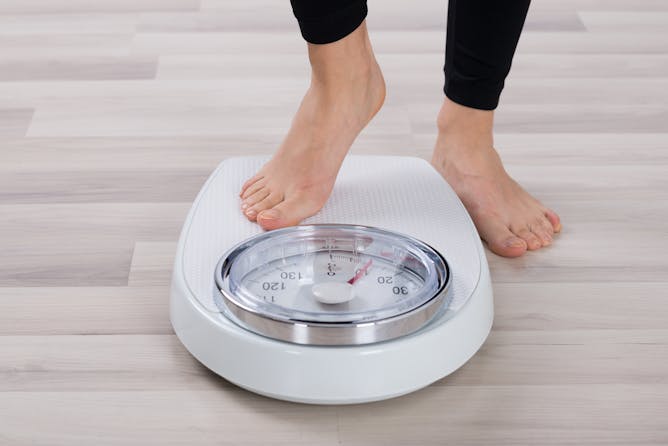 Nearly all the weight we lose is exhaled.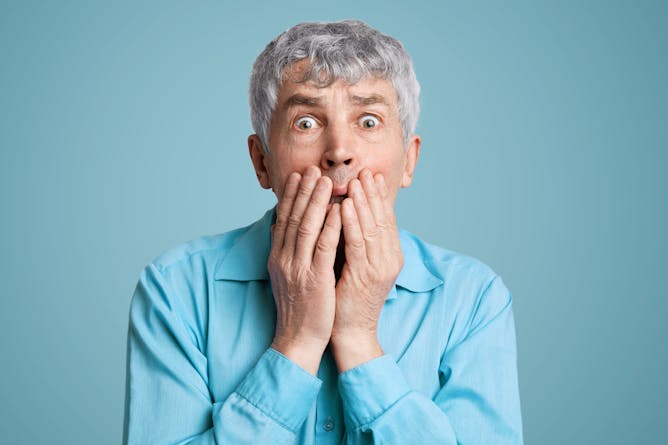 Holding on too long triggers a build up of intestinal gas that may eventually escape via an uncontrollable fart.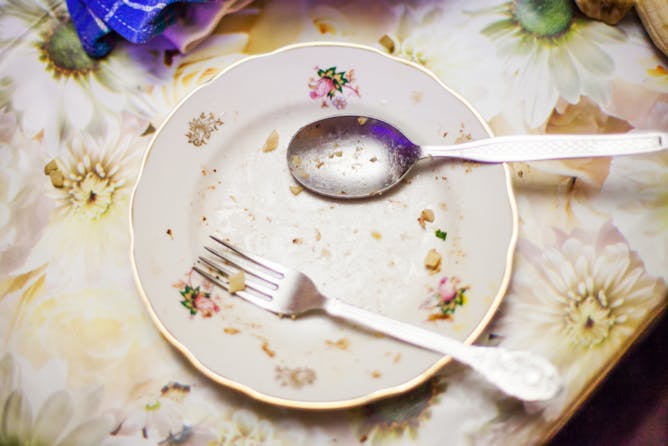 A new study has found breaking old and forming new habits is key in keeping weight off.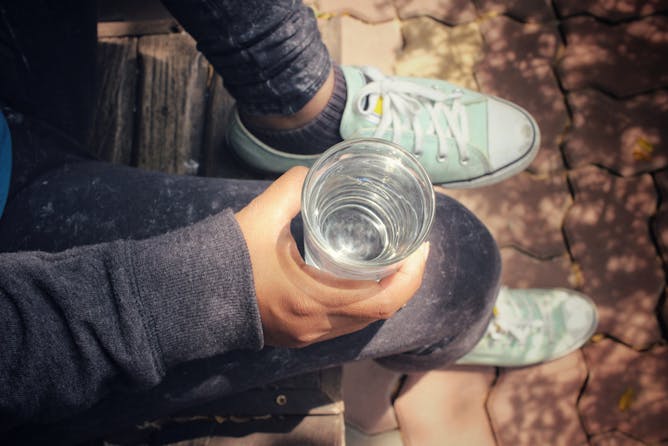 We've all hear we should drink eight glasses of water per day, but where did that advice come from, and is it outdated?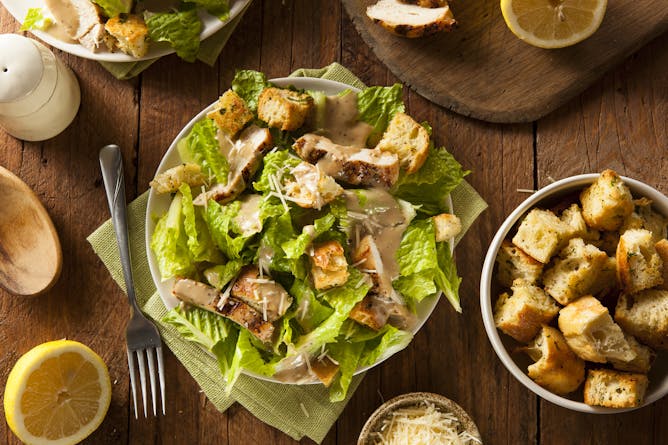 Many foods that seem healthy contain various hidden fats, sugars and salts. If you're trying to lose weight, it pays to know where they're hiding.
Expert answers to serious, weird and wacky questions
| | | |
| --- | --- | --- |
| The Moon has gravity of its own, which pulls the oceans (and us) towards it. | | What colours we see depends not just on how things are in the world around us, but also on what happens in our eyes and our brains. |
| When we are asleep our brain does not switch off. It keeps working, but not as hard. | | It takes a eucalyptus tree more than a hundred years to develop hollows suitable to shelter Aussie animals, and just moments to cut it down. |