Editor's note
Life's all about ups and downs. Take interest rates, which this week went down to 1.25% in a desperate bid to boost the sluggish economy by giving mortgage-holders some extra spending money. The RBA would dearly like them to be much higher, but as Peter Martin writes, rates might have to go lower still if things don't turn around soon.
On the flipside, government figures belatedly released this week reveal that Australia's greenhouse emissions continue to climb, despite the urgency of bringing them down. Energy minister Angus Taylor resisted the urge to spin the data, presumably because there's no escaping the fact that emissions have risen inexorably since the carbon price was scrapped.
And speaking of numbers, a huge thanks for the generosity shown by the 7,700+ of you who have kindly donated to our annual giving campaign. Thank you. Every donation counts, and your support helps us carry on publishing evidence-based, informed analysis by top researchers.
Michael Hopkin

Environment + Energy Editor
Top Stories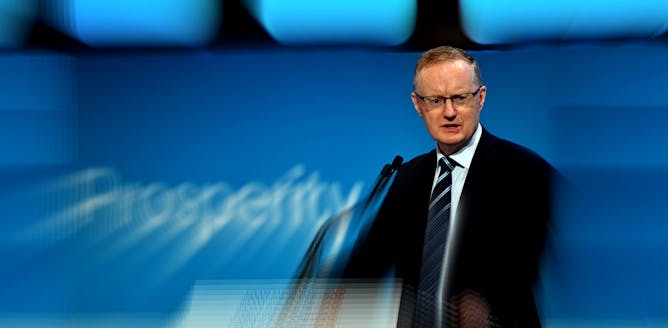 The Reserve Bank cut interest rates on Tuesday because we weren't spending or pushing up prices at the rate it wanted. On Wednesday we might find things are worse than it thought.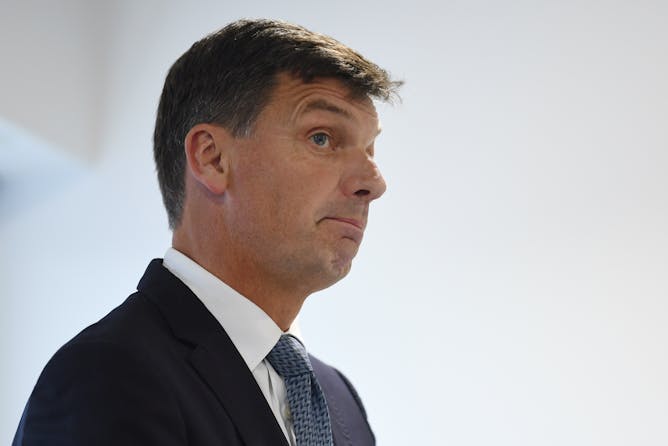 Australia's new emissions data for the December 2018 quarter show a rise on the previous quarter, although the raw figures actually dropped. Here's what that all means.
Politics + Society
This week's raids on media show our democracy at its darkest.

Several Indigenous rugby league players have vowed not to sing the national anthem during this week's State of Origin match. Will the protest spark a conversation, or fizzle out?
Health + Medicine
It is perfectly legal for a doctor working in private practice to charge what they believe is fair and reasonable. But that doesn't mean it's OK to charge tens of thousands of dollars for a procedure.

Contrary to what you might think, there's not one right way to sit. According to the principles of ergonomics, there are three good options.
Business + Economy
Environment + Energy
Science + Technology
We know that failing to provide basic care like food and shelter is cruel, but we often overlook how disregarding the mental lives of our pets can also negatively impact their welfare.

As we enter an era where once incurable diseases become curable, be prepared for some challenging debates about how to pay for gene therapy and the value of a human life.
Cities
Estimated costs for Victoria alone range from hundreds of millions to as much as $1.6 billion If work to rectify buildings fitted with combustible cladding isn't well handled.

Having quality housing matters. What's standing in the way of ensuring every Australian has housing that meets basic comfort and health standards? And how can we overcome these problems?
Arts + Culture
For poet John Kinsella, veganism is an ethics of commitment. Living as a vegan, he writes, is not a holier-than-thou situation, but a move towards being more respectful of life.

Denied an education in 1930s Australia because she was too black, Isabel Flick went on to fight segregation at her local cinema in the early 1960s. She became a powerful campaigner for Indigenous rights.
Featured jobs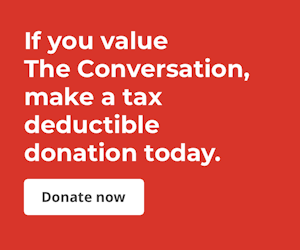 Featured events