Editor's note
Since the Tampa affair in 2001, successive Australian governments have tried to be hard-line on asylum seekers. In our next instalment in our pre-election series Advancing Australia: ideas for a better country, Alex Reilly says our policy responses have been inhumane and untenable. Here, he charts a way forward for the next government, one he says won't trigger large numbers of boat arrivals. If you're in Adelaide and want to know what the government should actually be talking about this election, grab tickets to see Alex Reilly and Carol Johnson chat to The Conversation's editor, Misha Ketchell, about what's missing from the debate.
And a decision on a $12.7 million claim for damages arising from the 2014 Lacrosse building fire has put architects, certifiers and engineers who work as consultants to builders on notice about their potential liability for the use of flammable cladding. But, writes Geoff Hanmer, governments are also culpable for a deregulatory approach that has created huge problems for the construction industry.
New research has examined the world's oldest tattoo kit from the island of Tongatapu, Tonga. The researchers found that the 2,700-year-old artefacts contained implements made of human bone.
Alexandra Hansen

Chief of Staff
Top story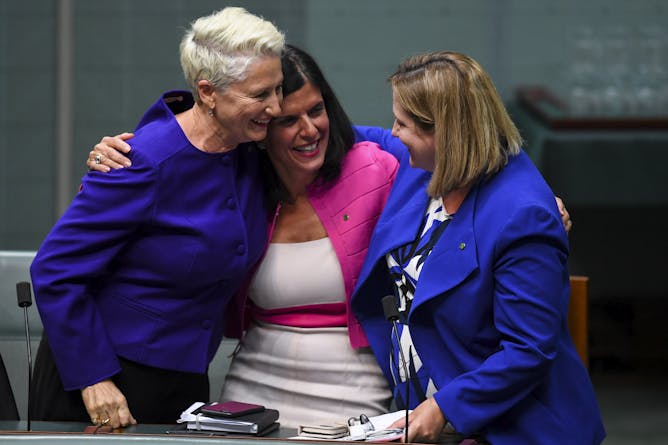 Since the Tampa affair in 2001, successive governments have been anxious to be seen as "hard-line" on asylum seekers, but the cost – to people and the country – has been too high.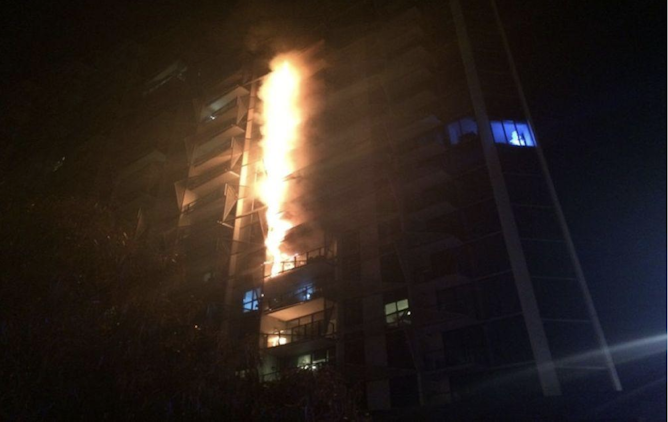 Architects, certifiers and engineers who work as consultants to builders are on notice about potential liability for the use of flammable cladding, but governments are also culpable for their actions.
Tattooing tools made and used 2,700 years ago include two blades made on human bone.
Arts + Culture
Margaret Atwood's classic novel imagined a society where women had almost no power. Hundreds of people gathered in Sydney yesterday to hear Atwood speak about dystopias – fictional and otherwise.

Speechless is an opera written in response to the Australian Human Rights Commission's 2014 report into children in immigration detention.
Environment + Energy
Buildings and human disturbance in Antartica is clustered in an ice-free zone that is essential to most of the continent's biodiversity.

Marine heatwaves, like their land counterparts, are growing hotter and longer. Sea species in southeastern Australia, southeast Asia, northwestern Africa, Europe and eastern Canada are most at risk.
Business + Economy
Australia's farming industry will need to take full account of its obligations to its workers, its customers, society and the environment if it is to prosper in the years to 2030.
Health + Medicine
Online therapies for mental health can be as effective as talking therapies. If we want to expand access to mental health care, it's important we embrace digital approaches.

There's little evidence that longer courses of antibiotics benefit patients so why are they prescribed?
Science + Technology
Education
Featured jobs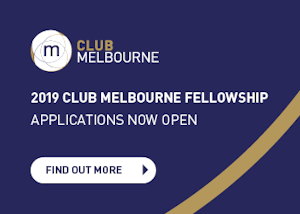 Featured events