Our next federal election will be held Oct. 21, 2019. For the first time, Canadians will have the choice to vote for the People's Party of Canada. Today in The Conversation Canada, Brian Budd of the University of Guelph gives a first-hand account of a rally he attended for Maxine Bernier's new party – a party that most of us still don't know much about. His conclusion: the far right movement doesn't stop at political borders and the People's Party may be "a viable pathway" for alt-right thinkers "to mainstreaming their xenophobic and nationalistic beliefs in Canada."
North Korea and Cuba are both Communist countries, but they are very different nations. Robert Huish and Peter Steele of Dalhousie University look at the strange diplomacy between the two countries and how one major difference – the treatment of children – sets them apart.
And finally…Recently, posters declaring that "It's okay to be white" appeared on the campuses of Canadian universities. Matthew Flisfeder of the University of Winnipeg helps us understand what's behind these messages.
Regards,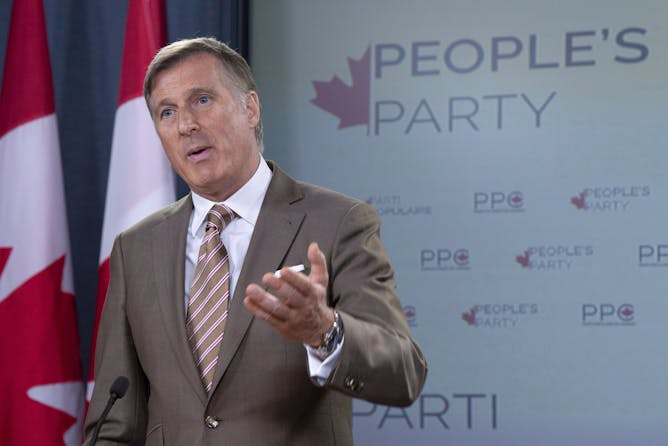 Maxime Bernier's new political party may be able to swipe some votes from the Conservatives. But it's going nowhere if he allows it to remain a conduit for xenophobia, nativism and white supremacy.
The new friendship between North Korea and Cuba is puzzling. The two countries should share values as socialist republics, but their brands of socialism are worlds apart when it comes to children.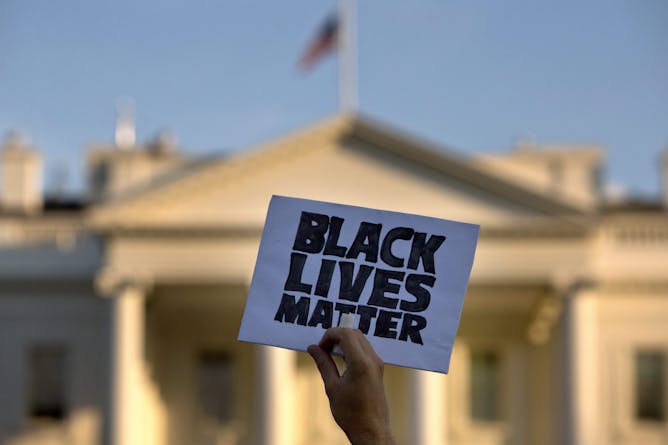 Posters with the phrase "It's okay to be white" were found around the campus of the University of Manitoba. What does it really mean?
Education
Health + Medicine
Science + Technology