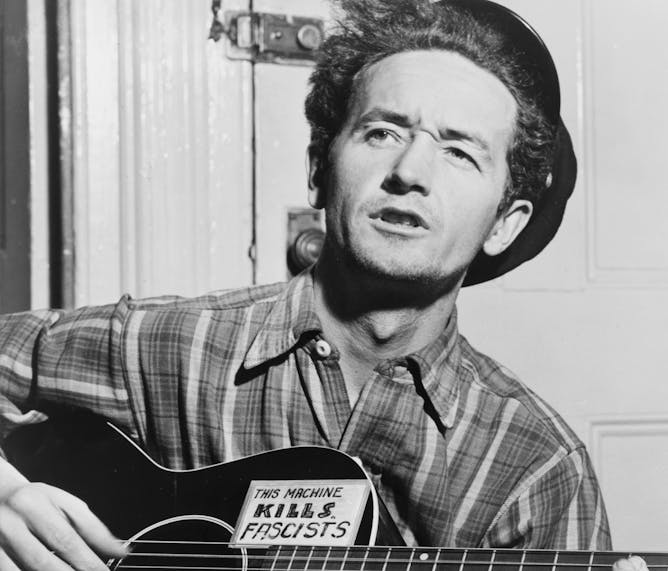 Woody Guthrie's anthem has become a rallying cry for immigrants. But did he really have a 'blind spot' for Native Americans, as some have claimed?
Science + Technology
The idea behind regenerative medicine is that the patient is both the donor and recipient of healthy tissue grown from stem cells. But sometimes the transplanted cells are rejected. Now we know why.
Politics + Society
The Supreme Court will decide in the next year whether sexual orientation and gender identity are covered under federal employment discrimination law.
Ethics + Religion
A few years ago, Egypt's Muslim Brotherhood and Turkey's Gulenists were running the show. Now both religious movements face political repression. How did they fall so far, so fast?
Education
Students who plan to get more education than is required for the career they hope to have end up earning higher salaries as a result, a new analysis shows.
From our international editions
In death, President Mohamed Beji Caid Essebsi has left behind an unfinished revolution which now needs a new leader.

A warming climate will affect the way waves hit over 50% of the world's coastlines, increasing erosion and the risk of flooding.

As our societies lose paper trails and increasingly rely on digital information, historians, and their grasps of context, will become more important than ever.