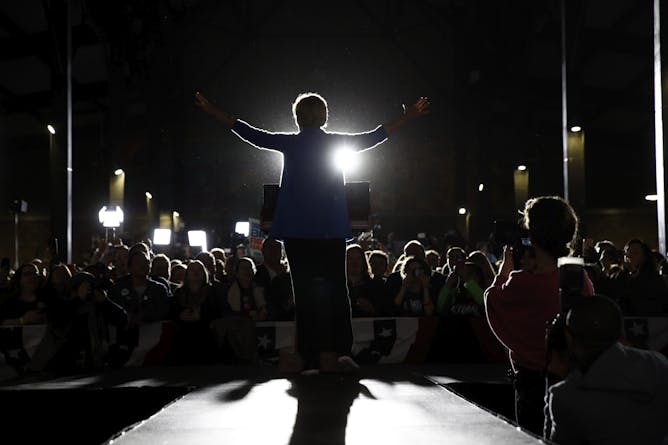 Since 2000, 89 new women have come to power in countries around the world – but the US still lags behind.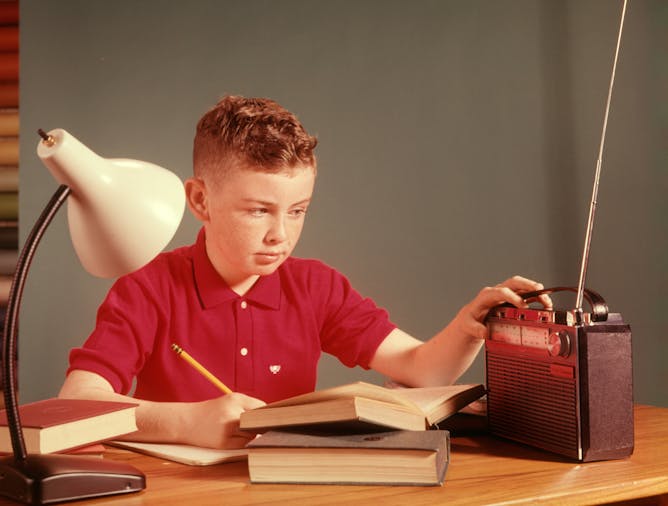 Research shows that the type of task – and style of music – tend to determine whether listening will help or hinder your performance.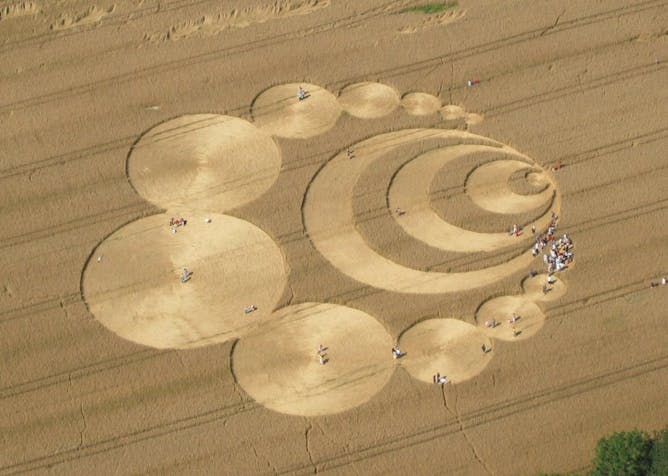 The internet has allowed pseudoscience to flourish. Artificial intelligence could help steer people away from the bad information.
Could defiance of court orders at the highest level undermine the Constitution's authority in the eyes of American citizens?

A workplace scholar addresses some common questions workers may have about taking time off due to COVID-19.

Insect populations are falling as what they eat becomes more like iceberg lettuce and less like kale.