The military coup that ended Omar al-Bashir's long stay in power sent shock waves around Africa and the world. But protesters, whose months-long demonstrations piled tremendous pressure on the elderly ruler, aren't content with his ouster. They want his entire regime to step aside. David E Kiwuwa maps out what comes next for Sudan.
Meanwhile, Mattia Cacciatori mulls one of the biggest questions that is bound to follow al-Bashir's resignation: whether the International Criminal Court should prosecute him for crimes against humanity. And Mohamed A. Satti describes the role that music and lyrics have always played in Sudan's fights against oppressive regimes.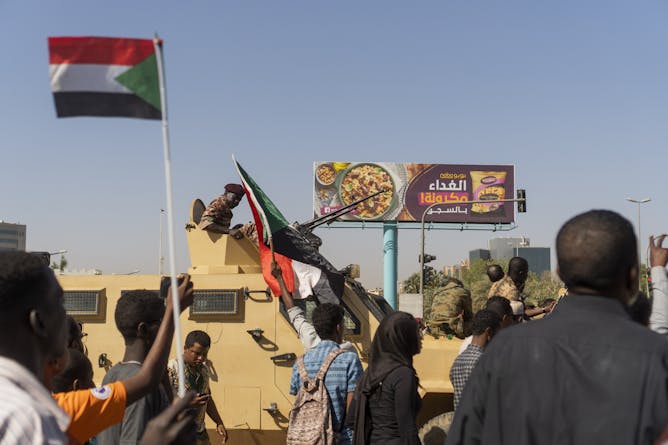 The time for fundamental political reforms in Sudan is now with the end of al-Bashir's rule.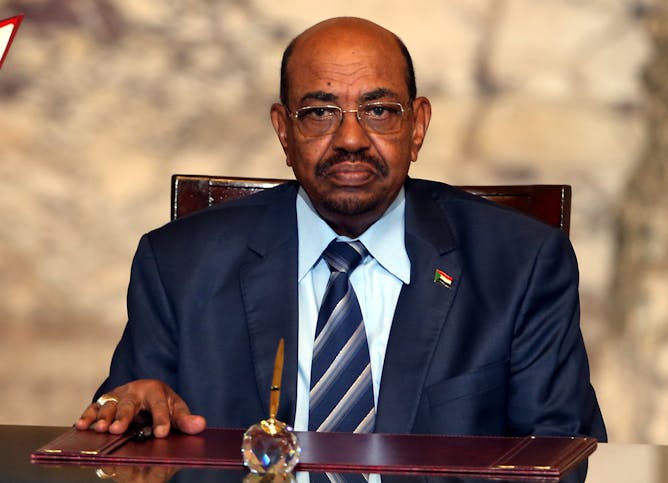 The fact that al-Bashir has been deposed will again raise questions about the former Sudanese president facing trial at the ICC.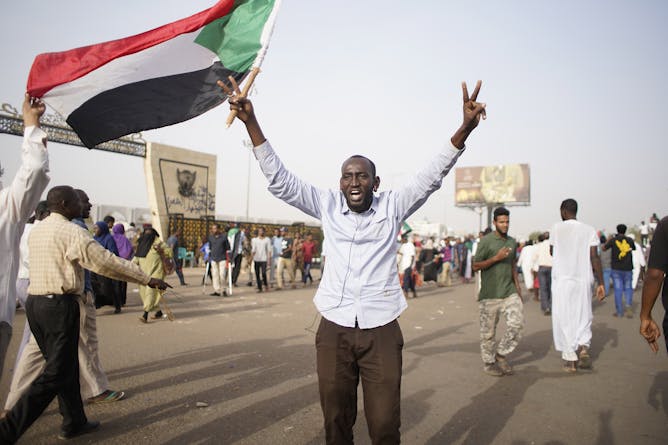 Songs provided motivation and guidance to protesters in Sudan during their uprising against Omar al-Bashir.
Environment + Energy
| | | |
| --- | --- | --- |
| The flood waters caused by Cyclone Idai have receded. But in some ways, the problems for many of the countries affected, are just beginning. | | A new study reveals that it's not only adult bullfrogs that pose a threat but their tadpoles do, too. |
From our international editions
| | | |
| --- | --- | --- |
| Years after voting to leave the EU, the UK still has no clear plan of how to make Brexit work. These five articles chart the history of an intractable problem. | | This explains why some aspects of English can be so hard to learn for speakers of other languages. |