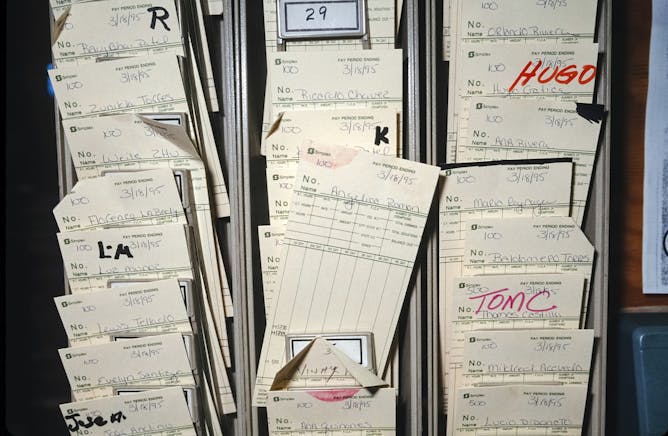 In his State of the Union address, Trump said workers are experiencing a boom in wages. The numbers say different.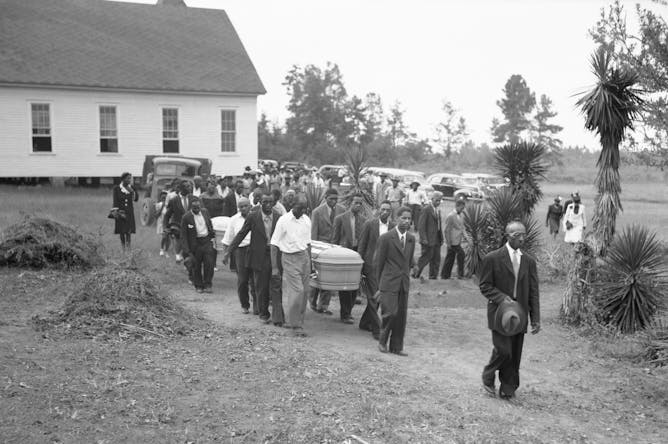 Religion was no barrier for Southern lynch mobs intent on terror. White pastors joined the KKK, incited racial violence and took part in lynchings. Sometimes, the victim was a preacher.
The coronavirus is still spreading in China, and the doctor who warned Chinese officials early on about a possible outbreak is now dead. But in the US, some think the outbreak is exaggerated. Is it?

There's widespread attention on the dangers of opioid addiction, but use of damaging crystal meth continues in the U.S., with police seizures rising.

Skiing in a mall is bizarre enough. But a mall dubbed the 'American Dream' – when malls are vanishing, along with the postwar vision of the American Dream – is its own brand of eerie dissonance.