No one will disagree that people are having a deep impact on the planet – and not all of it is good. But there is debate over whether the Earth has entered into a new geological age, which some researchers call the Anthropocene.
In a study published this week, a group of archeologists weighed in on this question. Using data collected from around the world, they map out how and when people shaped the land they lived on. In the process, they concluded that 3,000 years ago, most of the planet was already largely transformed by people – earlier than previously thought.
Some other stories for your weekend: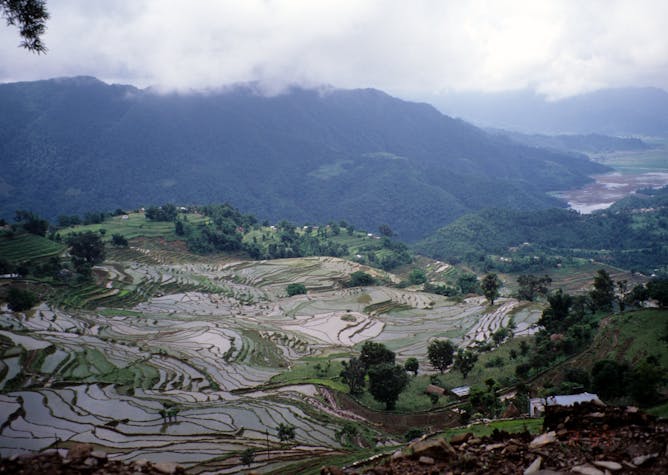 Hundreds of archaeologists provided on-the-ground data from across the globe, providing a new view of the long and varied history of people transforming Earth's environment.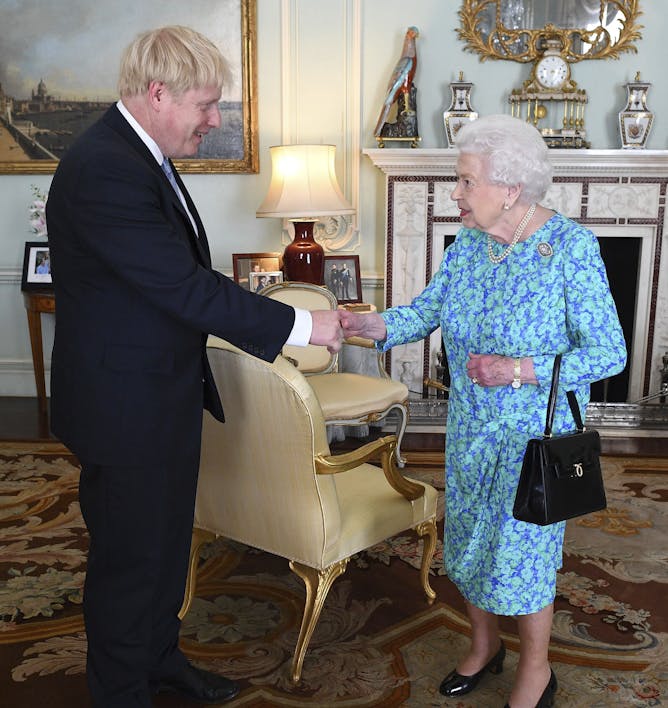 The U.K. prime minister sought to suppress Parliamentary opponents, saying he – not they – represents the will of the British people. It put Queen Elizabeth II in a real bind.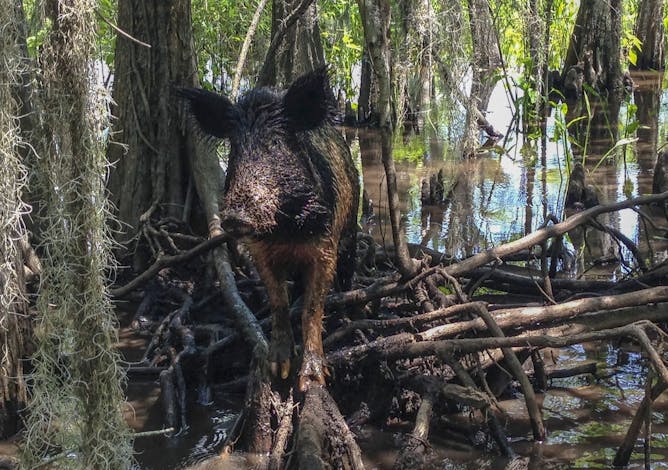 Feral pigs are a destructive invasive species across much of North America. In a recent study, forest patches where feral pigs were present had fewer mammal and bird species than swine-free zones.