We might live in reasonably close proximity but a surprising number of Australians feel lonely and socially isolated – and it's impacting their health. Lonely Australians report higher levels of social anxiety and depression, poorer quality of life, and more headaches, stomach problems, and physical pain. It's not just an issue for the elderly; younger adults report significantly more social anxiety than older Australians, as Michelle Lim explains.
Half of Australians feel lonely for at least one day a week, while one in four feel lonely for three or more days. This can impact on sleep, heart health and levels of anxiety.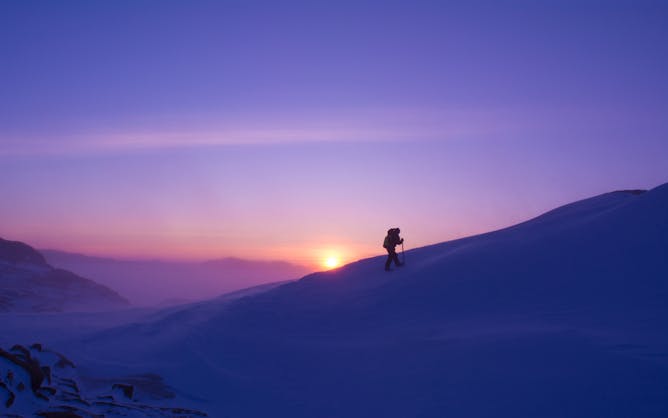 Isolation at work can be unhealthy. But it can also be a good thing – as this researcher found out when he walked solo from Melbourne to Sydney.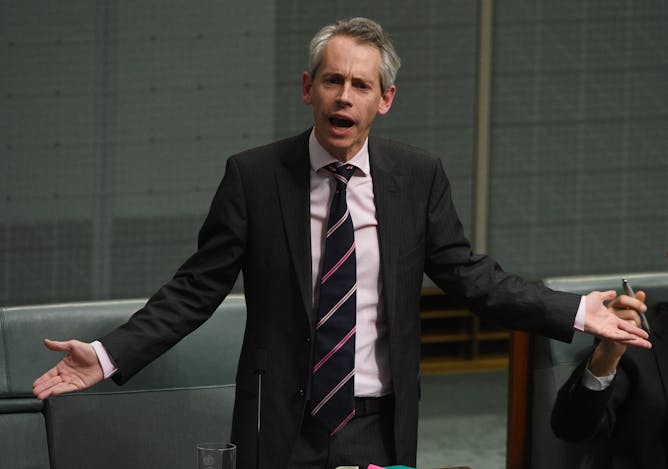 Ahead of the release of the most comprehensive data on loneliness in Australia, by the Australian Psychologists Society, Labor frontbencher Andrew Giles speaks about this "contagious phenomenon".
From the archives: loneliness
| | | |
| --- | --- | --- |
| The unpleasant feelings of loneliness are subjective. Researchers have found they are less related to the amount of time spent alone and more related to the quality of relationships. | | Third places are shared spaces where people can informally socialise. As a potential antidote to the modern scourge of loneliness, it's worth asking what makes the best of these places tick. |
| As we all become mini publishers, we are losing the interactivity that fosters meaningful and healthy social interaction. | | The government has announced funding to combat loneliness in the elderly. |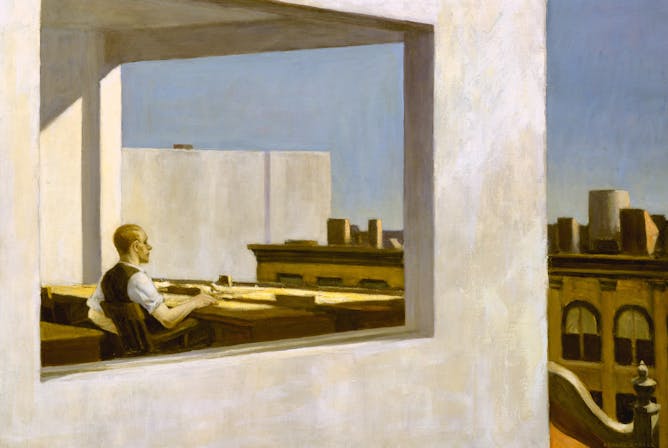 Although loneliness may seem timeless and universal, the word seems to have originated in the 16th century,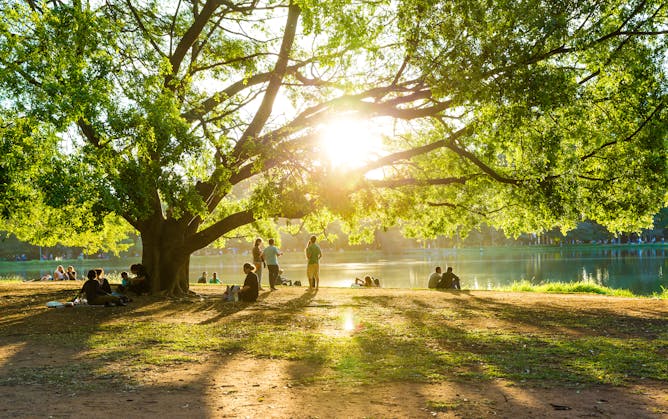 Green spaces can help to address loneliness. But they are highly vulnerable to austerity.
| | | |
| --- | --- | --- |
| Recent news reports suggest that the US is experiencing a loneliness epidemic. But the research is a bit more complicated. | | The condition is nothing short of a public health emergency. |
Expert answers to serious, weird and wacky questions
| | | |
| --- | --- | --- |
| Every human carries an instruction booklet with a very special code, called DNA. Our eyes cannot read the code, but our bodies can. The code tells our body what to do and how to look. | | There are probably more than a million planets in the universe for every single grain of sand on Earth. That's a lot of planets. My guess is that there probably is life elsewhere in the Universe. |
| Five experts were divided on whether or not we should choose the "light"dairy option. | | The parts of the brain that get 'smell signals' from the nose also do other things, such as storing memories or provoking emotions. That is why some smells can bring back old memories. |