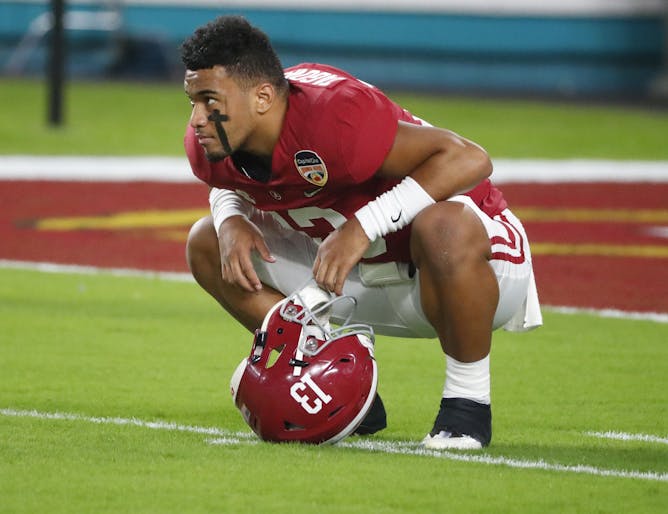 A key tenet of Samoan culture emphasizes community, deference to authority and confronting fears – a mindset that makes an ideal football player. But it can extract a physical toll.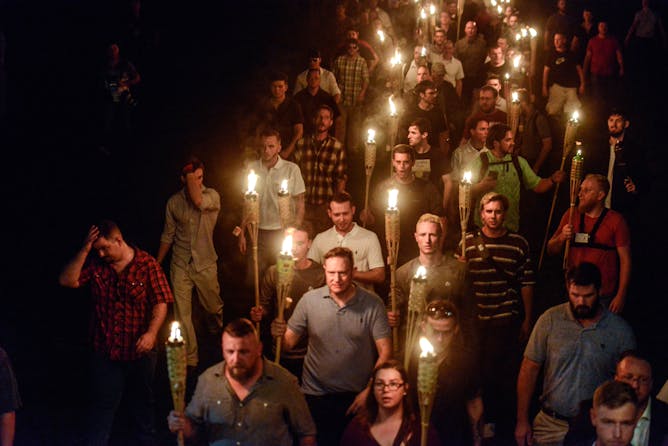 A Holocaust scholar discusses what she learned from reaching out to alt-right students and capturing their reflections on the white nationalist Charlottesville rally of 2017.
High speeds, the threat of dangerous crashes, the excitement of the crowd – and the laws of physics on full display. A physicist explains the science of NASCAR.

Americans have never felt warmer toward immigrants, nor have they ever been more supportive of immigration.

Armed conflict in Syria has been a disaster for the area's cultural heritage. A displaced archaeologist describes what's being lost.