Editor's note
The long-awaited Ruddock Religious Freedom Review has finally been released, and while details of it were leaked some time ago, we now have the government's response. Anja Hilkemeijer writes that while the response contained few surprises, it does confirm that the government intends to fight hard on the issue, establishing a new religious freedom commissioner and pushing for a Religious Discrimination Act.
And this week, two significant media reports have been released, creating significant challenges for the government. Denis Muller examines both the ACCC's Digital Platforms Inquiry and the government's competitive neutrality review. The first contains some serious challenges for digital media; the second finds that the ABC and SBS are adhering to their charters and therefore acting in the public interest.
Amanda Dunn

Section Editor: Politics + Society
Top story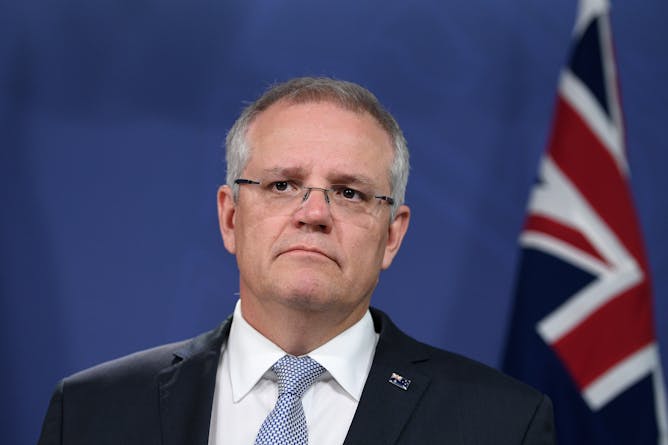 While pushing for changes to increase protections for religious belief, the government has not yet answered if that should extend to being allowed to discriminate against LGBTI people.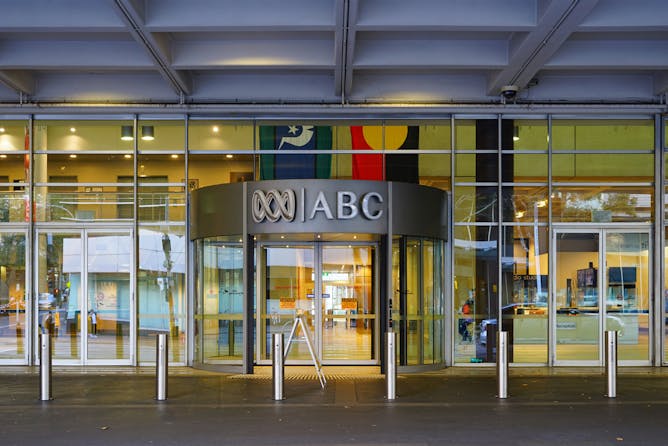 An ACCC interim report is one of the most consequential documents for media policy in decades, while a government report finds both public broadcasters are acting in the public interest.
Health + Medicine
The A$1.25 billion health funding boost isn't based on any coherent policy direction. It's designed to shore up support in marginal electorates.

We don't often give our eating habits much thought but the 8% of the population with swallowing disability need to plan carefully to ensure their food is the right texture and eaten at the right pace.
Education
Arts + Culture
Aileen Marwung Walsh's grandparents were sent to the Moore River Native Settlement, of Rabbit Proof Fence infamy, half a century ago. In 2018, 100 years after the settlement's founding, she returned.
Science + Technology
How useful is the information you get from the measure of any thing? That depends on what you chose measure in the first place, and that's not always clear.

The comet 46P/Wirtanen is just 1.2km in size but it should be visible in the night sky ths weekend as it makes a close approach to Earth this year. And don't forget the Geminids metor shower.
Business + Economy
History suggests the government will spend most of the extra $10 billion per year that the MYEFO will reveal on Monday. The only problem is, those riches won't last.

The so-called 'Australian model' of 'asset recycling' is no miracle cure for US infrastructure problems.

Cutting migration to Australia's biggest cities would do nothing to ease congestion in those cities and could make it worse.
Cities
Environment + Energy
Columnists
Featured jobs