Editor's note
The big news this week was the Morrison government committing a warship, surveillance aircraft and about 200 troops to a US-led convoy to protect ships passing through the Strait of Hormuz. If you responded to the news with "the strait of what?", you're not alone. That's why our talented multimedia editor Wes Mountain created this interactive map to help us understand why this narrow body of water has suddenly become the stage for the growing tensions between the US and Iran.
Click through the interactive and if you enjoy it (or learn something new) be sure to share this article with your friends and family.
Molly Glassey

Digital Editor
Top story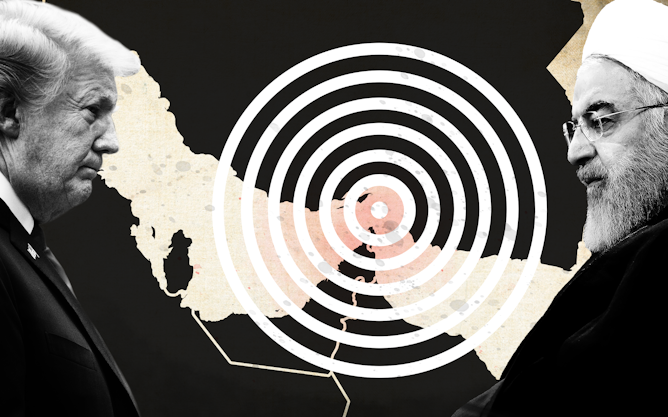 Australia has committed to joining the US and the UK in a mission to protect oil ships in the Strait of Hormuz. But why is the Strait the source of so much tension between the US and Iran?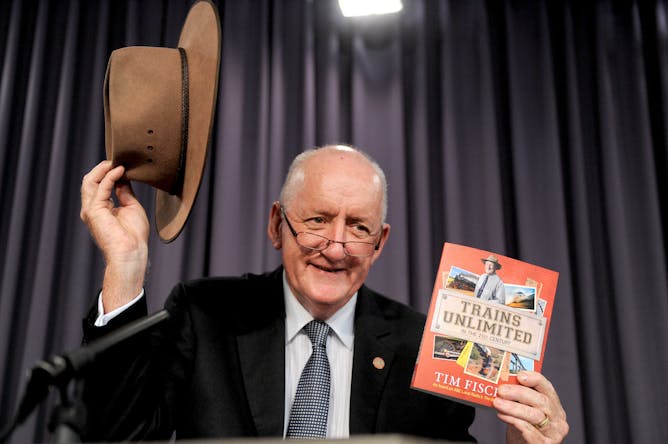 Michelle Grattan reflects on Tim Fischer's personal and political legacy, and discusses the kind of leader Scott Morrison is with the anniversary of his prime ministership approaching on Saturday.
Politics + Society
US-Iran tension in the Strait of Hormuz is just one of many looming security challenges that need closer scrutiny.

The broadcaster's latest outrage may finally make his employer act - but not because of any damage he is doing to the social fabric.
Environment + Energy
Human-driven land clearing and climate change are sending plants extinct at a rapid rate, risking a devastating biodiversity crash.

State renewable energy targets have been driving energy investment in Australia. 'Where and when' the generation and transmission build occurs varies substantially under a national approach.
Business + Economy
Better data would tell us more about the ultrawealthy, but they really do seem to be growing more wealthy, more quickly, than the rest of us.

Former Austrade chief economist Tim Harcourt reflects on the quirky and kind Tim Fischer.
Health + Medicine
Research shows if time out is used occasionally, briefly and the child understands the process, it can be a useful parenting tool for kids aged two to eight.

Low-fat milk provides no extra benefit for your heart over full-fat milk, if you're healthy. But it's too soon to pour the low-fat options down the sink.
Arts + Culture
For decades, a book wrongly identified as 'The Holy Koran' was kept at a mosque in Broken Hill. Who was the unnamed traveller who brought Bengali stories of the prophets to the Australian desert?

The Australian Classification Board has "refused classification" for at least four videogames in recent months. Such bans show the introduction of an R18+ classification was not a win for players.
Education
There's a difference between having low days and feeling bad all the time. The latter is a common feature of depression.

Whether it's a school debate or just a conversation in every day life, here are three principles to keep in mind when having an argument.
Science + Technology
South Australia has lifted its moratorium on GM crops, while Tasmania has extended its ban. But the question should no longer be a simple binary of being "for" or "against" GM technology.

Mathematician Hannah Fry has called for tech and data scientists to make an ethical pledge, as medical doctors do. But the same result might be delivered by simply asking people to mind their bias.
Cities
The Victorian government plans to destroy trees and sites sacred to Djab Warrung people to make way for the Western Highway at the same time as it seeks heritage listing for the Eastern Freeway.

Young refugees are at high risk of being homeless in Australia. A five-year study has found re-establishing connections with their communities was the pathway out of homeless for most of them.
Featured jobs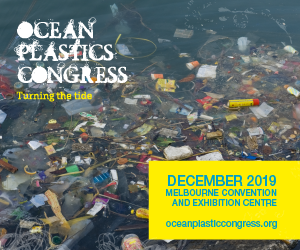 Featured events