Your weekly dose of evidence
Every woman has likely experienced that unbearable vaginal itch at some point in her life. It's ok if it's a once-off, but there are times when it just won't stop. Usually, a persistent vaginal itch is a symptom of thrush, which is caused by a fungal organism from the Candida family. Anti-fungal tablets, creams and pessaries (that you insert into the vagina) are usually available over the counter at the local pharmacy.
If the itching is due to thrush these often clear up the problem in a few days. But there are times when a persistent vaginal itch is caused by something else, such as bacteria. In this case, using fungal treatments over and over again won't help and could lead to fungal resistance. Cathy Watson explains what you should do if you're faced with this problem.
This article is part of our occasional series into needless treatments and procedures that have little evidence of effectiveness and can do more harm than good. They include knee arthroscopy for knee pain, spinal fusion for lower back pain, antipsychotics for dementia patients, and unnecessary colonoscopies.
Sasha Petrova

Deputy Editor, Health + Medicine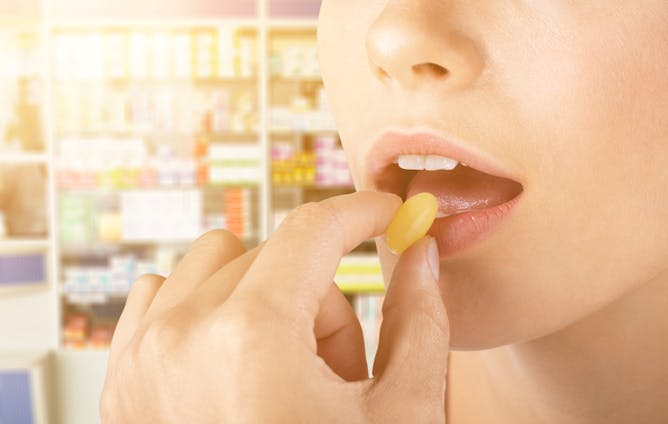 If symptoms of thrush persist despite treatment, you may have an entirely different condition that would not be helped by anti-fungal creams or tablets.
From the archives: needless treatments and procedures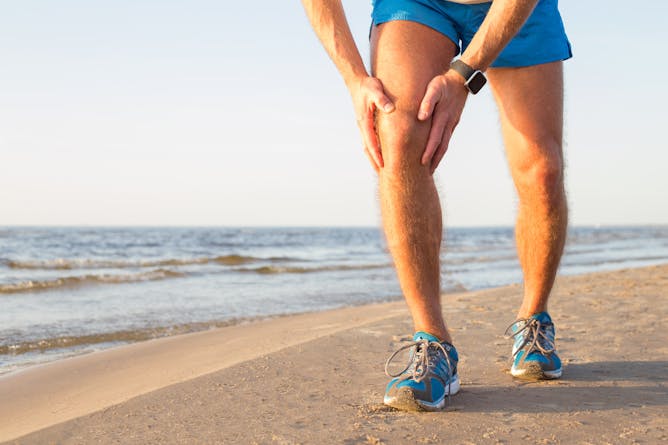 Doctors tend to overestimate how good their treatments are and underestimate the harms that come from them. But many studies have shown knee arthroscopy to no more effective than fake surgery.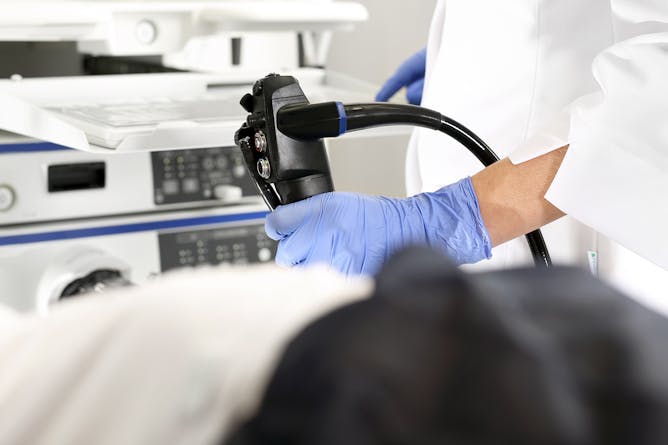 A colonoscopy is usually done to diagnose bowel cancer. It is an invasive procedure with risks such as bowel perforation. It's important to only have the test if you're likely to benefit.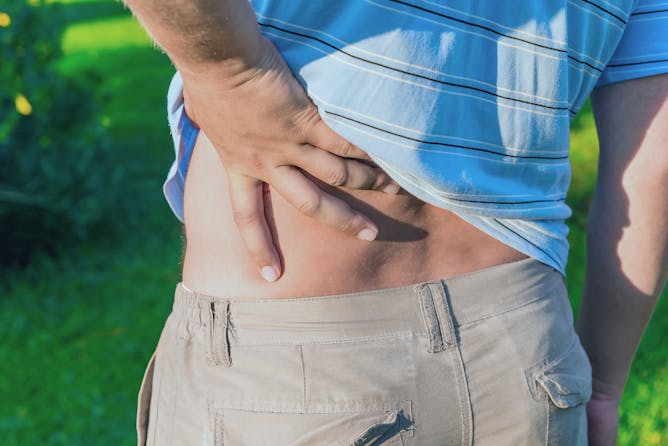 Rates of spinal fusion surgery for back pain are on the rise. This is despite little evidence that it's an effective procedure and studies showing many will have revision surgery within ten years.
| | | |
| --- | --- | --- |
| Because of their sedative effect, antipsychotic medications are often used – in fact they are over-used – to "manage" people with dementia. This is against clinical guidelines. | | Harm doesn't just come in the form of side-effects or further testing. The "cons" of any treatment also include the costs, which can be financial, emotional, and the costs of the individual's time. |
Expert answers to serious, weird and wacky questions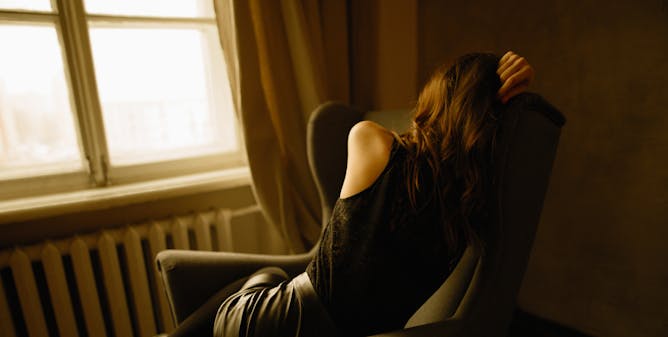 Studies show oestrogen protects against depression and psychotic symptoms. So falls in the hormone, as happens before menstruation, can lead to depressive and other symptoms of mental illness.
Unfortunately, the only reliable way to avoid a hangover is not to drink excessively in the first place.
| | | |
| --- | --- | --- |
| If you see moths and their larvae near your clothes, it's a sign that it's time to wash all your clothes and air them out in the sun. | | Even the Voyager spacecraft are controlled remotely, 20 billion kilometres away. It takes 20 hours for instructions to travel from Earth to the spacecraft but we can do it -- using a remote. |
Featured jobs
Featured events