Nigeria, West Africa's most powerful economy, has lost a significant legal tussle in a London court that has the potential to derail economic growth. Oludara Akinmidu explains how a little-known oil and gas company took on the Nigerian government, challenging its unwillingness to live up to its contractual obligations.
Headlines in several African countries have been dominated by a wave of violent attacks in South Africa targeting migrants from elsewhere on the continent. African leaders and officials have openly condemned the attacks, decrying them as xenophobic. In Nigeria, South African-owned businesses have been targeted in retaliatory attacks. Gilbert M. Khadiagala cautions that the governments of these two nations need to show leadership now more than ever.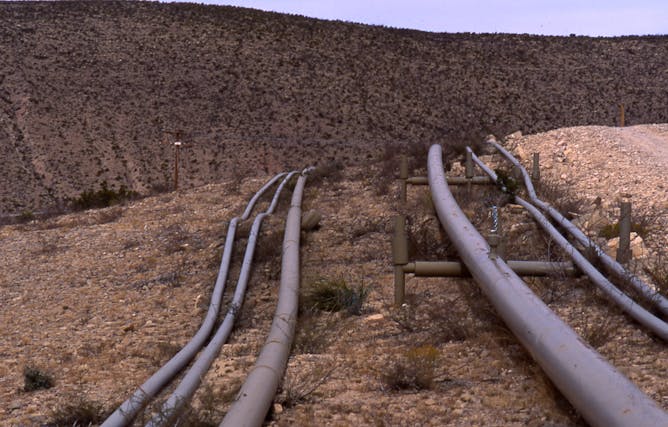 One of the world's largest producers of oil has lost a legal battle that could have dire consequences on its fragile economy.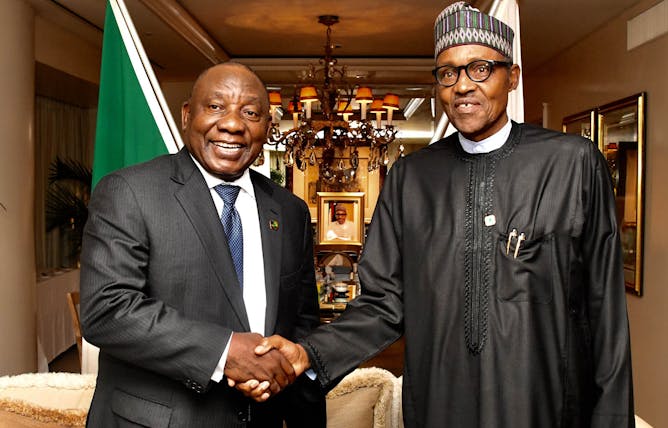 South Africa and Nigeria need to lead policy debates on long term measures to address migration in Africa.
Politics + Society
| | | |
| --- | --- | --- |
| As protests continue in Mexico about violence against women, some have blamed macho culture. But that may do more harm. | | Pope Francis recently completed a tour of three East African nations. His visit needs to be understood in context of the church's long history in Africa and its modern-day difficulties. |
Science + Technology
| | | |
| --- | --- | --- |
| We have developed an online tool to help authorities identify which areas they should focus on for reducing forest fires and haze in order to maximize overall health benefits. | | Despite a last-minute crash-landing, efforts behind India's moon mission should be applauded. The endeavor has set an example for emerging space programs across the globe. |
Health + Medicine