Editor's note
As Australia's army of commuters heads off to work at the start of another week, you don't need to be Nostradamus to know they'll endure traffic jams and packed trains, buses and trams. Commuters' frustrations have reached the point that politicians, from Prime Minister Scott Morrison down, are promising multibillion-dollar 'congestion busting' infrastructure.
But what if there's another, more cost-effective way? What if workers simply had more freedom to adjust when and where they work so they avoid travelling at peak times? As John Hopkins writes, research suggests flexible working is both achievable and popular. And even small reductions in commuter numbers can get traffic flowing and ensure your bus or carriage still has space for you to squeeze in.
John Watson

Section Editor: Cities + Policy
Top stories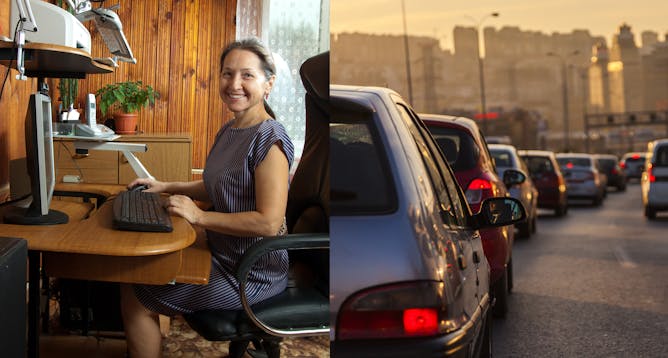 Two-thirds of surveyed workers work from home one day a week on average, but could do at least half their work out of the workplace. If they commuted less often, congestion could be greatly reduced.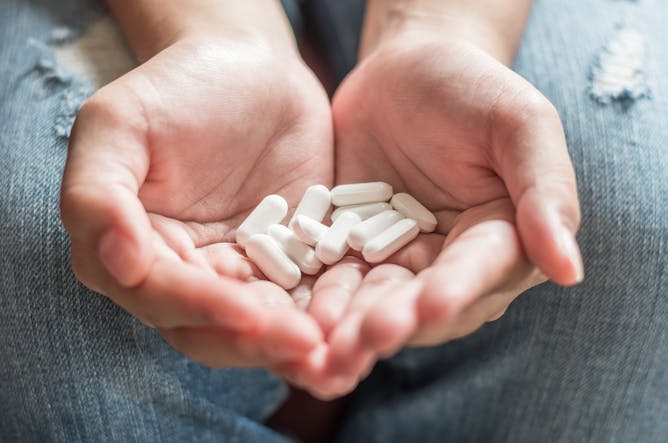 The annual number of paracetamol poisoning cases in Australia has increased by 44% over the last decade. To tackle this problem, we need tighter regulation around the way paracetamol is sold.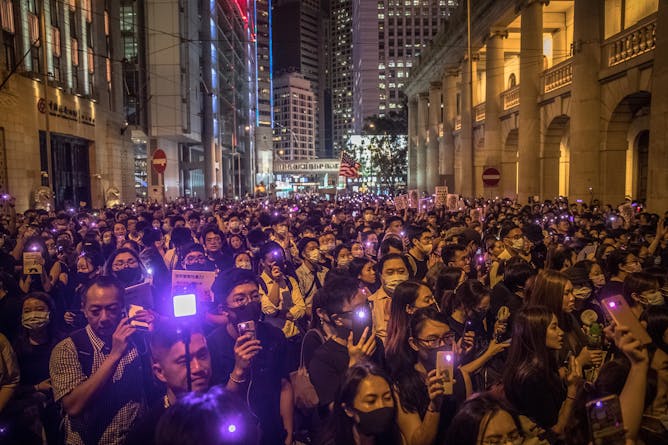 A survey of 8,000 Hong Kong protesters shows that participants increasingly feel that radical protests are the most effective way to make the government heed public opinion.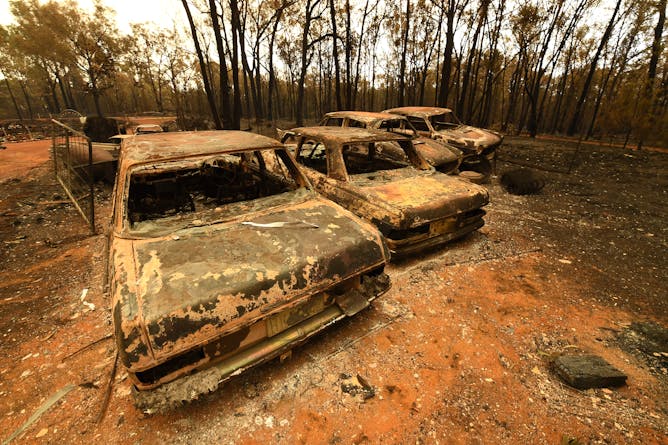 Many Australians are unprepared for the worse-than-average bushfire season ahead - even those in high-risk areas.
Arts + Culture
Business + Economy
Disgust has its evolutionary advantages, but is also a barrier to more sustainable consumption. Marketing may help.

Encouraging fathers to take paternity leave has positive, perhaps even surprising, results.
Politics + Society
Of all the news stories examined in a snapshot study, only 11% included the views or experiences of young people. And that inclusion was usually via adults.

This proposed bill goes much further than other discrimination laws and weakens existing protections for many Australians.

Michelle Grattan discusses the increasing strain on the Australia-China relationship following the arrest of Dr. Yang Hengjun, and the government's draft religious discrimination legislation.
Education
Offering unpaid positions for what should be a paid job is against the law in Australia. What should graduates do then if they're looking to get a foot in the employment door?

This week's NAPLAN results show the writing skill of students is actually dropping as they progress from Year 3 through to Year 9.
Health + Medicine
Environment + Energy
Featured jobs
Featured events