Editor's note
Kia ora koutou! As The Conversation's only New Zealand-based editor, for the past two years I've brought you coverage of important issues facing the country, ground-breaking research and a collection of other evidence-based pieces. Last week, my job was turned upside down when 50 people were killed in a terror attack at two mosques in Christchurch. In an article published the day after the attack, Massey University's John Battersby said during his career as a New Zealand terrorism expert, his phone almost never rang because few people were interested in anything he had to say. In recent days it hasn't stopped.
Battersby's piece examined why changes to gun and terrorism laws alone won't be enough to stop terrorist attacks. Stephen Croucher, a New Zealand immigrant and professor in journalism and communications, wrote about how we can keep fear and hatred in check. Distinguished Professor Paul Spoonley explained why New Zealand was naive in thinking that right-wing extremism was not an issue here. And security expert Joe Burton listed four lessons from the attack. All New Zealand authors are experts in their fields and their articles have helped make sense of the unfathomable, without alarmist claims or scare tactics.
Today, we've launched a new page filled exclusively with our New Zealand articles, so you can find this country's news and research in one place. Please spread the word among New Zealand friends and colleagues and encourage them to sign up for our special newsletter.
Veronika Meduna

New Zealand Editor
Top story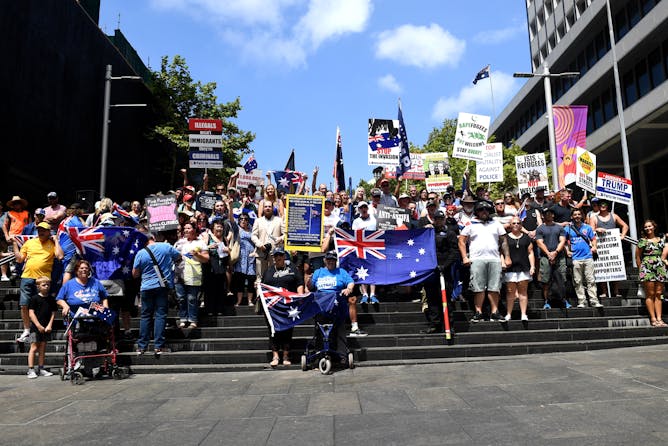 Groups promoting right wing extremism, like the Antipodean Resistance and the Lads Society, have recently dominated headlines, but they are far from the sum of the extreme right in Australia.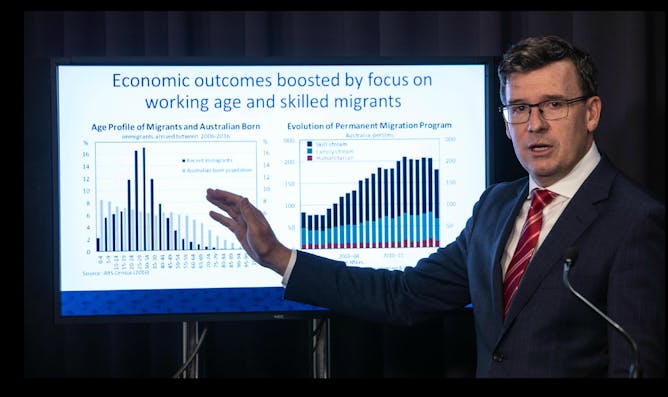 Australian evidence backs up the governments contention that immigration boosts rather than cuts living standards.
Politics + Society
Attacking Erdoğan's original comments, Morrison told a news conference they were "highly offensive to Australians and highly reckless in this very sensitive environment".

UK parliamentary rules state that an amendment 'which is the same, in substance' as an issue that has already been voted on, cannot be proposed again in parliament.

Just a week after her government said seeking a short extension would be a wrong move, the prime minister has folded.
Education
Health + Medicine
If you don't plan for your aged care and make your wishes known, you may be admitted to a hospital or aged care facility when something goes wrong. That's where most Australians end up dying.

Supporting women to have a labour companion or doula of their choice during childbirth has benefits for women and their babies. It could be especially important for women from migrant backgrounds.
Cities
Science + Technology
Environment + Energy
Business + Economy
Arts + Culture
Featured jobs
Featured events