Editor's note
The pressure was on Prime Minister Scott Morrison the moment he landed in Tuvalu for this week's Pacific Islands Forum.
Pacific Island leaders are no longer satisfied with words of concern over climate change and funding for resilience programs – they want real commitment from Australia to scale back on coal production and cut greenhouse gas emissions.
New Zealand Prime Minister Jacinda Ardern made things even more difficult for Morrison when she said upon arriving in Tuvalu: "Australia has to answer to the Pacific."
As Tess Newton Cain explains, however, it will be incredibly difficult for Morrison to deliver what the Pacific leaders are seeking. And this could be problematic for his much-vaunted Pacific 'step-up' – and his efforts to counter China's rise in the region.
Justin Bergman

Deputy Editor: Politics + Society
Top stories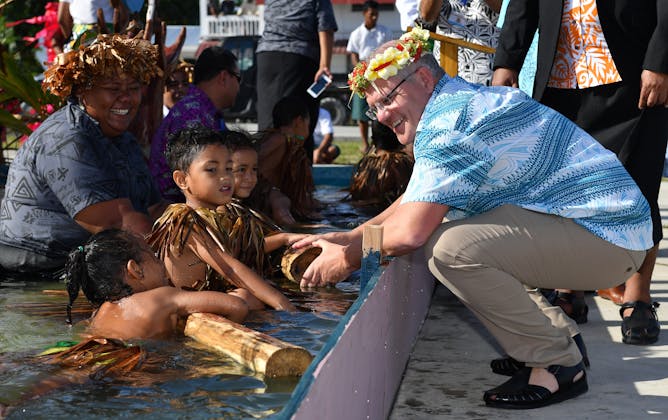 It's becoming increasingly obvious that Australia's inability – or refusal – to take firmer action on climate change is undermining its entire 'Pacific step-up'.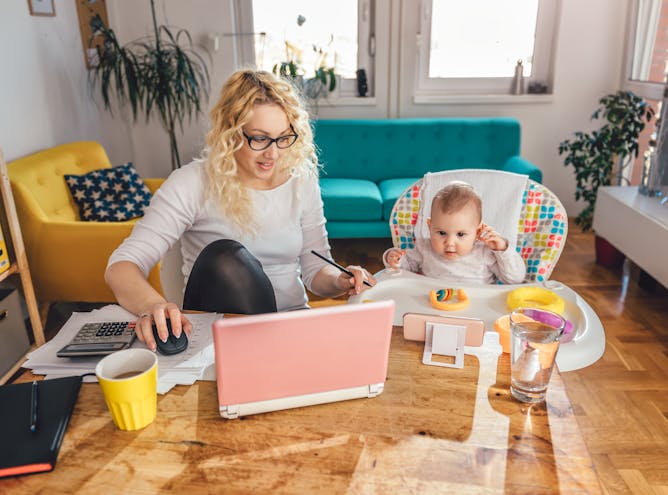 The myth that women are superior multitaskers has just been busted. So, let's divide work in and out of the home so women aren't left running themselves ragged.
The housing aspirations of young Australians change as they enter their late 20s and early 30s. But having somewhere safe and secure to call home is the top priority for all young adults.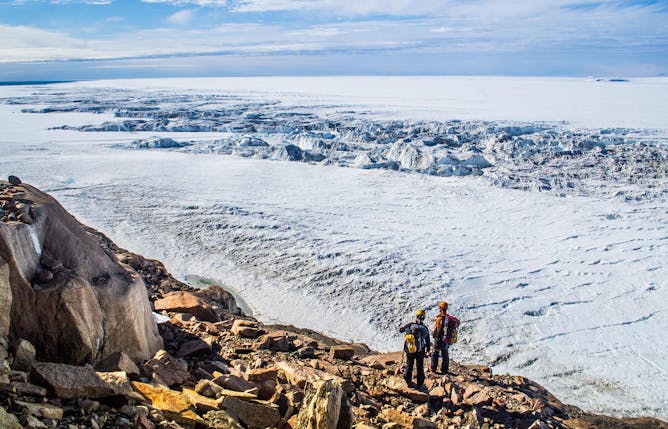 New research shows that ocean and air temperatures both contributed to the melting of Antarctica's Ross Ice Shelf in the past, but melting from below by a warming ocean became more important over time.
Health + Medicine
Cities
Science + Technology
Education
Arts + Culture
Business + Economy
Environment + Energy
Politics + Society
Despite a drop in support after the first Democratic presidential debate, Joe Biden's perceived electiability is serving him well in the race to secure his party's nomination.

United Front's mission is to unite those who can help the Communist Party achieve its goals and neutralise its critics. This includes many influential members of the Chinese diaspora.
Featured jobs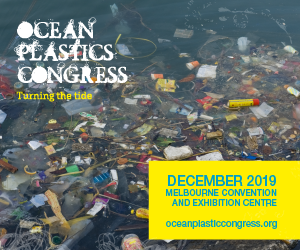 Featured events